Four Automation Strategies To Streamline Apartment Management
Written on 12/15/2022
---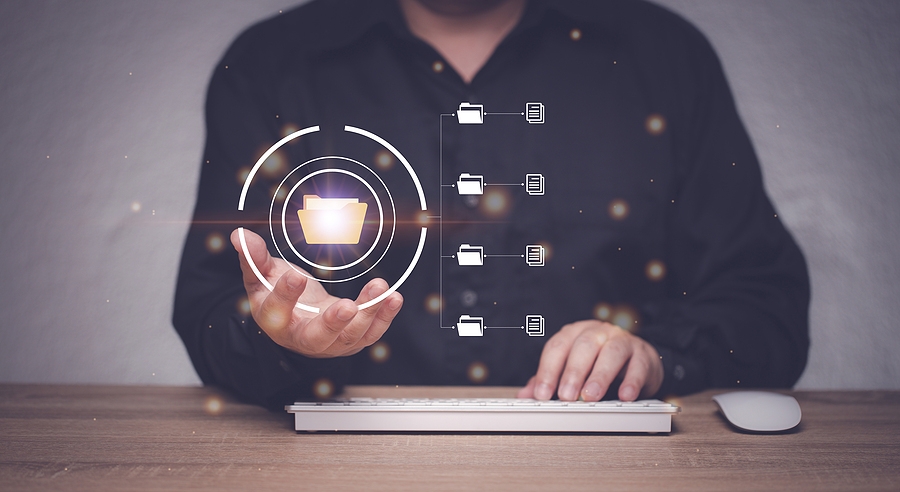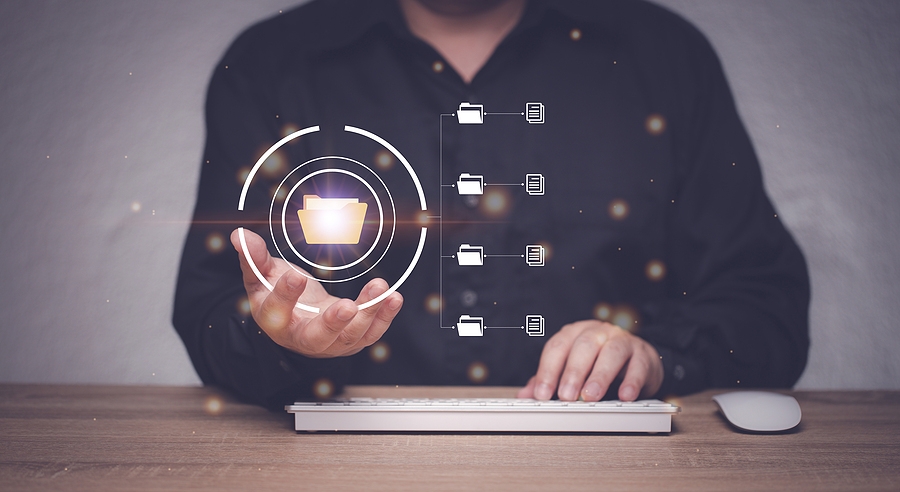 Apartment managers have a very long to-do list. You have to market, maintain, and manage your complex–often with limited staff. Automation can provide a helping hand to reduce the number of tasks on your to-do list. Here is a list of four automation strategies we recommend for apartment managers. If you're not a highly technical person, do not worry. These strategies are easy to implement with the help of the right software providers.
1. Rent Collection
Rent collection is one of the most stressful parts of managing apartments. Rather than chasing payments down, tracking deposits, and manually entering payments into your accounting software, automate rent collection. You can set up automatic rent-due notices and payment withdrawals with your occupants on specific dates. Making rent collection easier for you and them. Here are eight rent collection automation apps to consider.
2. Bookkeeping
Bookkeeping is a monotonous and time-consuming job because of the amount of data entry required. However, many of these tasks can be automated like generating invoices, making automatic payments, and tracking transactions. Automating these tasks not only saves you time but cuts down on the frequency of human-made errors, saving you even more time. Check out these automated accounting software options.
3. Contracts
Whether you are signing contracts with occupants or repair professionals, there is a lot of contract management work that comes with apartment management. Contract processes can also be automated. Every step of the process can be managed within one software. One of the most popular automation strategies is to include digital signature features to ensure contracts are signed and returned faster. Consider these contract management software options.
4. Maintenance Records
Maintenance and repair require a lot of management and paperwork. You have to put in the work order, receive the quote, sign the contract, track the work, make sure the task is completed to satisfaction, make payments, and then close the order. Doing all of these tasks manually can take up hours of your valuable time. Automation can handle all of these maintenance and repair tasks and more. Here are some automated work order software programs to check out.
These are just some of the many apartment management tasks you can automate. For more ways to leverage tech to save you time, contact Occupancy Solutions. We provide advanced solutions to increase income, reduce resident turnover, and decrease expenses for your apartment facility.