Draw Guests To Your Boutique Hotel Even During The Off-Season
Written on 08/02/2022
---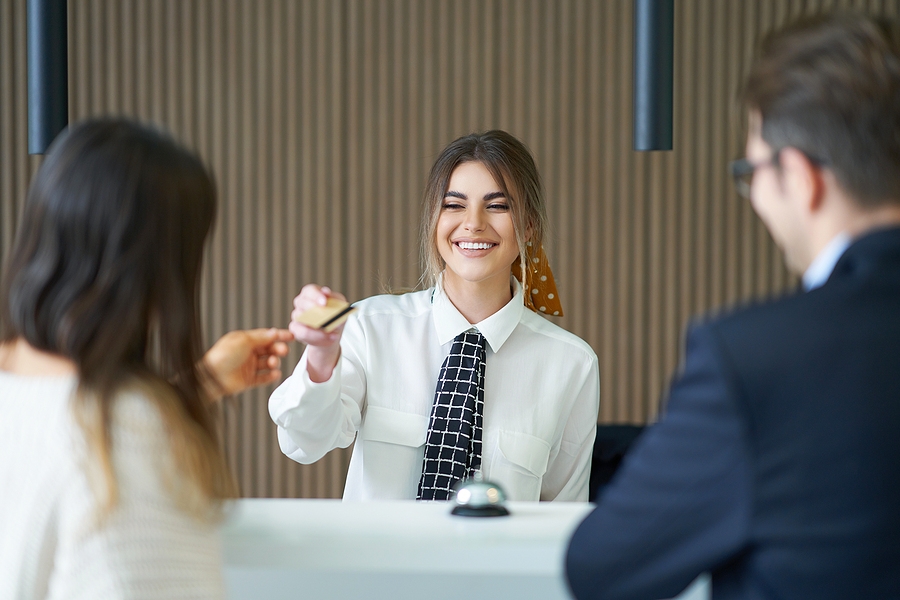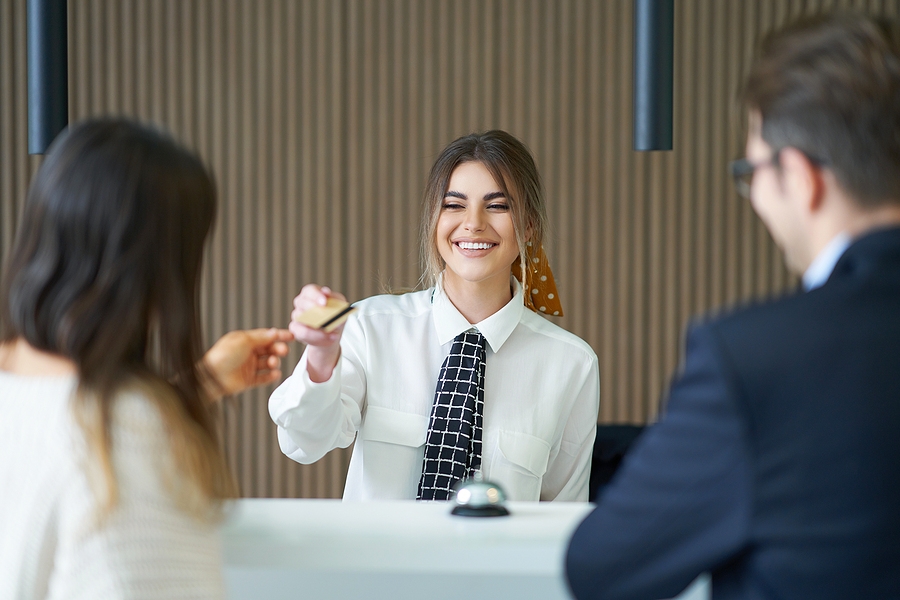 Just about every hotel, big name or boutique, goes through a high-season, shoulder seasons, and an off or low season. For a beach town boutique hotel, the shoulder seasons will be the spring and fall, where you either begin to see an uptick or a slow downturn in guest check-ins, a high season during the summertime when the beach creates a huge draw, and an off-season during the winter when guests dramatically slow until the weather begins to warm back up again.
For a boutique hotel in the mountains, you may see the opposite – a high season in the winter when guests can take advantage of the slopes and a warm cocoa by the fire, and a low-season in the summer when guests are retreating to beaches or other warm-weather specific attractions.
For boutique hotels, maintaining during the off months can be a challenge, but there are things you can to do draw those guests even when your "main attraction" might be off the table. Some suggestions include:
• Implement seasonal pricing – While you can get away with raising your prices in the high season, those same prices likely won't fly in the low seasons. Tiering your pricing to include seasonal deals is a great way to attract guests who love your charm, personality, and the services you provide even during the slower times of the year. For a lower price, the great atmosphere, a good breakfast, and a comfortable bed may be worth the weekend away even if the beach, the bustling town, or the slopes are off-limits.
• Organize special events – For a boutique hotel in a charming small town, a local antiques shop, pub, or food crawl can be a great draw for guests during the off-season while working on your own networking. Working alongside other local businesses lets you bring guests to their establishments, and they'll be more likely to advertise your boutique hotel as well.
• Advertise seasonal or holiday packages – Seeing your boutique hotel all decorated for the holidays and eating delicious holiday themed items on a special menu, could be just what guests are looking for to entice them into a weekend away. Offering seasonal events and packages gives repeat and first-time guests a reason to get away with you during the off or shoulder seasons.
With a little creativity, boutique hotels can really shine during their less busy seasons. To learn more about drawing in more guests to your boutique hotel, contact us at OccupancySolutions.com today.