Designing The Perfect Website For Your Boutique Hotel
Written on 05/23/2023
---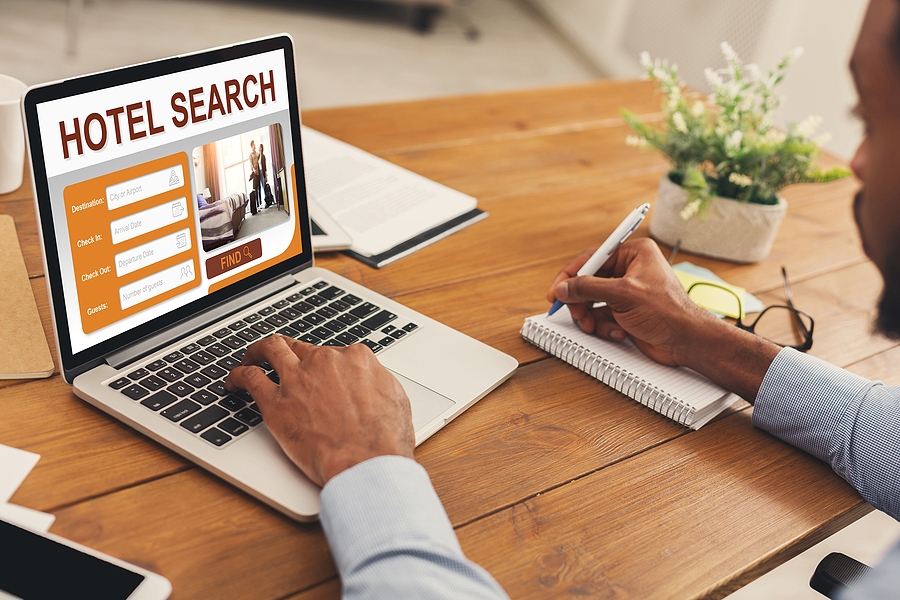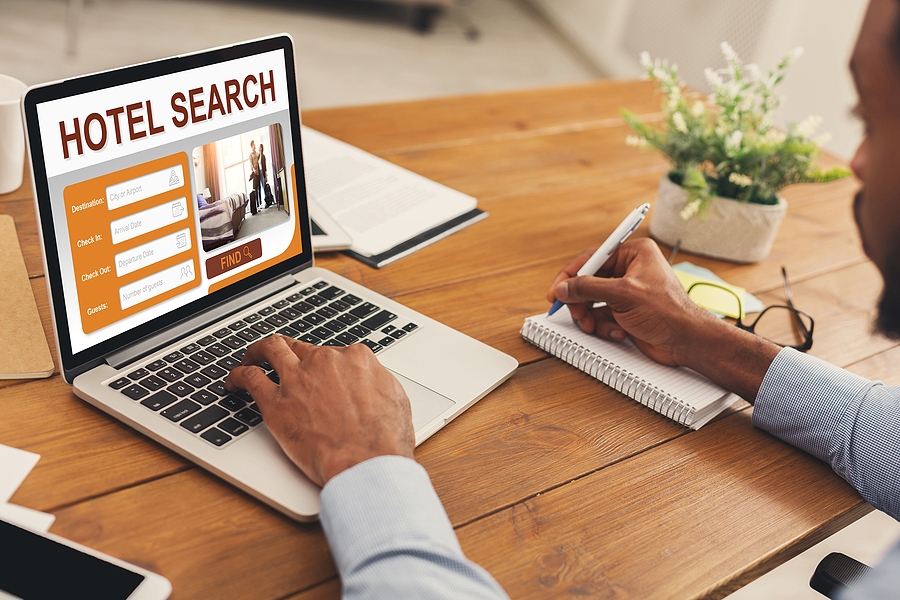 More than 80% of Americans look to book their trips online. This means they research their destinations, book flights, reserve rental cars, and even look up hotels all from the comfort of their own bed or sofa. For this reason, it's never been more important to put your all into your boutique hotel's website. You can think of your website as your means of making a first impression, your way to set yourself apart form the competition, and your chance to show prospective guests just what kind of experience you have to offer.
If managing and maintaining a boutique hotel is your specialty, you may not have the firmest grasp on the latest hotel website design trends. We at OccupancySolutions.com can help. A few tips to design a stand-out website for your boutique hotel are:
• Really showcase your benefits in a way that visitors can't ignore – Photos, videos, and other bits of media right on your homepage put your personality and your experience right into the laps of prospective guests. It's unignorable, they can't skim a photo like they skim a paragraph, and it gives them something to visualize when they picture themselves going away for leisure or business.
• Keep your navigation clear – Clear navigation is crucial for any guest looking to browse your website. They should know just where to go to see photos of your rooms, a list of your amenities, and what there is to do around the area. Have a clear and well labeled navigation area to take them from your homepage to all information and booking sections.
• Make use of chatbots for quick answers – Sometimes a prospective guest just wants a quick answer to a quick question, but they want it outside of business hours. Making use of AI technology, you can get these questions answered easily so they're not tempted to leave your website to pay a visit to a competitor.
• Keep it accessible – Guests using a mobile phone should be able to access your website just as easily as those on a PC. Guests with hearing or vision impairments should be able to understand and absorb your content without complication. Keeping your website accessible shows that you take all needs into consideration, and you wish to reach all prospective guests equally.
Building your website is building your online personality. To learn more about making your boutique hotel website the best it can be, contact us at OccupancySolutions.com today.