Customer Service Tips to Impress Hotel Guests
Written on 01/18/2022
---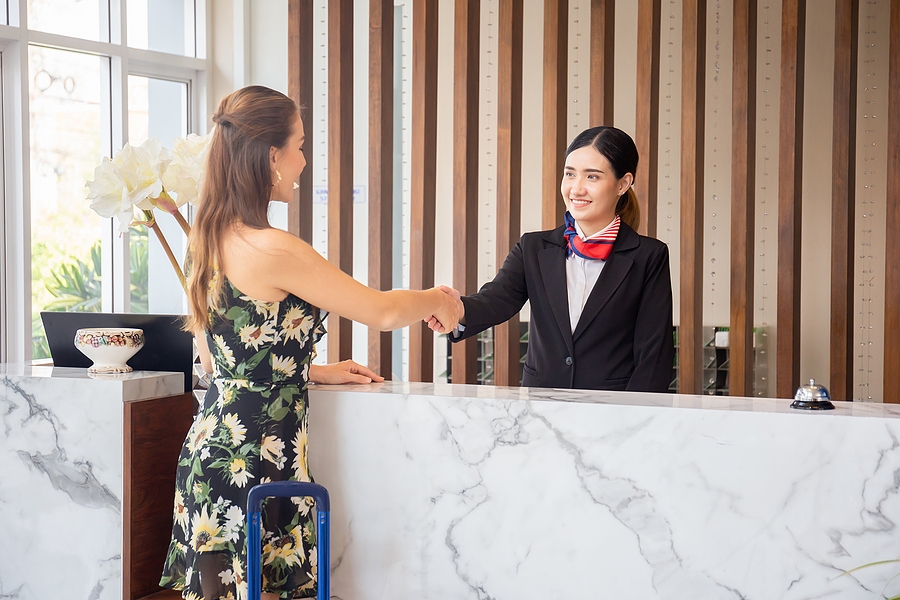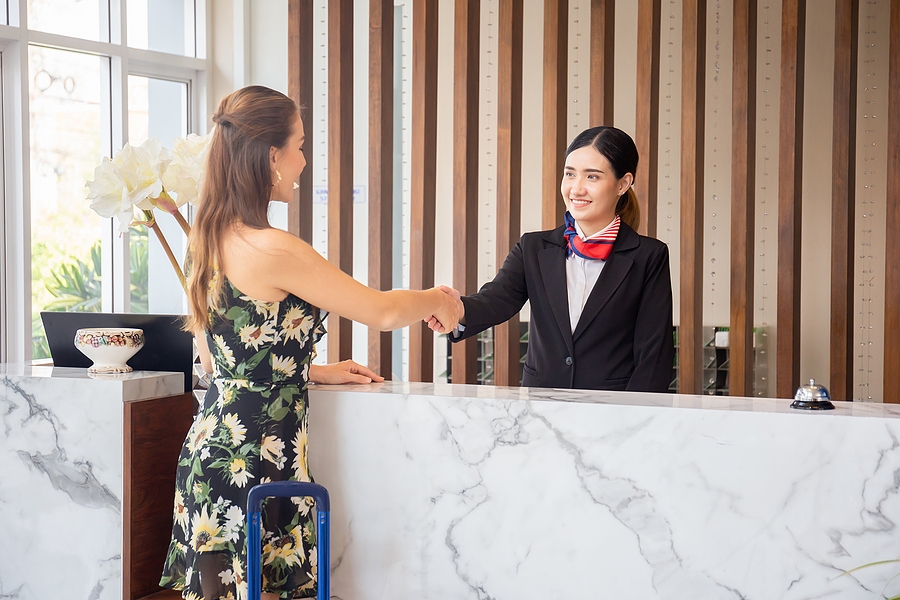 Looking for new and improved ways to impress your small hotel guests? Well, you have come to the right place. Here are a few customer service tips that are sure to impress and help create a more memorable experience.
Create Emotional Triggers
Emotional triggers are important because this is how you can begin creating memories. Be honest when it comes to the customer service you offer guests and make them feel welcomed at all times.
Be Consistent
Always be consistent. When there is a certain level of consistency, it is more likely that you will have repeat bookings. Guests attach themselves to a brand when their customer service is excellent and consistent. It improves guest loyalty.
Embrace Technology
Technology has proven to be a great way to redefine the customer service experience, especially in the hospitality industry. Even just creating smart rooms to enhance the guest's experience is a great way to exemplify customer service.
Always Listen
Listen to your guests at all times. Active listening is also a great way to eliminate the chance of miscommunication. It is a good way to let the guests know that their concerns were heard and were understood.
Create a Good First Impression
A good first impression is always important. Make eye contact, engage in positive body language, shoot guests a welcoming smile, and use the right words.
Listen to Feedback
Finally, always listen to guest feedback to continue improving the customer service experience. Listen to the feedback and then act on the feedback.
How to Delight Your Guests
Here are a few easy ways you can delight your guests.
Offer freebies: provide something extra that wasn't already previously promised. This will impress your guests and will show them that you appreciate them.
Offer a more personal touch: small hotels and boutique hotels are known for their exceptionally personal and customized service. Address your guests by name to add a special touch.
Send thank you messages: make sure to send a thank you message after a guest's stay to make them feel special and encourage a repeat booking.
Stay connected: stay connected to past hotel guests through intermittent messages and emails.
Follow these customer service tips and see how easily you can impress your hotel guests and improve their overall experience.
For more tips and tricks on how to impress hotel guests and improve occupancy rates, contact Occupancy Solutions, LLC today.