Creating Your Spring Community Maintenance Checklist
Written on 03/16/2023
---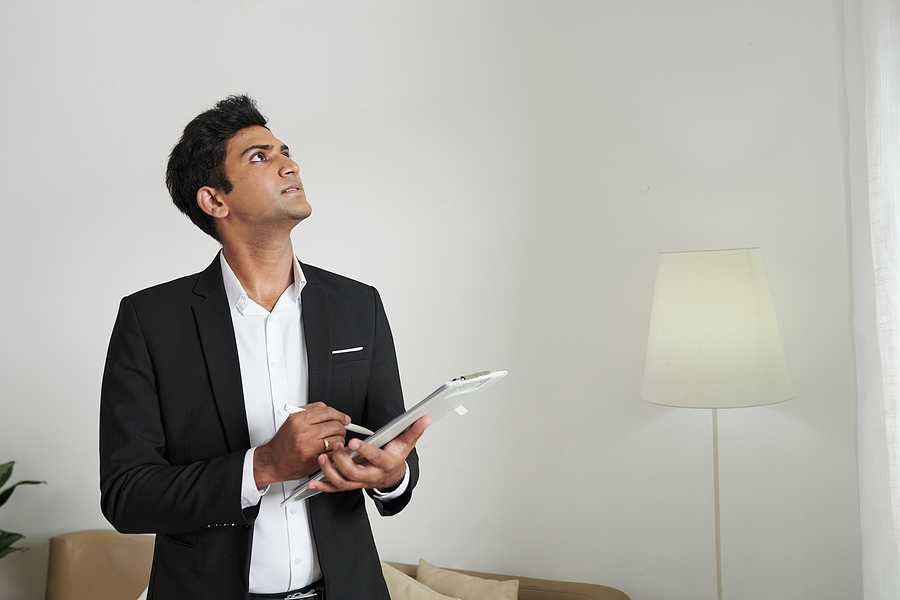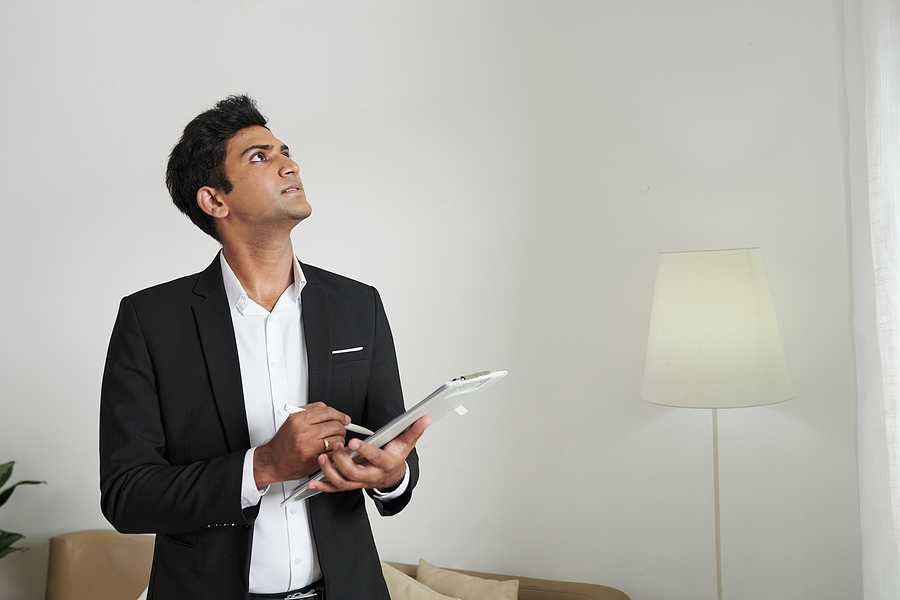 While residents are carrying out their own spring cleaning rituals, community management teams can do the same for their community properties. Without regular maintenance, communities lose their curb appeal and they could be failing to show their residents that they care about the community at the same time. After the harshest weather of the year in the winter, the spring presents the perfect opportunity to get some refreshing done.
For prospective residents, a spring refresh helps to draw in attention, tours, and leases. When prospective residents view your community and they see a well taken care of space, they know that your brand is representing an attractive and tidy lifestyle. For current residents, they feel little need to leave when they know that they're well cared for right here in your community.
Looking at your community as a whole, a full spring refresh can seem like a huge job. Breaking down tasks into smaller projects makes a full refresh seem a lot easier. Community management teams along with their maintenance teams can take a walk of the property, assess what needs to be done, and create a checklist that outlines various tasks from top priority to lowest priority. A few items that may make it onto your spring community maintenance checklist include:
• Roof and siding repairs – Roofs and siding take a big hit during rough weather, and after the spring thaw is the perfect time to check for damage. Investigate all roofs on the property first and make note of any missing shingles or roofs in need of immediate visible repair. After checking the roofing, take a walk around and investigate any areas of siding that may be missing, damaged, or loose.
• Investigate the gutters – Gutters can fill up with debris fast, and the more full a gutter is the more likely it is to fail. Failing gutters can lead to leaks within residences, and when left unrepaired for some time, may even lead to foundation damages.
• Take a look at walkways – Just like potholes developing on the road, walkways can take on winter damages as well. Taking a walk around walkways and making note of cracks, breaks, or unlevel walking areas can help to keep the community safe. Broken down or hazardous walkways are dangerous and may lead to resident injury.
At OccupancySolutions.com we want to help community management teams show pride in the communities they've built. To learn more about spring maintenance checkups or staying on top of your curb appeal, contact us at OccupancySolutions.com today.