Could Your Community Use A Community Garden?
Written on 08/18/2020
---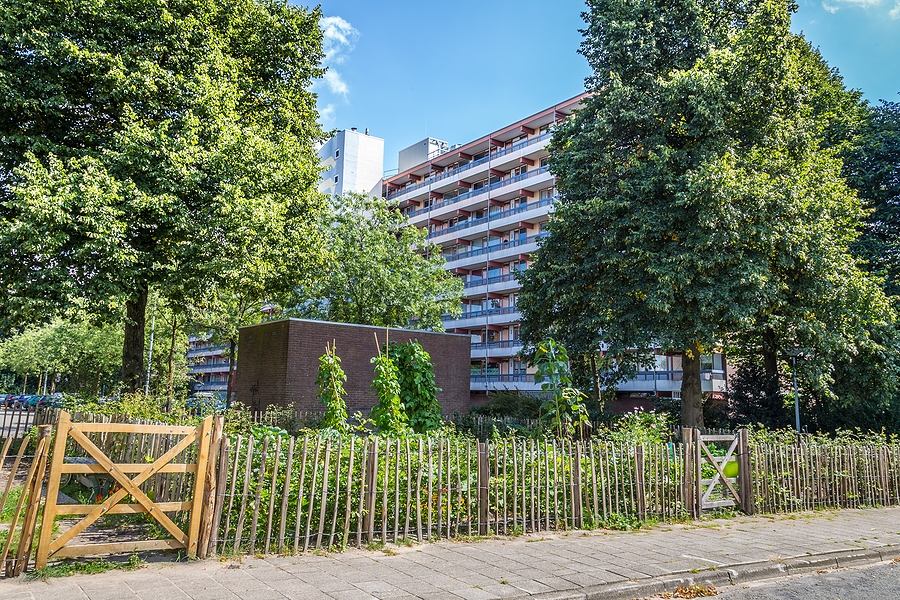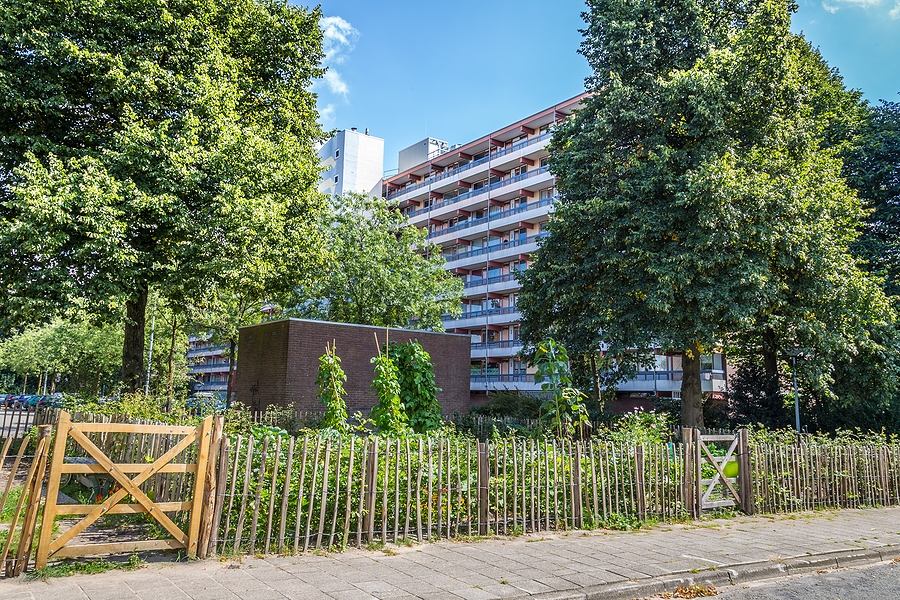 Building a sense of true community is important for any community management team. After all, without this sense of camaraderie and friendship, your residents could go on looking for greener pastures instead of staying with you. A sense of community is a need for many, and it keeps them happy while residing in the area. When residents are happy, they are not just likely to stick around; they are likely to tell their friends about your community as well.
There are a number of ways to build that organic sense of community within your residences, but one that is really catching on lately is the community garden. This eco-friendly community project has been adopted by communities in cities all around the United States, but it can fit well in any sort of urban, suburban, or rural environment. The idea of a community garden is to have members of the community working together, getting to know each other, and building important, lasting friendships while they build something that benefits the community as a whole. A few specific benefits of building a community garden are the following:
The garden can be used in your marketing – A community garden isn't just attractive to current residents; it is a great attractor for prospective residents as well. If those looking for a new community to become a part of within your area will see a unique amenity like a community garden, it will make your community instantly memorable.
It helps to promote green branding – If your community uses the eco-friendly movement in its marketing or branding, there is no better way to really live out your message than with an organic community garden.
It promotes socialization – A community garden gets all of your residents involved and interested as they come together to pick vegetables, weed the soil, and take care of the garden as a unified front. This socialization comes naturally and helps your residents build true friendships in the long run.
At OccupancySolutions.com, we are here to help you with the creative ideas you need to build and grow your community. Whether you're looking toward a community garden, resident field trips, seasonal celebrations, or newsletter contests, there's an idea for every kind of community out there. If you're interested in seeing what a community garden can bring to your community, contact us at OccupancySolutions.com to learn more today.