Communication Is Key For Happy Guests
Written on 08/03/2021
---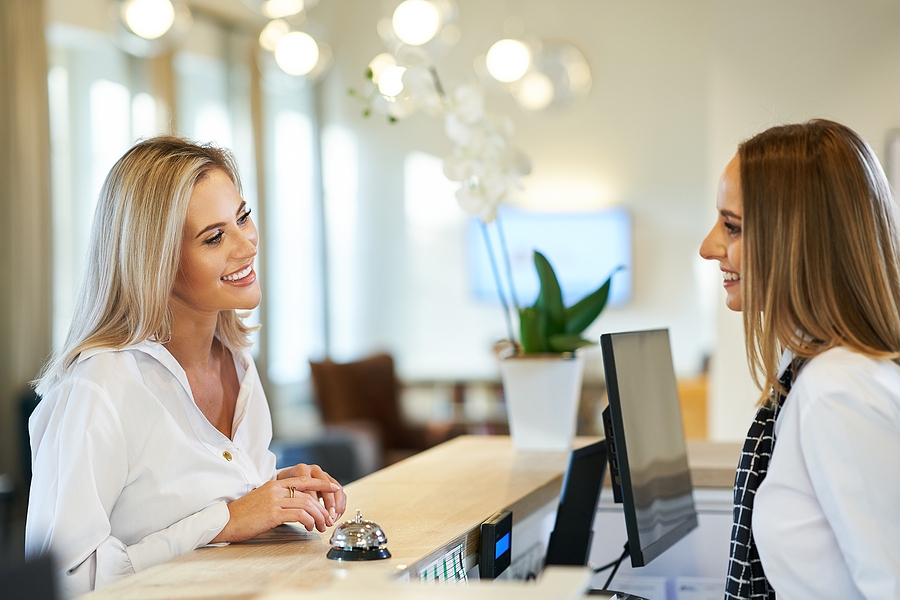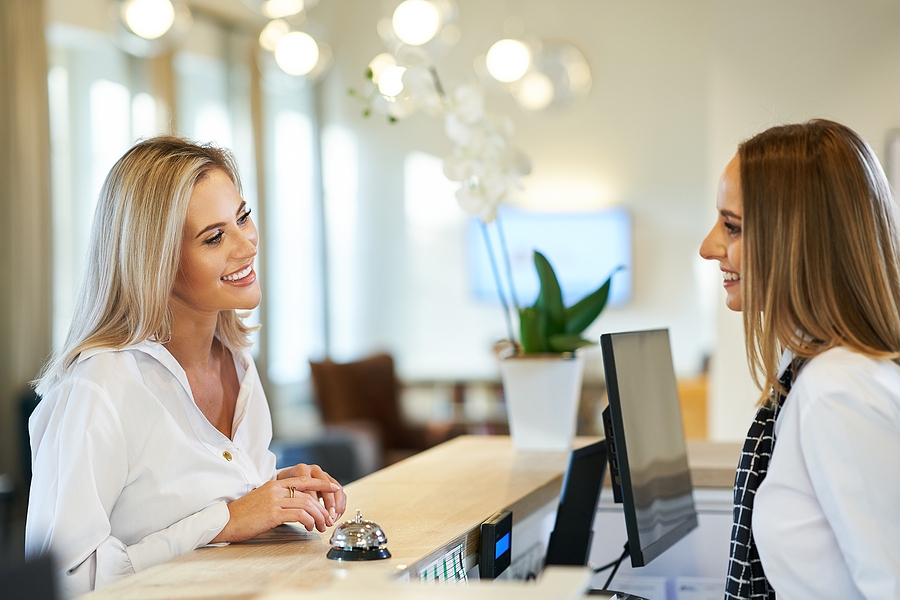 When guests are traveling, they want an exciting new experience but they also want to feel at home. How boutique hoteliers communicate with their guests really sets the foundation for that "homey" feeling and this is the kind of personalized service that will keep your guests coming back again and again. When a guest feels like their experience was comforting and special, they're far more likely to leave great reviews online, tell their friends, and do a good portion of your marketing for you.
While boutique hoteliers know that personal communication is important, going about crafting that communication isn't always as easy. Engaging communication isn't always verbal, it doesn't always end when the hotel guest checks out, and it should be catered to every guest while still keeping your brand personality in the forefront. 3 tips for more effective personalized communication with your guests are:
1. Proactive communication – Proactive communication isn't always verbal, and in many instances it's not verbal at all. Proactive communication shows that your boutique hotel goes above and beyond to really listen to what the guest's needs are and it gives them what they want without having to ask. Stocking the mini fridge when you know a bachelor or bachelorette party is coming through, keeping fresh coffee for the pot and aromatherapy products for business travelers, or having some board games on hand for families are all examples of excellent proactive communication.
2. Be responsive and engaging – When it comes to online communications it pays to be responsive and be engaging. Respond to both positive and negative reviews, answer questions or concerns posted on social media, and make your communications accessible to those with and without bookings.
3. Train and trust your employees – When your guests check in and until they check out they'll be communicating with your staff. Training your staff in effective and positive communication goes a long way in the guest experience, and you'll want to put trust in your staff that they'll exceed expectations. Guests want the atmosphere you've communicated on social media, phone calls, or through e-mail and trusting your staff to provide that atmosphere will ensure everything runs smoothly.
We at OccupancySolutions.com want to help today's boutique hoteliers to gather as many return guests as possible. To learn more about effective and engaging communication strategies contact us at OccupancySolutions.com today.