Balancing Traditional and Modern Approaches in Apartment Management
Written on 09/14/2023
---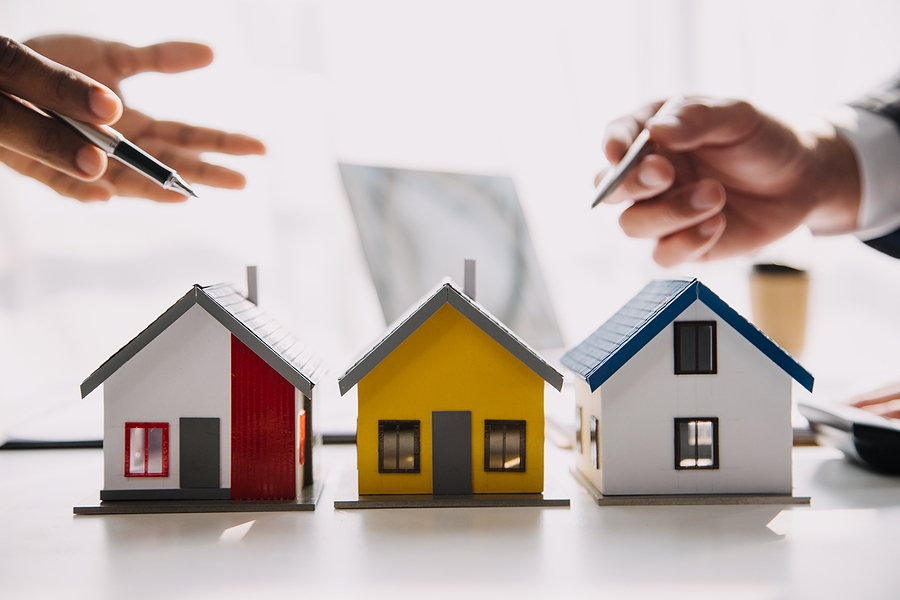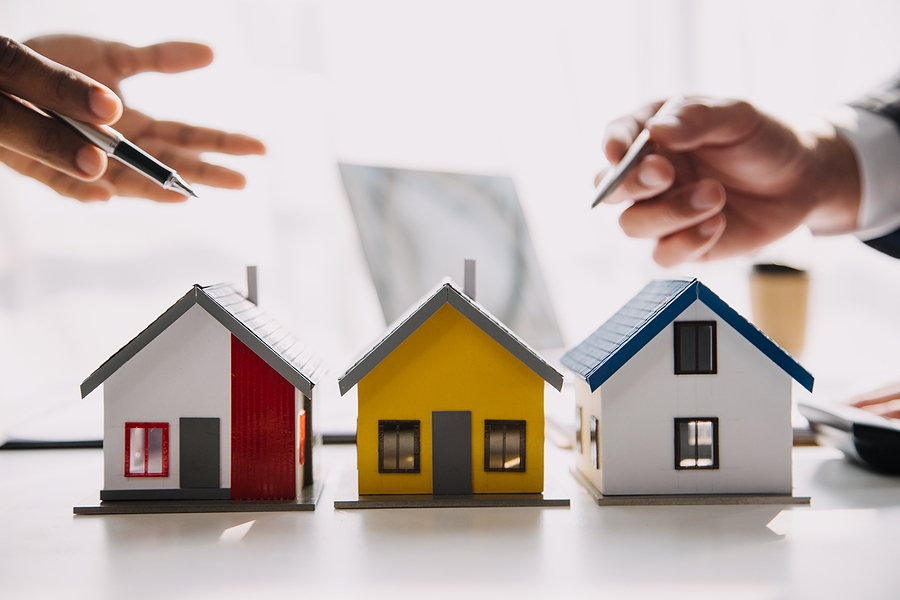 It sure is a balancing act when it comes to taking traditional and modern approaches to apartment management. This balance is crucial for ensuring efficient operations, resident satisfaction, and the property's success.
Each approach you take certainly has its own merits and can lead to a more well-rounded management strategy overall.
Start With Communication
A more traditional approach to communication is regular face-to-face meetings and paper notices for all the residents in the community. A more modern approach would involve email, text messaging, and property management software.
The Balancing Act: Traditional methods can foster a sense of community, but modern methods of communication have a higher rating for convenience and efficiency. To strike a balance between both, use modern tools for more routine communication but organize in-person events occasionally to build relationships with and among the residents.
Maintenance and Repairs
A traditional approach to maintenance and repairs would be on-site staff handling the repairs exclusively, while a modern approach would involve the implementation of a digital system for maintenance requests and the outsourcing of specialized repairs.
The Balancing Act: Finding the balance here involves using on-site staff to address more immediate concerns, while modern systems can be used to streamline other processes, including maintenance requests. A combination of both can help solve everyday issues and more complex repairs in a timely manner.
Resident Engagement
Community events and physical suggestion boxes in common areas of the community are considered more traditional methods, while online resident portals and social media group discussions are a more modern approach.
The Balancing Act: Here, you want to combine the two approaches. You want traditional community-building events with online platforms available for open discussion. This caters to different resident preferences when it comes to engagement and keeps everyone involved.
Rent Collection
In-person rent collection or mailed checks are traditional, and online payment platforms and automated reminder systems are more modern approaches.
The Balancing Act: Online payments are convenient, but some residents may still prefer the traditional way of doing things. In this case, you can offer multiple options for rent payments. This way, you can accommodate different preferences and increase overall resident satisfaction.
Overall, the key to successful apartment property management is finding the right blend of traditional and modern methods that accommodate your residents' unique needs. For more information on resident satisfaction and how to achieve greater occupancy, contact the professionals at Occupany Solutions, LLC.