Annual Maintenance Checklist For Property Managers
Written on 11/22/2016
---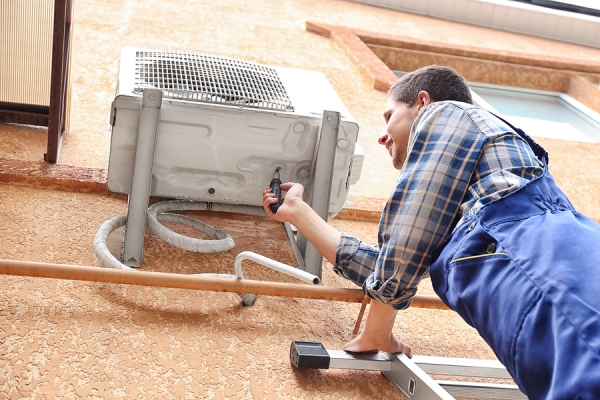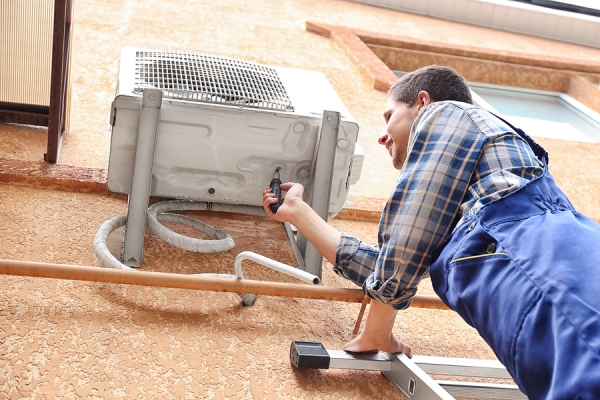 Once you've attracted residents with your great amenities, you need to keep those amenities up so that residents stay long after you've attracted them. With the new year approaching, now is a great time to go over your property and make sure everything is running great. Here is an easy checklist you can use to keep everything on your property in great condition:
Check the paint of the common areas. Anywhere the paint is chipped, scratched or worn, you want to touch up. If the paint looks faded, you should consider repainting the area. It is recommended that you paint common areas every 5 years.
Service and repair all the plumbing, furnaces, and AC units. Change any fluids or filters necessary.
Inspect elevators and sprinkler systems.
Check all of the appliances to make sure they work properly and replace them when they become worn or broken down.
Check all the flooring in the common spaces and hallways for wear. Look for anything that could present a tripping hazard or just looks rundown and dated and replace it.
Check all the light bulbs and light fixtures to make sure everything is working. Replace the bulbs or fixtures as needed.
Check all the upholstered furniture in the common areas. These pieces should be cleaned routinely, but if the fabric has worn down, you should have them reupholstered.
Check all the computers, fitness equipment, and other amenities for wear and tear. Replace any that are broken or damaged.
Clean all of the windows, both the interior and exterior. This should be done with the change of every season.
Check the paint of the exterior. Since many cities have annual inspections, it is crucial that you keep the buildings look fresh. Plus, paint is an inexpensive way to keep your property attractive for potential new residents.
Clean and inspect all the gutters and downspouts. Make sure that they are not clogged with any debris nor channeling any rainwater toward the building.
Check the landscape to make sure that there are not any potential hazards. Inspect trees for any limbs that could fall and damage property, remove any dead or diseased plants, and make sure all the walkways are clear and free of tripping hazards.
Check the parking lot for any damage like potholes or cracks. Make sure to have these repaired as soon as possible.
Inspect all the terraces and balconies. Make sure that all the railings and floors are in good condition.
If you do an annual inspection of your property and repair any issues, then you will be able to increase your resident retention. You will also be able to continue to attract new residents with the same great features you attracted your current residents.