A Small Hotel Owner's Guide To Success
Written on 03/09/2023
---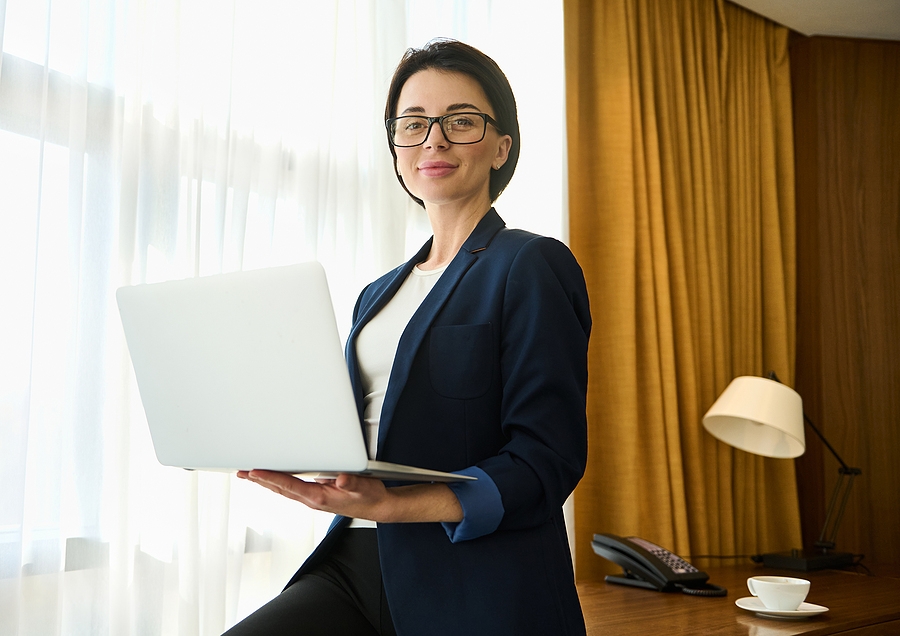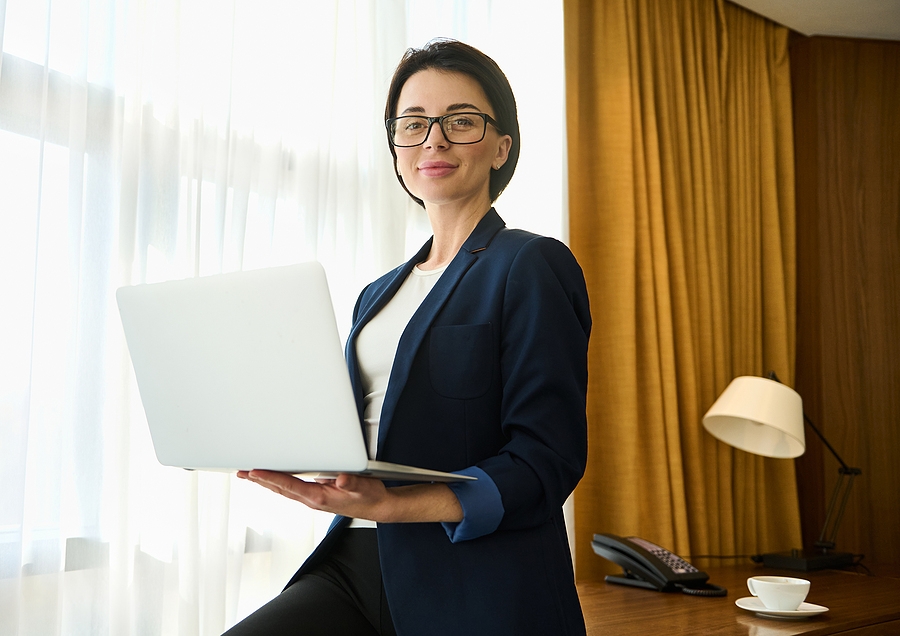 Running a hotel is no easy feat, especially for small businesses. It requires careful attention to detail and managing multiple aspects of the business. This guide will provide tips on effectively managing a small hotel in today's competitive market.
Marketing Strategies
For your business to succeed, you must have an effective marketing strategy. This includes having an online presence and using other traditional advertising forms, such as radio and print ads.
Additionally, engaging with customers on social media platforms like Facebook and Instagram is essential to build relationships with potential guests. Utilizing various influencers within your target market can also drive more traffic toward your website and increase bookings.
You should also consider investing in digital ads; targeting audiences based on their demographic or location can effectively promote your business online. Focus on creating content such as guest blogs or videos that showcase why people should stay at your hotel. This type of content can be shared across multiple platforms and will help establish your small business as an expert in the hospitality industry.
Customer Service
Customer service should always be a priority when running a small hotel. Ensure all staff is adequately trained in customer service techniques to provide the best possible experience for guests. Make sure that all communication is professional and friendly so that customers feel valued and respected at all times.
Additionally, it is essential to respond quickly to customer inquiries or complaints to resolve any issues quickly and efficiently. A good customer service experience will lead to higher levels of customer satisfaction which can result in repeat business, referrals, and positive reviews online - all invaluable assets for any small business owner.
Hospitality Technology
In this digital age, hospitality technology has become essential for running a successful hotel business. Investing in automation software can help streamline processes such as booking reservations, payments, check-ins/outs, etc., making them easier for employees and customers.
Implementing chatbots on your website or app can also improve efficiency in responding instantly to customer inquiries or complaints - giving them a much better user experience than waiting several hours or days for responses from human staff members.
Additionally, investing in analytics tools can provide valuable insights into customer behavior which can help optimize marketing strategies or even tailor offerings specifically tailored towards specific demographics or interests – further increasing the chances of success.
Running a small hotel requires careful planning and dedication if you want your business to succeed in today's competitive market. By following these guidelines, you will be well on your way to building a thriving business with happy customers who keep coming back time after time.