5 Ways to Keep Residents Happy and Add Value to Your Community
Written on 03/14/2023
---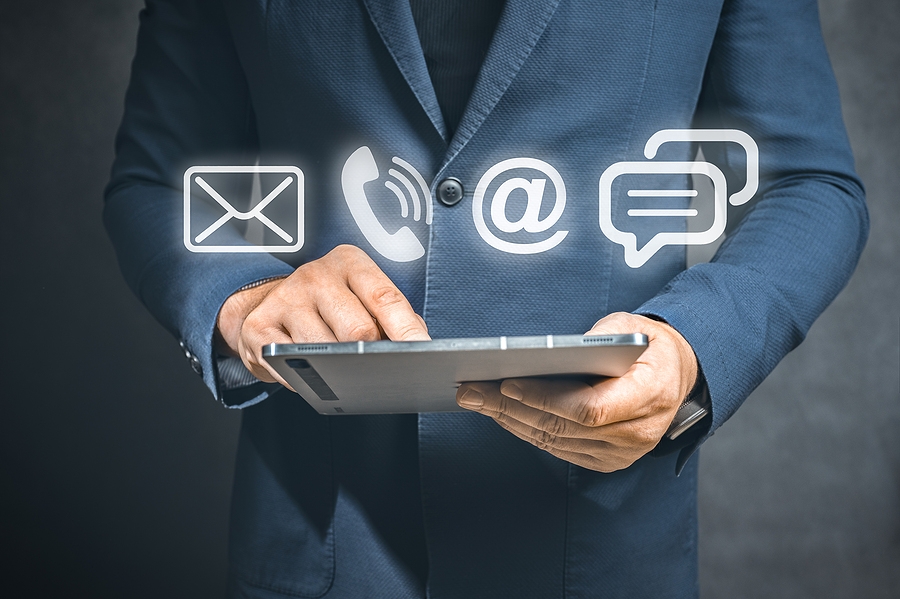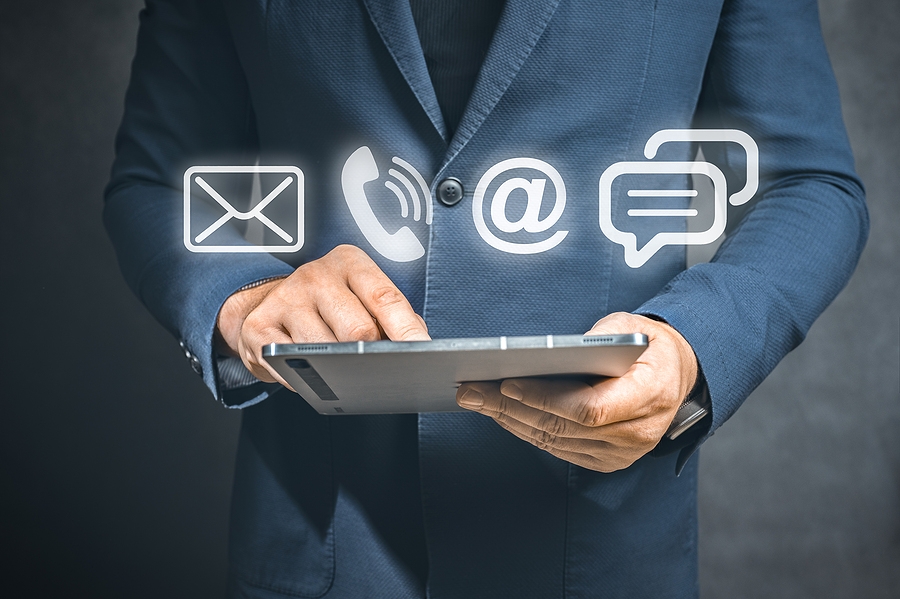 To keep your occupancy rates steady and get new residents into your community, you must find ways to improve resident satisfaction and add more value to the community overall. Here are a few ways you can do that as a property manager.
1. Make a Good First Impression
First impressions are so important. Ultimately, it sets the tone for future interactions and helps determine how the relationship will be built. And the first impression isn't just the face-to-face meeting. It happens from the very first contact a potential resident makes. You will likely attract better residents if you appear professional and can answer their questions.
2. Set a High Standard
As a property manager, residents look to you to see how the community is run and cared for. For this reason, you want to set a high standard. To ensure happy residents and a valuable community, you want to ensure everything is well taken care of and maintained.
3. Be Accommodating
Another way to ensure resident satisfaction is to be accommodating to reasonable requests. If the resident wants to make some minor changes or adjustments, such as hanging paintings or photos, it might be in your best interest to let them do so within reason. This will help the resident feel more at home, improving happiness and satisfaction levels within the community.
4. Respect Boundaries
You should never show up at a resident's home unannounced, as this can be viewed as an invasion of their privacy. Be courteous and respect boundaries as a property manager. Always provide 24-hour notice before you make any kind of visit, or you could harm the relationship between yourself and the residents.
5. Respond to Calls and Emails
Finally, be sure to respond to all calls and emails from residents in a timely manner. When they reach out, they expect a response. If not, this can damage the relationships you have built within the community.
If you follow these tips, you will have a higher satisfaction rate among your residents, which will trickle down throughout the entire community. For more tips on improving community happiness and resident satisfaction, contact the Occupancy Solutions, LLC professionals.