5 Unique Amenities That Will Impress Any Guest
Written on 04/18/2023
---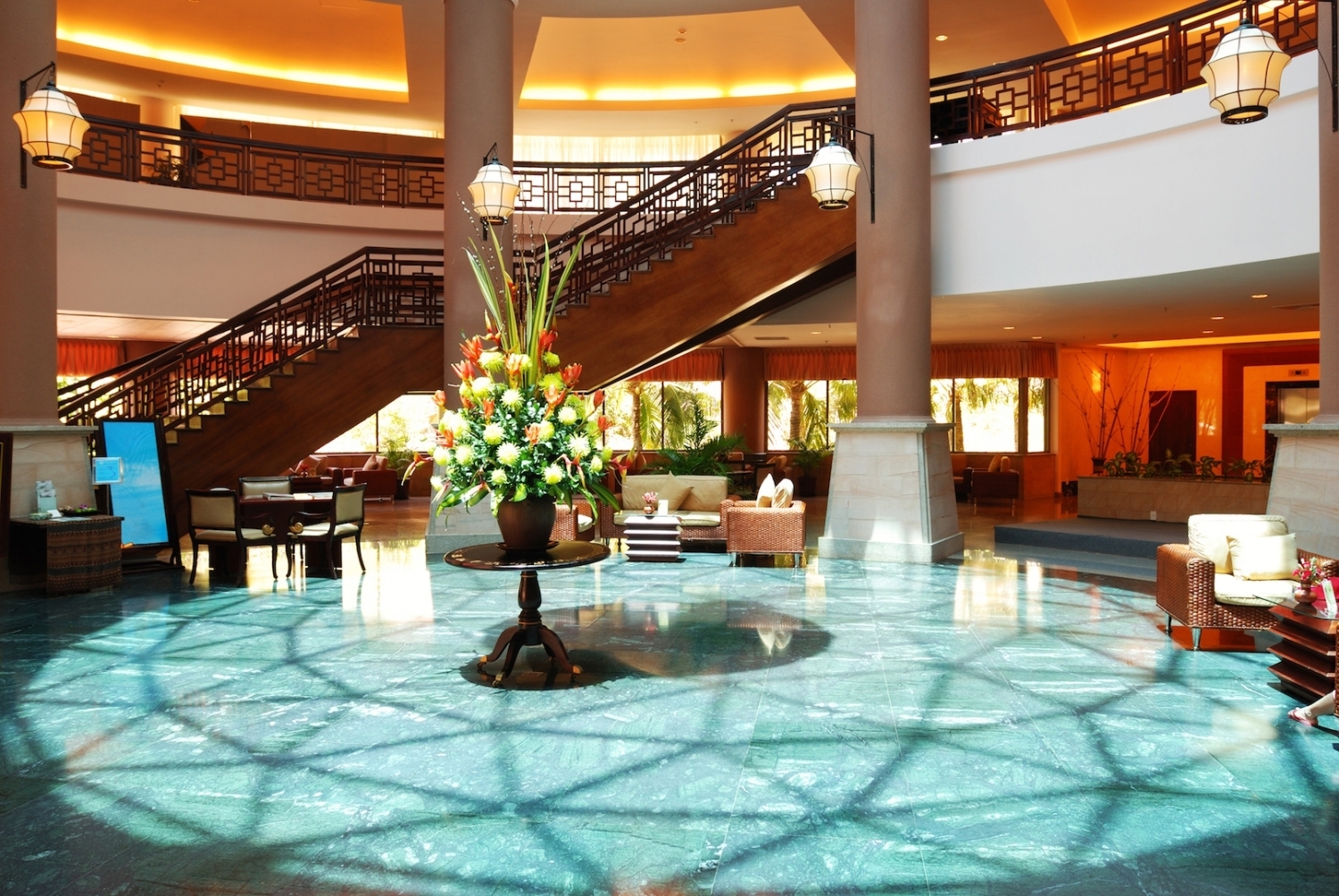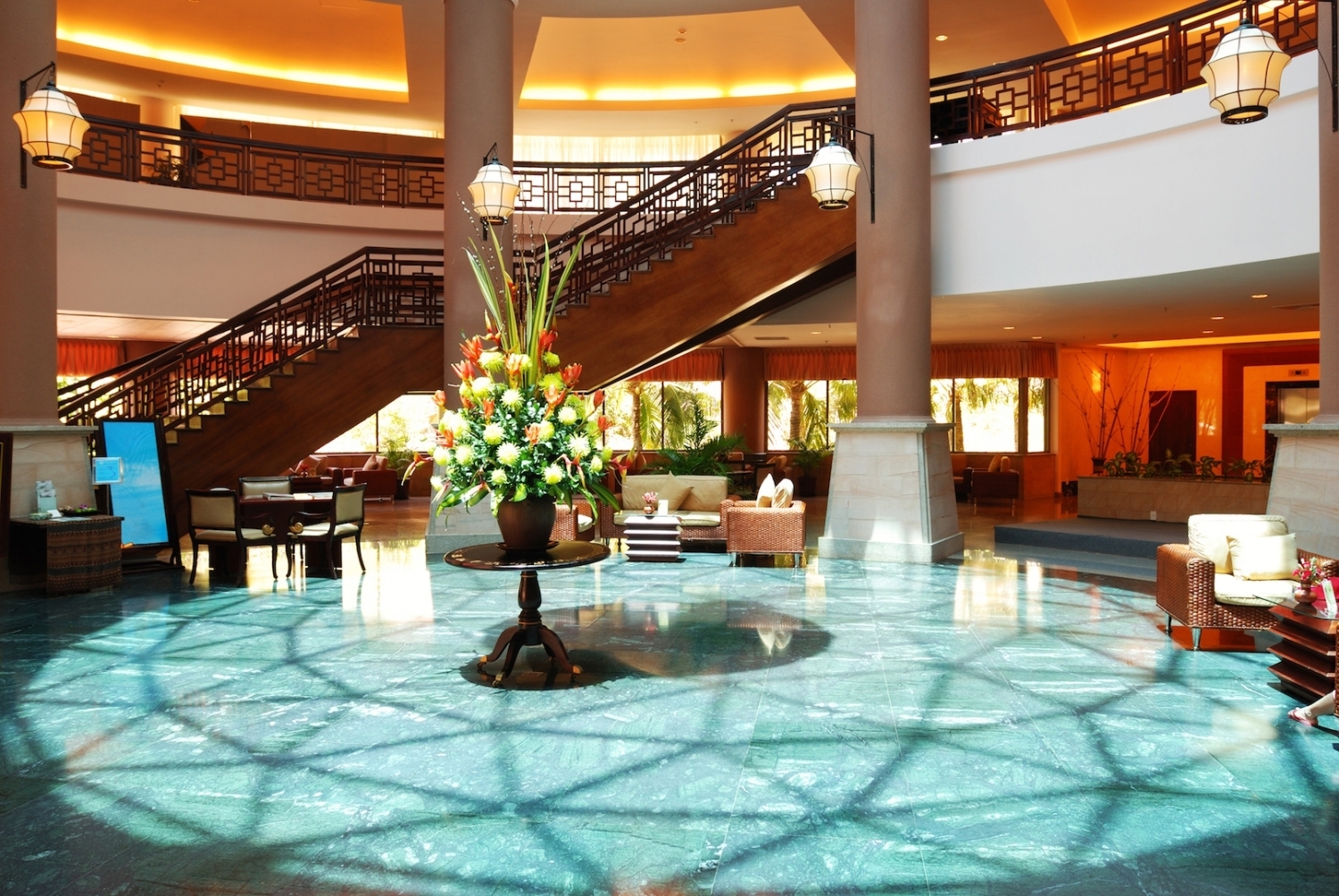 When a boutique hotel is competing against other boutique hotels and the big chains, they have to have something that sets themselves apart. Travelers, whether for business or leisure, are looking for an experience. Perhaps that experience is one of homeyness and relaxation, maybe it's all about excitement and fun, and it could even be a little bit of both. For boutique hotels, it's important to not just provide that experience, but to do so in a way that keeps their guests coming back.
At OccupancySolutions.com we know that amenities can make a big impact, and 5 unique amenity ideas that can impress even the most well-traveled guests are:
1. A custom welcome gift – Who doesn't love checking in after a long day of travel to see something special sitting on the table? It gives you that "at home" feeling, it shows appreciation, and it helps guests to settle right in for their stay. They know how much their visit means to you and how far you're willing to go to make sure their experience is a positive one. A custom welcome basket with a few goodies from local businesses and vendors can go a long way. If a guest is coming with kids, some local cookies or sweets might be appropriate. If a guest is coming into town for business, some soothing tea bags, local coffee, or a bottle of wine can help them to feel more at home.
2. Co-working spaces – Convenience and relaxation are important for business travelers. Having a co-working space in your boutique hotel, outfitted with a great WiFi signal, coffee machines, and quiet working spaces, can help to make their business trip easy and stress-free. With an emphasis on convenient work, businesses will be more likely to recommend your boutique hotel for future trips as well.
3. Bike rentals – If your boutique hotel is located in a scenic, outdoorsy, or commutable area, bike rentals can help guests to better explore the area on their own terms. Hotel employees may even offer bicycle tours of the grounds and community on weekends to show guests the neighborhood from a local's point of view.
4. Themed rooms – A themed room is a quirky and whimsical way that guests can experience your brand. Green rooms filled with plants and woodsy themes, modern rooms with futuristic tech and contemporary furnishings, or sea rooms that transport you to a beachside bungalow are great ways to transform the guest experience into something exciting, different, and fun.
5. Borrowing closets – A guest may want to explore the outdoorsy property that surrounds your hotel, but it's tough to fit rain or hiking boots into a carry-on suitcase. For an urban boutique hotel, it can be difficult to explore the city on a rainy day without an umbrella. A borrowing closet allows guests to "rent" out different items so they can always have the best day during their stay.
At OccupancySolutions.com we want to help today's boutique hotels to maximize their guest experiences, stand out from the crowd, and leave visitors wanting more. To learn more about unique amenities you can provide to your guests, contact us today.