5 Priority Points For Boutique Hotel Success
Written on 05/09/2023
---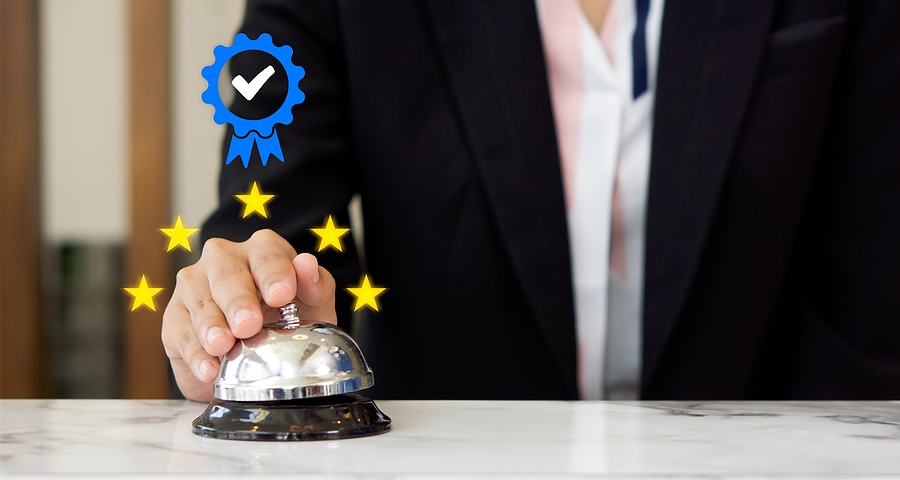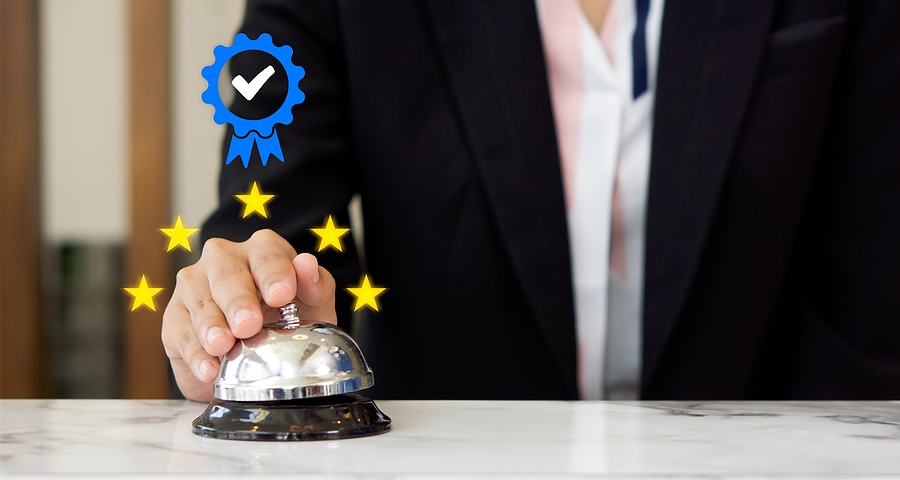 Every boutique hotelier has a dream when they open their hotel – they want to see their business rise the ranks of success. They want to leave behind happy guests who spread the word of their wonderful experience, and they want to become a pillar of their community to bring in outsiders and show off everything great the area has to offer. Reaching this level of success isn't always seamless, but keeping some priority points in mind can help boutique hoteliers to stay on the right track:
1. Be clear about what makes you unique – One of the biggest selling points of boutique hotels is their uniqueness. They offer something that chain hotels cannot, and they have a certain personality that comes to feel like home. When advertising your hotel, welcoming guests, and providing an experience, keep your uniqueness as a selling point. Use it as a focal point of your personality and highlight it as a reason guests should choose you.
2. Be creative with your design – Your rooms are where your guests are really going to frame their experience, so don't be afraid to use your personality! This is where boutique hotels really stand out against bigger names, so failing to take advantage of this benefit would be a shame. Quirky décor, local provisions, unique bedding, and bits and pieces of your brand personality sets you apart in each and every guest room.
3. Create guest profiles – You want guests to come back, so make things personal to let them know they're at home with you. Using all of the information you know, make guest profiles to ensure their experience is a personalized one. As guests re-book, add to these files so that each stay is better than the last.
4. Don't undersell yourself – It can be tempting to undersell your rooms just to get more guests in the door, however guests know what they're after when they book a boutique hotel. They want a personal experience, they want quirkiness and personality, and they want something different than what the big chains can offer. Oftentimes, they're very willing to pay for it, too. Take a look at your local competition, and price yourself fairly.
5. Keep up with reviews – Reviews can do your marketing for you and they can also be crucial tools for providing insights. They'll let you know where you can improve, what you're doing right, and how you can better cement yourself in the boutique hotel landscape. When reading reviews, replay to all good or bad and use it as an opportunity to further engage with your brand voice.
Each boutique hotel wishes to be the place that travelers want to stay when they come through the area. To learn more about becoming that hotel, contact us at Occupancy Solutions today.