5 New Year's Resolutions For Residents In 2020
Written on 12/19/2019
---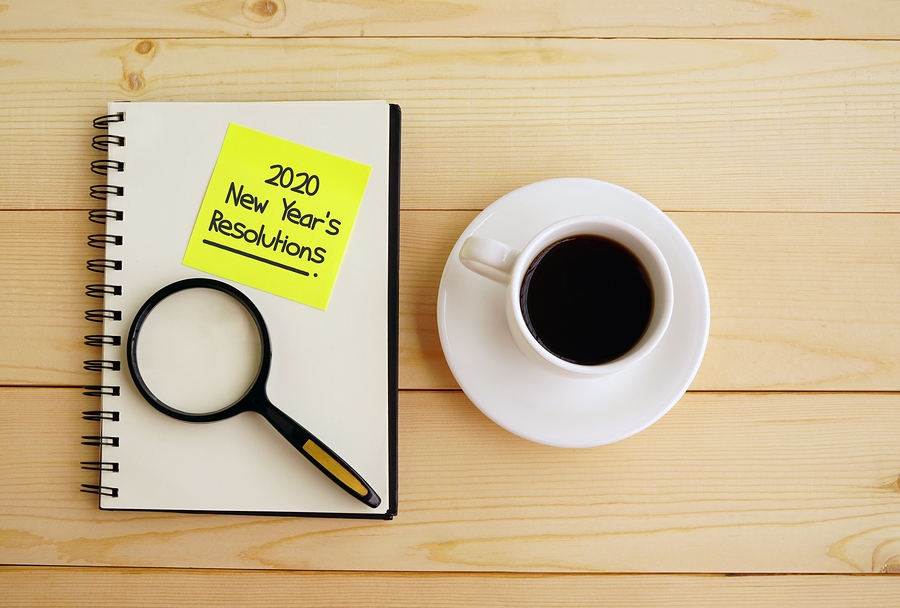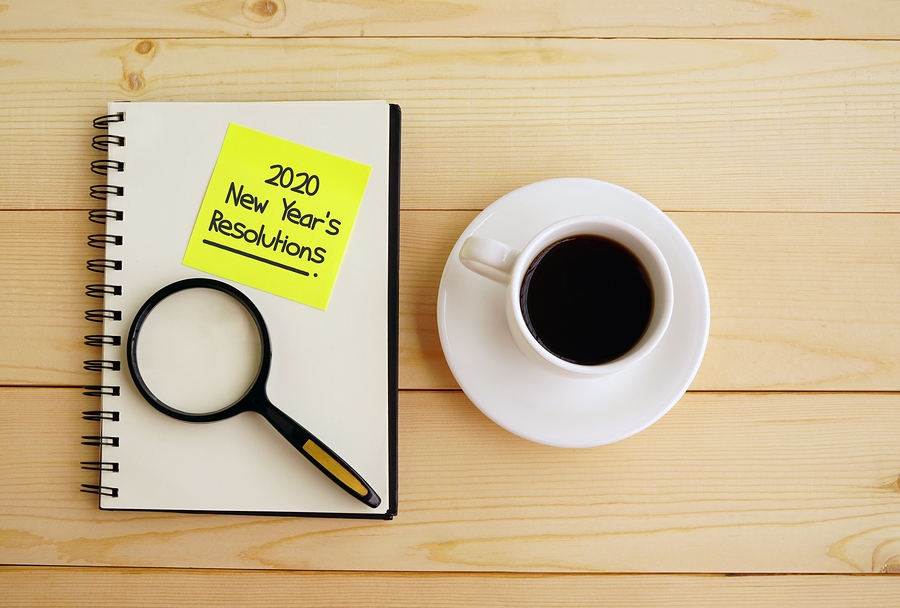 Holidays provide excellent inspiration for engaging with your residents and building the kind of rapport that fosters a true feeling of community New Year's is no exception, and resolutions give you a fun way to get your residents involved. On your social media pages, on a community bulletin board, in your community newsletter, or as part of a fun holiday event, you can have resolution ideas for your residents they can use to engage with your team, each other, and your social channels.
For example, you can have a "Resolution Challenge" associated with a special hashtag, have residents choose resolutions from a bowl, and then dedicate themselves to those resolutions for the whole month of January. They can post their progress or involvement using the hashtag, and they can choose to continue on with the resolutions after January if they please. To really make it fun, you could even attach a prize, make it a contest, and reward the resident who sticks to their resolution most diligently.
To get a few resident New Year's resolution ideas, our 5 favorites at OccupancySolutions.com are:
1. Declutter – Clutter takes over just about every home, and it can be really hard to tackle once it builds up. A dedication to decluttering is a great New Year's resolution residents can make for a fun contest while they learn new methods of organization.
2. Finish something half-done – Projects are inspiring and motivating…until you hit that halfway point. At this point, your inspiration begins to wane, and the next thing you know you have half-finished projects just about everywhere. One great resolution pick is to finish something you've started!
3. Get a fresh interior style – Few things are more invigorating than walking into a fresh new atmosphere. One great resolution idea is to commit to remaking the residence interior and enjoying a fresh space!
4. Make your bed every day – This is a fun resolution that can be made quite engaging to share on social media! Challenge residents to make their bed every day, and to post a photo with the hashtag to social media pages with proof of the day's date.
5. Take a walk every day – Very few Americans get to enjoy the fresh air outside, with how busy the average life is. A great resolution is to take a walk outside each day, and to upload a favorite snapshot from the walk with the assigned hashtag.
If you're looking to engage your residents this New Year's, we have just what you need to create that authentic rapport. To learn more, contact us at OccupancySolutions.com today.