5 New Year's Resolutions For Community Management Teams
Written on 12/17/2019
---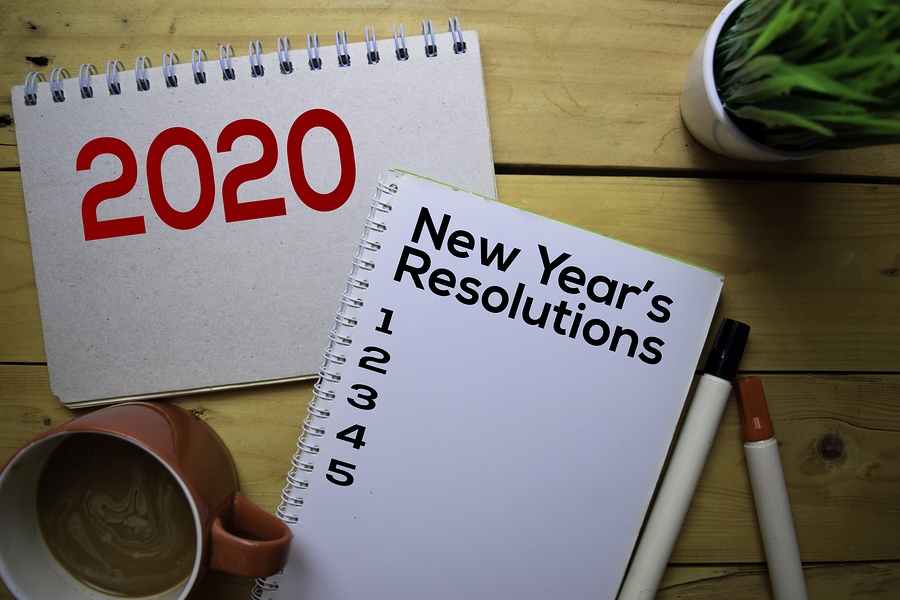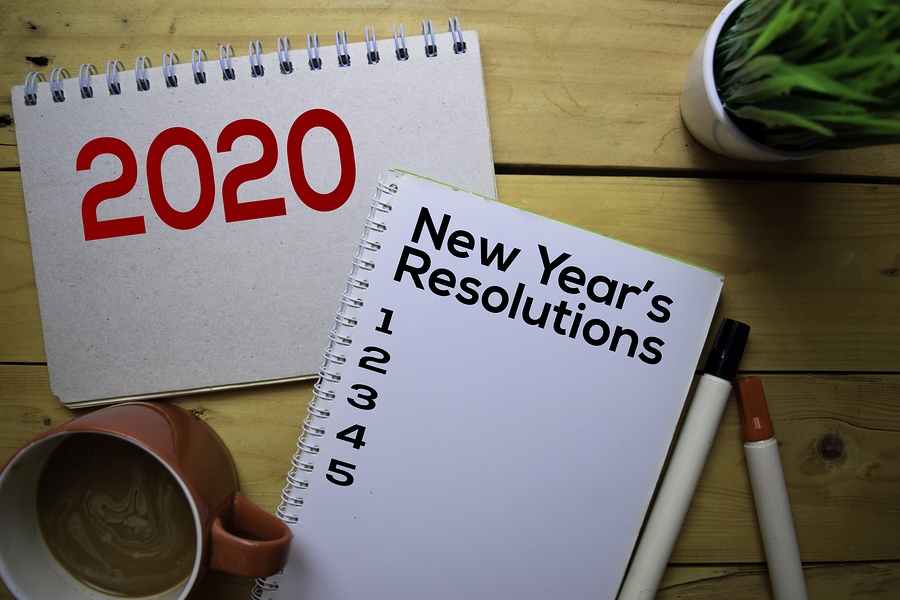 Each new year is a new opportunity to improve your community, your engagement, and the experience you provide to your residents. At OccupancySolutions.com, we have a few New Year's resolutions for community management teams to ensure 2020 is even better than 2019. Our top 5 New Year's resolution picks for community management teams are:
1. Update all leases and pet policies – For many community management teams, leases grow out of date, pet policies are left with holes, and little is done about it. For 2020, commit to updating your leases, creating great pet policies for pet-friendly communities, and showing residents that you're always on top of what they need.
2. Build emergency funds for each residence – All too often, when an emergency happens, community management teams can be left a bit lost. Rather than scrambling to find the funding for repairs, make sure you have an emergency fund to cover every residence in your community. Repairs will be carried out faster and more effectively.
3. Make a commitment to network – There's a lot to learn from other community management teams, and there's a lot those teams can learn from you. For the year 2020, make it a point to get out there and network with others in the industry, and learn firsthand what you can gain from such a friendship and professional partnership.
4. Commit to streamlining at least 1 process – Are you making multiple trips to the bank to cash resident checks? Are you flipping between too many social media pages one after the other? This year, make it a point to streamline at least 1 process and save yourself some time and effort.
5. Work on your work/life balance – One of the hardest things for community managers and management teams is maintaining a healthy work/life balance. You're part of your community, but you're also a part of your family. For 2020, commit to working on your work/life balance and giving your best self to each.
At OccupancySolutions.com, we're here to help you succeed, progress, and improve each year. To learn more about making the right community management resolution for your management style, contact us at OccupancySolutions.com today.