5 Easy Plants That Spruce Up Your Curb Appeal With Little Maintenance
Written on 06/03/2021
---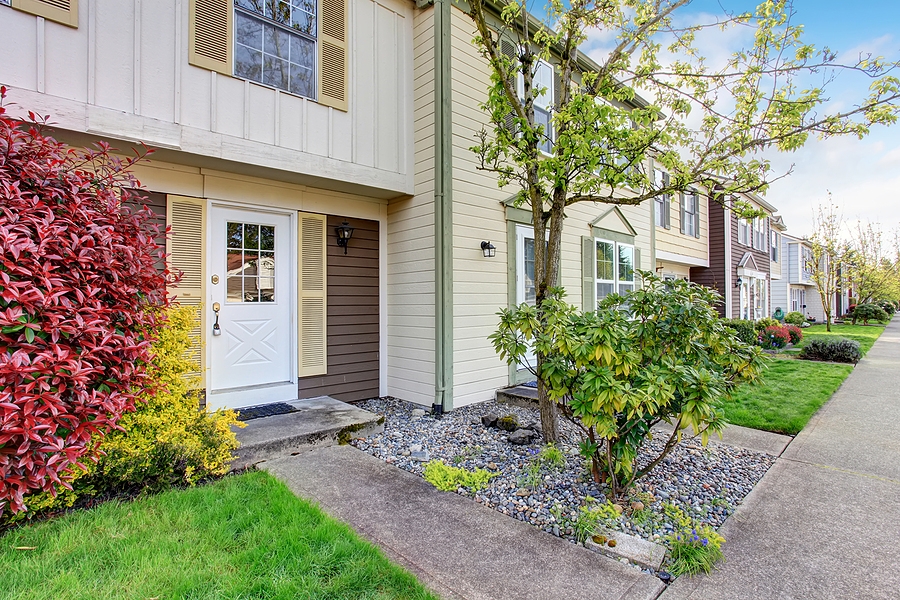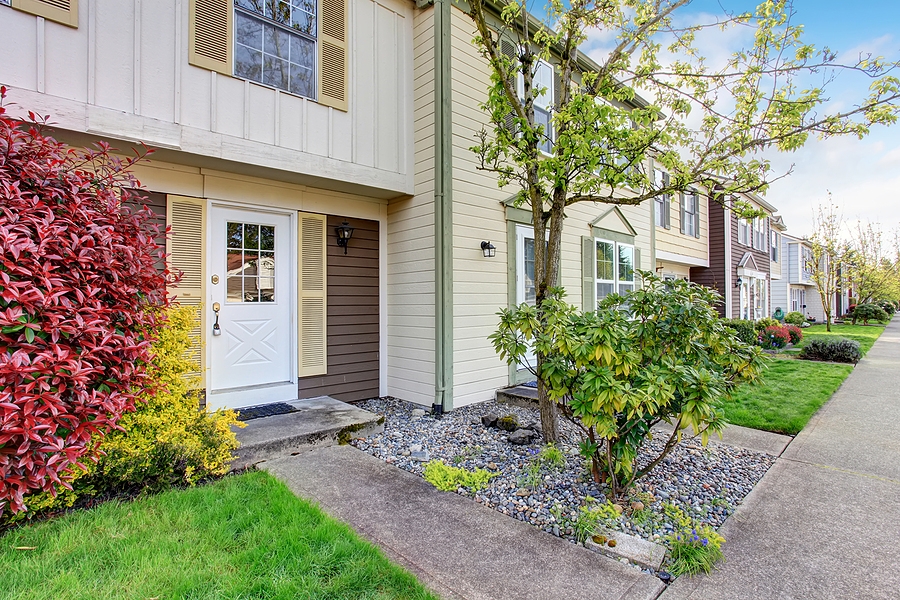 A striking landscape can really make a huge impact on your community's curb appeal. The downside with this, however, is that a striking landscape often comes with a lot of work. By planting strategically you can have that striking curb appeal you want but without all of the maintenance as long as you know the right plants to work with. 5 easy plants that spruce up the curb appeal of your community with little maintenance are:
1. Yarrow – Yarrow grows to about 1 to 2 feet tall and has a fern-like appearance. It will bloom all throughout the summer with vibrant blooms of white, yellow, pink, and red, and it's a plant that is exceptionally drought resistant. This means that even during those hot and dry summer months, Yarrow will not require constant watering to remain lively and fresh. Growing in zones 3 through 9, these are best planted in sunny spots and they're excellent at drawing the eye to your community from afar.
2. Coreopsis – Coreopsis are daisy-like plants that grow between 1 and 3 feet tall. Like Yarrow, they have incredible drought tolerance and they come in a variety of bloom colors to bring real vibrancy to your community. Growing in zones 3 through 9 and in all sorts of soils they're an excellent versatile choice for just about any community.
3. Hostas – Hostas are a classic plant choice for low-maintenance and high beauty. With detailed and colorful leaves alongside delicate blooms, they do well in shadier areas around your community like the areas around community buildings. Hostas attract hummingbirds and pollinators while giving off a sweet and subtle scent. Hostas grow in zones 3 through 9 so they can be well tolerated just about everywhere.
4. Sedum – Sedum is fond of rocky and low-quality soil, so it's about as low-maintenance as it gets when it comes to striking and hardy plants. Different varieties can show colors like pink, white, yellow, purple, or rust to give you a bold and varied color palette.
5. Thyme – Thyme might be a mainstay in your spice rack but it's also a low-maintenance and attractive plant for your landscaping. Growing best in full sun, it can be used in ground cover or placed in a planter for a more "bush" like appearance.
While you're touring prospects, taking photos for your new brochure, or simply trying to attract the local community at large, you'll be painting a picture. Your landscape helps to make sure that picture is beautiful, striking, and alluring to all of those prospects looking for a new community to call home. To learn more about improving your curb appeal with landscaping contact us at OccupancySolutions.com today.