5 Common Property Management Issues You May Contend With
Written on 11/17/2022
---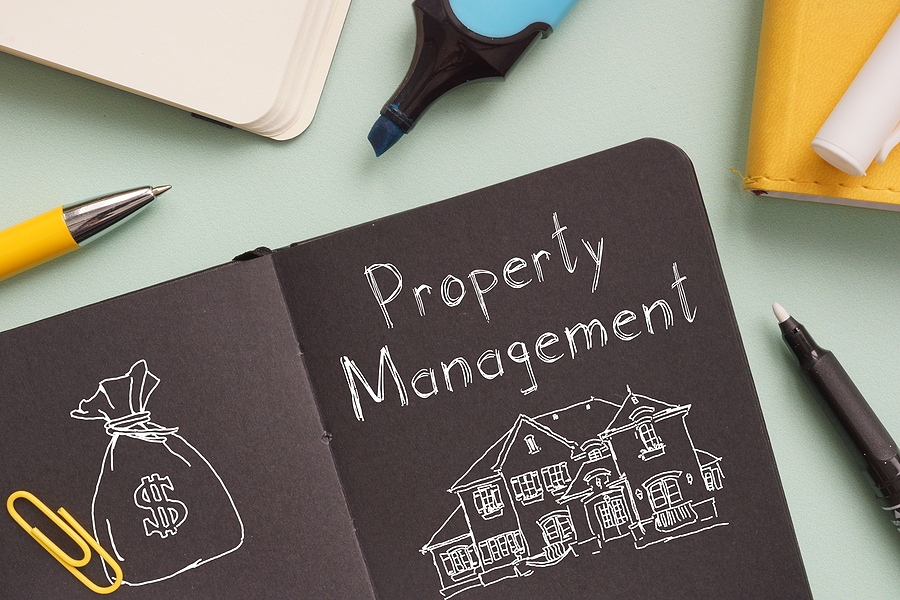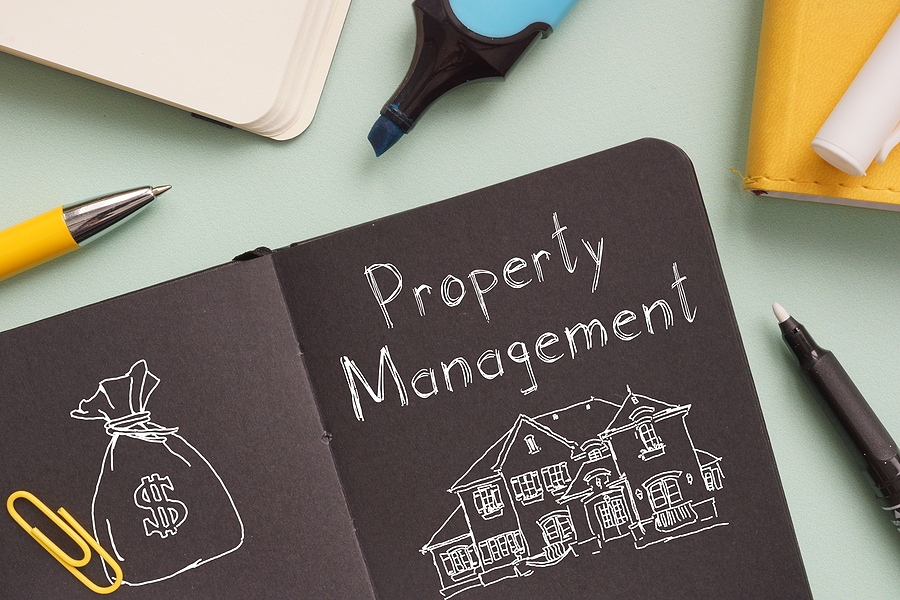 Property managers need to have an understanding of some of the more common property management issues they may have to contend with on any given day. Understanding these pain points is a good way to find effective solutions for the future.
1. Property Changes
Not everyone likes change. So, if the property changes hands, you might need to learn how to get along with a new property owner. Suppose you are already managing the day-to-day operations and have been taking care of everything so far.
In that case, you can quickly establish trust and show the new owners that you are experienced and efficient when it comes to self-managing the community and residency.
2. Communication Problems
Communication is key for any business, including in the property management industry. You must establish proper communication between the property managers and staff to ensure nothing falls through the cracks.
If you get a lot of inbound calls, for example, make sure someone is dedicated to this aspect of the business. No matter what kind of communication efforts you make, ensure they are consistent, and you are available in case any issues were to arise.
3. Maintaining and Attracting Quality Residents
One of the more challenging aspects of property management is attracting and retaining quality residents for the community. Targeted marketing strategies must be used to reach the right kind of residents they want for their community. Judgment also plays a vital role when it comes to potential resident screenings.
4. Unexpected Costs
While regular maintenance issues are often covered, unexpected expenses that often prove to be quite costly can also come up. Some of these unexpected situations may involve property damage and unplanned maintenance tasks. As a property manager, you must be able to gauge the scale of the damage and properly budget for such occurrences.
5. Time Management Problems
Another common problem property managers may face is an issue with time management. Some property managers have more than one community they are responsible for, so time has to be divided to keep each community as profitable as possible.
If a community is neglected because of time management problems, there could be higher operating costs which is ultimately counter-efficient.
To improve occupancy rates and maintain a well-maintained community and happy residents, a project manager needs to recognize these and other common problems they may face to find effective solutions without skipping a beat.