4 Ways to Create a More Effective Resident Newsletter
Written on 09/14/2021
---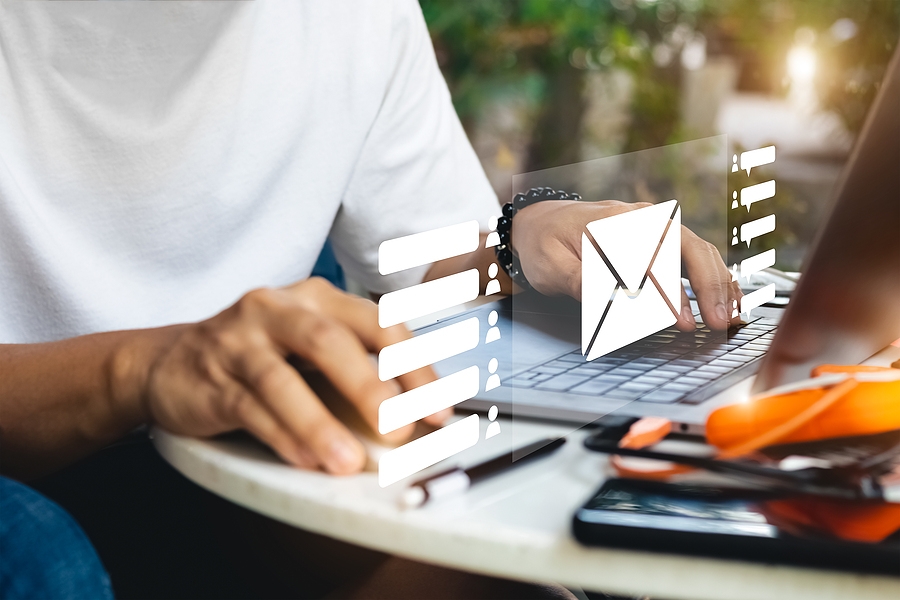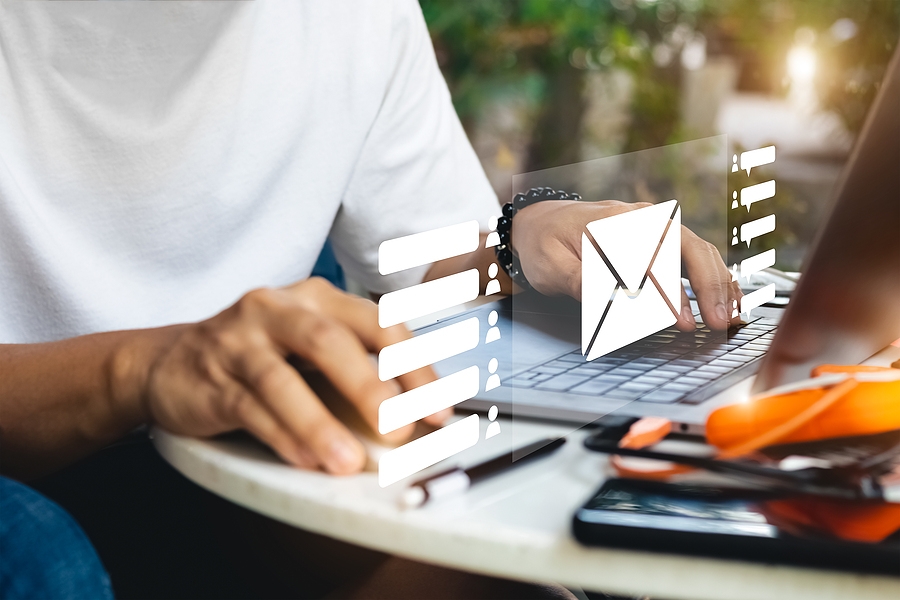 As a property manager, you have many tasks to accomplish. One such task is finding an effective way to communicate with residents. You can do this by creating a resident newsletter. Here are 4 ways to create a more effective resident newsletter and better communicate with the residents of your community.
1. Go Digital
Choosing to go digital with your newsletter is a great way to encourage engagement. How many times have you received a paper newsletter or flyer in the mail only to make sure it finds its way to the trash? Digital newsletters are more accessible, and residents are more prone to read them. It can be displayed on the resident portal or emailed to residents. It is also more affordable than paper pamphlets and can be shared across your various social media platforms.
2. Quality Over Quantity
It isn't easy to create the perfect newsletter on a whim. Instead, you want to take your time and determine which information will prove to be the most valuable for residents and use that to create a more compelling newsletter. Start off small and add more helpful features to your newsletter as you go. Start with just the more necessary sections and branch off as you see more engagement.
3. Promote Local Businesses
A more effective newsletter should also promote local businesses that may provide discounts to your residents. This is another way to drive resident engagement and shows that your newsletter holds more value. It also helps new residents get more acquainted with the area while keeping your community outreach strong.
4. List Openings
Some of your current residents may have friends or family looking for a new place to live. It is good to have a small section of the newsletter devoted to listing current apartment openings that residents can share. This is also a good way to encourage resident referrals, which ultimately increases retention.
When you invest in a resident newsletter, you are engaging the community and providing valuable information they can use regarding property events, amenities, and local discounts and events. It is also a great way to offer residents another way to communicate and ends up in healthy resident engagement within the community.
For more information on how to improve occupancy or engagement, contact Occupancy Solutions, LLC today.