4 Small Hotel Ideas That Actually Make a Huge Impact
Written on 06/23/2022
---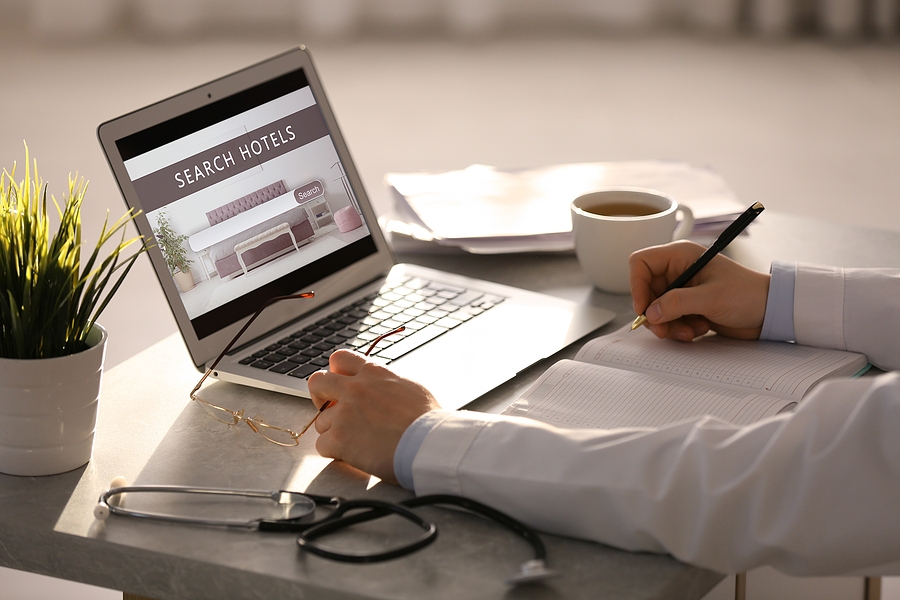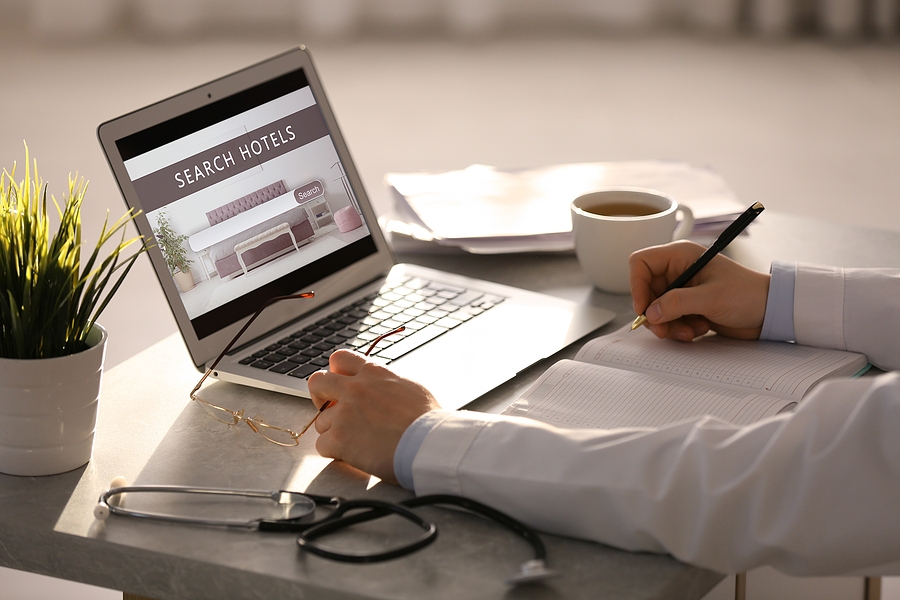 Small hotels can be difficult to manage at times. They do not have as many resources as larger chain hotels and sometimes have to think out of the box and get creative when it comes to marketing and advertising. Here are 4 small hotel ideas that actually make a huge impact.
1. Change Your Pricing Model
When establishing prices for your small hotel, using a forecast-based pricing model is best. This allows you to establish prices for your hotel based on the projected demand during a given timeframe. The level of demand is what guides the pricing. To optimize revenue using this model, you want to increase rates during periods of higher demand.
2. Establish a Stronger Online Presence
Social media and digital marketing are two of the best tools you can use when advertising and marketing your small hotel. It increases availability and allows you to create a great first impression by attracting guests with what you have to offer. You can use your online presence to highlight your amenities, your competitive prices and showcase all your strengths.
3. Invest in Blackout Curtains
Another small change that seems to make a huge difference is simply switching out old curtains for blackout curtains and blinds. When someone books with you and sees you have blackout curtains, they immediately think of the peace, sleep, and relaxation they will find this leads to happy guests and repeat business.
While pricey initially and upon installation, you will soon find it is a good investment to make for the long-term success of your business.
4. Build Relationships With Influencers
To jumpstart your operations in the hospitality industry, don't be afraid to reach out to influencers online. Professional photographers are great for showcasing what the hotel has but influencers these days can put out a raw vlog and provide potential guests with a more unfiltered and realistic experience of what they may expect.
According to recent trend reports from Instagram, even low production values have been making a huge impact. This kind of production value actually makes the video seem much more realistic and personal. It is less edited and shows people a more honest experience.
Ready to put these tips into action? If you have any other questions about improving occupancy for your small hotel, contact the professionals at Occupancy Solutions, LLC today.