4 Must-Have Tips For Low Cost Residence Staging
Written on 02/03/2022
---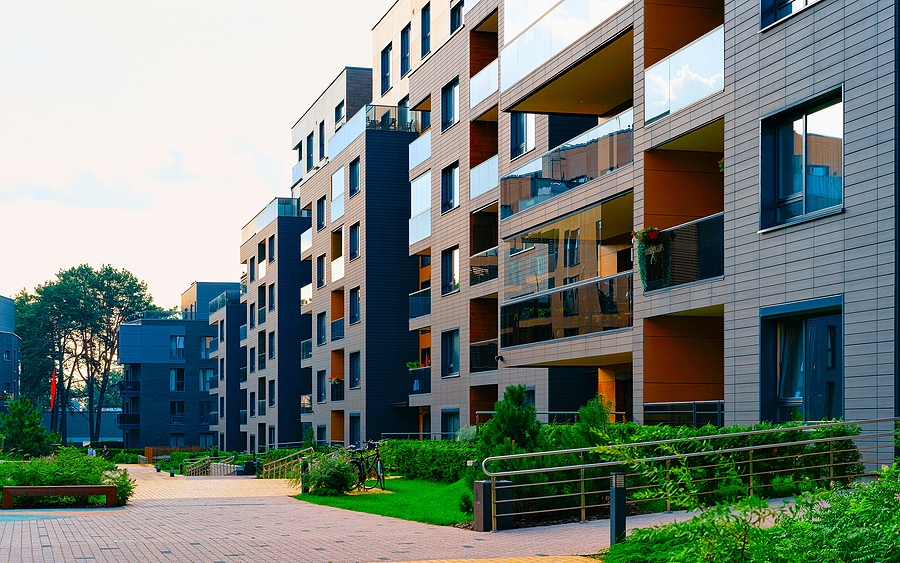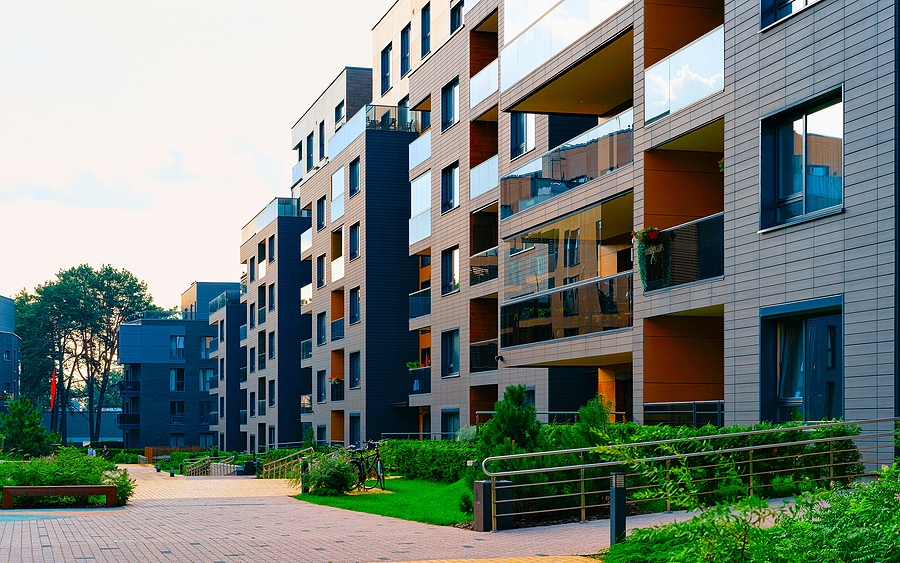 Effective staging can really make a difference when it comes to setting your residences apart from the competition and allowing visitors to envision your residence as their home. When a prospect comes and sees a staged residence, they immediately build an emotional connection with the space. They imagine the staged furniture is their furniture, they imagine their dinners around the table, and they picture themselves turning off all the lights and heading in for bed each night. If they like what they see, they turn from prospects to residents of your community.
Staging is important because it's what builds that connection, but you don't have to spend a fortune to create a well-staged residence. 4 must-have tips for low-cost residence staging are:
1. Allow for open space – Open space is key in residence staging. A cluttered space with large furniture pieces will make the room look smaller, which will often harm the connection your prospects subconsciously wish to build with the residence. Keep the key pieces, like a sofa, a coffee table, and a kitchen table in the living spaces, and let the rest of the space open up. You don't have to make a large furniture investment to create a cozy home-like atmosphere.
2. Make use of furniture covers – Purchasing a brand-new sofa in a neutral color isn't inexpensive, but you can get pieces for a fraction that still look great from local thrift stores or yard sale sites. If you find a perfect classic sofa, but the print isn't quite what you want to use in a staging, making use of simple furniture covers makes a big impact. You can turn a thrifted floral sofa into a cool, casual, and retro-chic piece with the addition of a simple neutral cover.
3. Use seasonal and natural décor – Seasonal décor is simple to come by, inexpensive, and impactful – checking all the boxes for your residence staging. Pumpkins in the fall, a simple wreath during the holiday season, pops of floral color in the spring, and breezy bright notes in the summer add approachable character without going overboard on budget.
4. Your lighting matters – Lighting makes a huge impact in your staging, and the addition of a few simple lamps or warm-toned lightbulbs can really transform your space. Warm soft lighting keeps the space cozy, while a couple of lamps really makes the residence feel like home.
Simple furniture, minimalist seasonal décor, soft light, and open space together create a recipe for a perfectly staged residence. To learn more about effective low-cost residence staging, contact us at OccupancySolutions.com today.