4 Must-Have Attitudes To Successfully Bag An Apartment Deal
Written on 10/18/2022
---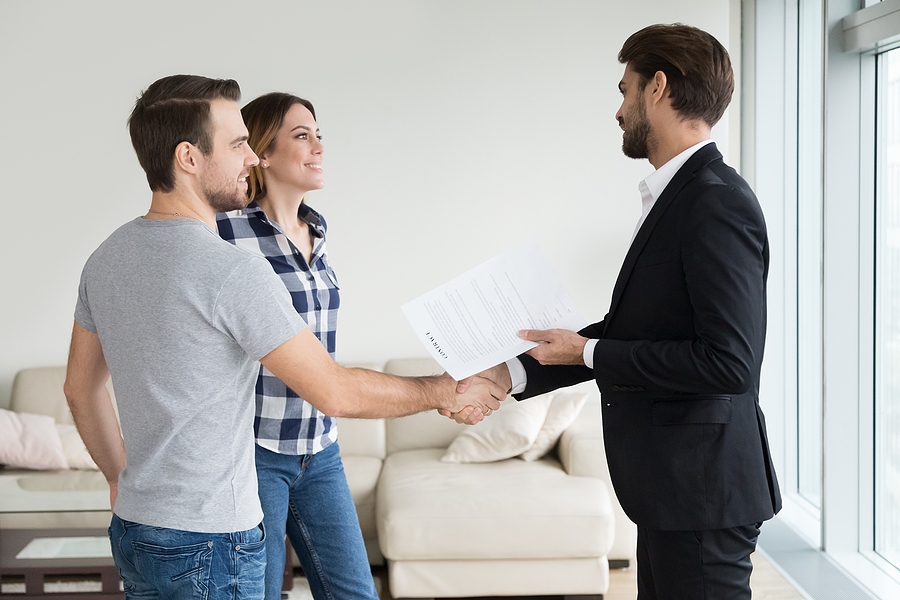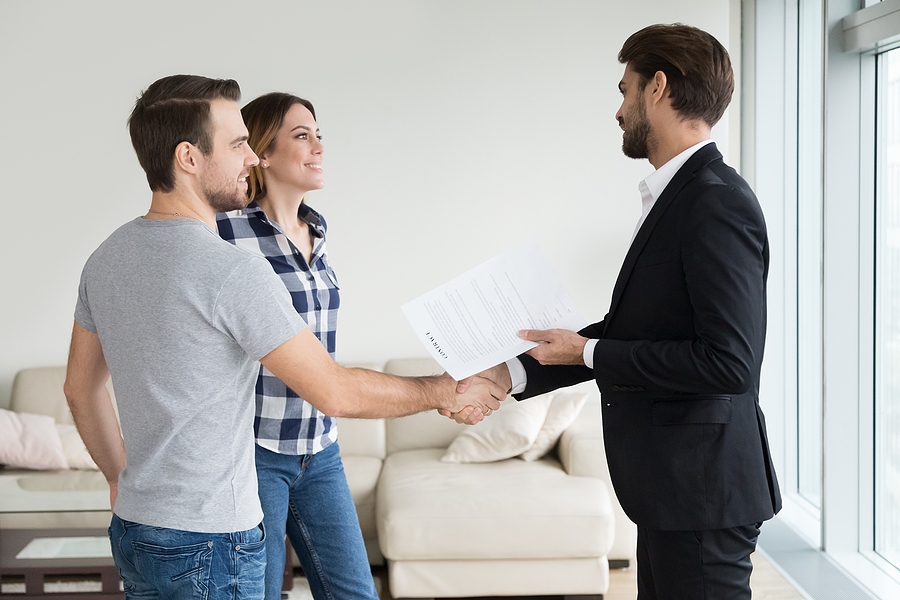 Sales skills and techniques are essential when presenting an apartment residence, but impressive manners towards your client and your work will bring you to places in property management. Leasing as a line of business demands an excellent set of attitudes to positively turn your lead into your prospect and eventually become your client. Here, we gathered four valuable mental outlooks that you should develop to secure your first deal or maintain your apartment as a lucrative venture:
1. Know your lead
For every businessperson, whether in the landholdings industry or not, finding out your lead's needs and desires are strong start. You can do a short background check and familiarize yourself with their basic details, as simple demographic information can already tell a lot about a person's preference. You can even view their socials and see their interests.
However, there's no better way of getting to know them personally than setting up an appointment to talk. It can happen face-to-face, through call, or you can quickly hit them up through messaging platforms if they are too busy.
2. Be a good listener first and foremost
Your lead will now turn into a prospect after the setting of the appointment. However, nothing is still secure, so you must grab this opportunity to capture their interest and create desires. Remember not to deliver a sales pitch, especially in your first meeting.
It's important to give them the floor to talk about their likes in a residential space. The only thing you have to do is to listen and jot down every crucial information. Allow the prospect to feel that their apartment necessities are heard.
3. Converse like a friend and ask more questions
For your communication to go smoothly, it can help if you listen and talk with them like your respected casual friend. This way, they can freely express their likes and dislikes and not get intimidated by your presence.
It's useful for you as an apartment owner if you prepare a list of questions beforehand and better identify their expectations. Furthermore, it creates an impression that you are eager to give them the best apartment offer that matches their style.
4. Present clear plans and next steps
One thing that can transform your prospects into clients is showing them a concise outline of what will happen next after your chitchat. From site visits to apartment turnover and beyond, you must guide and be there for them every step of the way. Your apartment buildings must create impressive testimonials from the residents to lure more purchases and rentals.