4 Fall Event Ideas To Engage Your Community
Written on 08/10/2021
---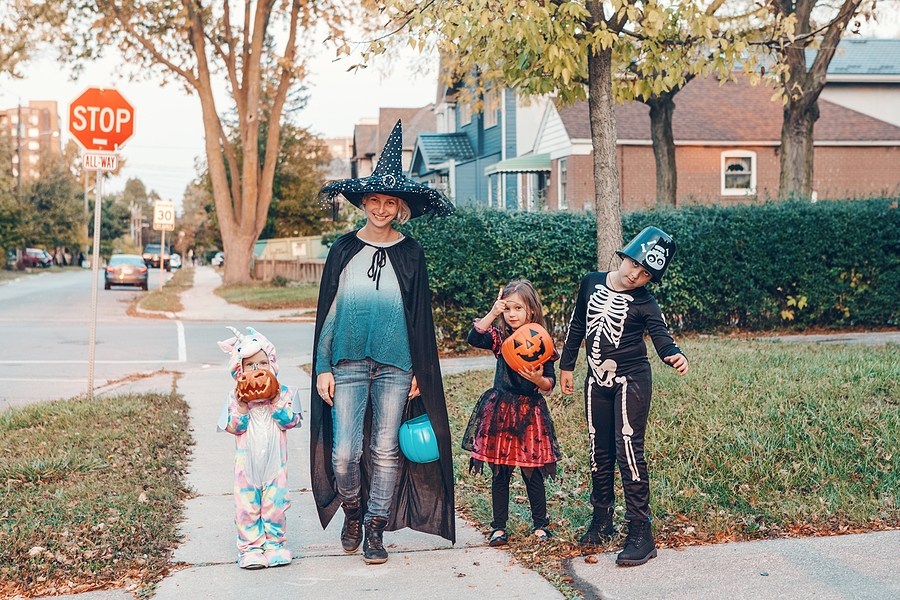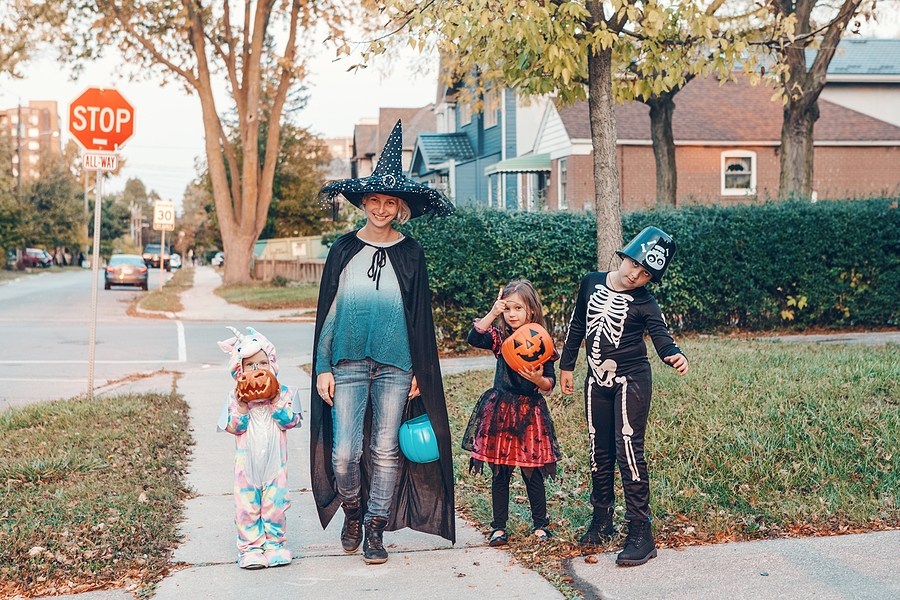 Community events are a highly effective way to increase engagement around your community. At OccupancySolutions.com we want to supply you with the ideas you can use to create something truly special and unique for your own community. With seasonal community events, you'll get your residents out and having fun – which is just what many of us need after a difficult year. 4 fall event ideas to engage your community for the 2021 season are:
1. A fall themed bake-off – A fall themed bake-off is a great way to get your residents out and showing off their culinary prowess for their friends and neighbors. Residents can sign up to enter the bake-off while other residents may sign up to judge the creations alongside community management staff. If your residents are still keeping their social distance, a bake-off is a simple way to have fun while keeping space.
2. Pumpkin carving contest – Pumpkin carving contests get the creative juices flowing in a little bit of a different way. Staff can assign themes for different groups or allow residents to create whatever they like out of their pumpkins. At the end of the pumpkin carving contest prizes may be awarded to the winners in each category or overall.
3. Family trick-or-treat night – A family trick-or-treat night that gets residents and their families celebrating the Halloween holiday is a fun way to encourage residents to engage with one another. Kids can participate in costume contests and other Halloween related games while they go from residence to residence with their families filling their candy buckets.
4. Plan a local bicycle tour – If your area has beautiful fall scenery or exciting autumnal events, planning a local bicycle tour is a new way to get out and see the surrounding area together. Community management teams can set a date and time for the bike tour, and residents can all meet up to set off together. If residents take to the bike tours, they can become a monthly event with a bicycle club.
The fall season is a special season, and it will be upon us once again before we know it. Using these ideas, you can begin planning all of your fall fun and festivities just in time to make sure the event is a hit. To learn more about planning fun seasonal events to get your residents engaged, contact us at OccupancySolutions.com today.