3 Ways Property Managers Can Stand Out and Rise Above the Competition
Written on 03/03/2022
---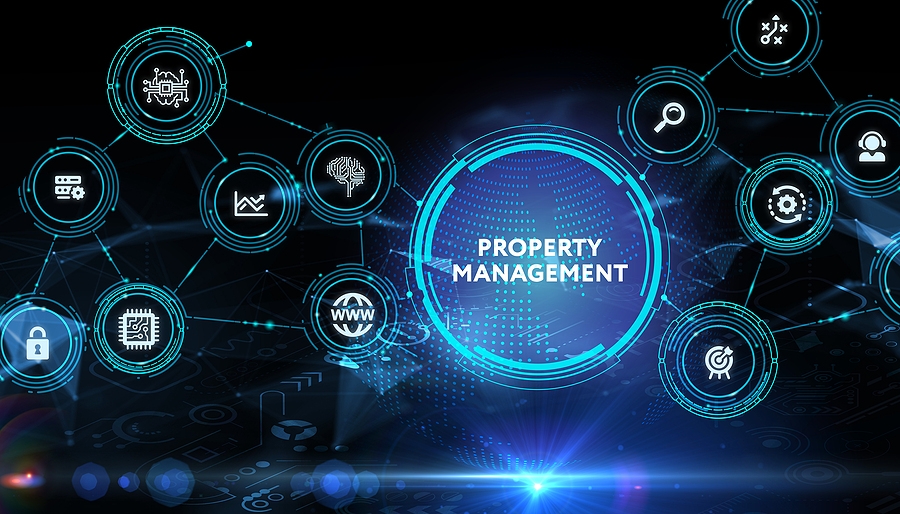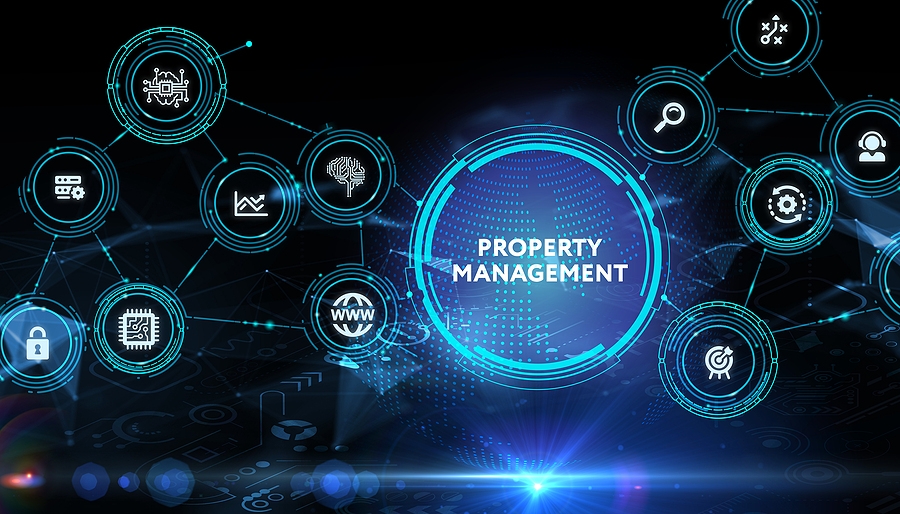 Many people are choosing to rent over purchasing a home. For this reason, property managers everywhere need to find new ways to stand out and rise above the competition, so it is their community that potential residents look at.
1. Find Ways to Stay Flexible
The right lease protocol can help you better manage your revenue stream. However, this also requires property managers to remain somewhat flexible in case residents experience significant life events like a birth, death, or new job that may require them to request an early cancellation.
When this happens, consider the needs and wants of any long-term residents. It may be a good opportunity to upsize or downsize their current living situation. An early termination also gives the property manager a chance to adjust the base rent according to current market conditions.
You can set your community apart from the competition by remaining flexible and showing residents that you value each and every one of them. Flexibility is something that most residents will come to appreciate.
2. Offer Convenience
Convenience is always front and center. To stand out from the competition, you need to make your community more accessible. Offer online applications, electronic deposits, and virtual tours. Residents should also have access to a fully functioning portal to report any maintenance problems they may be having and pay their rent.
All of this will help you build a better reputation for your community. Establishing an online presence also makes it easy for people to get in touch and allows your marketing strategies to reach more people.
3. Consider Affordability
Finally, a potential resident is looking for an affordable community. To do this, property managers must find ways to reduce overhead so the rent prices can remain competitive in the area. For this, automation is something to consider.
Automation for your community can include electronic messaging, text alerts, and even a digital newsletter. Going digital and using technology in this way allows you to keep your current residents up to date while reaching potential residents. It also helps keep overhead down.
This is just a small sampling of what you can do to stay ahead of the competition and keep your community at the forefront of people's minds. Convenience, flexibility, and affordability are the biggest factors people look for when finding a new community.
So, if you direct your efforts in these areas, you will find better success, improved retention, and increased revenue.
For more information on these and other strategies you can employ for your community, contact Occupancy Solutions, LLC today.