3 Reasons Small Hotels Are Thriving
Written on 02/21/2023
---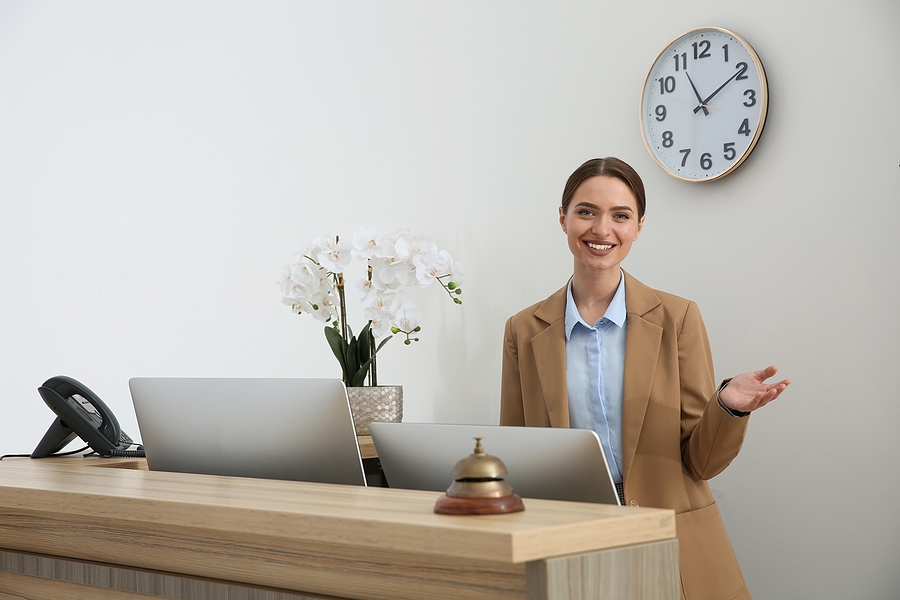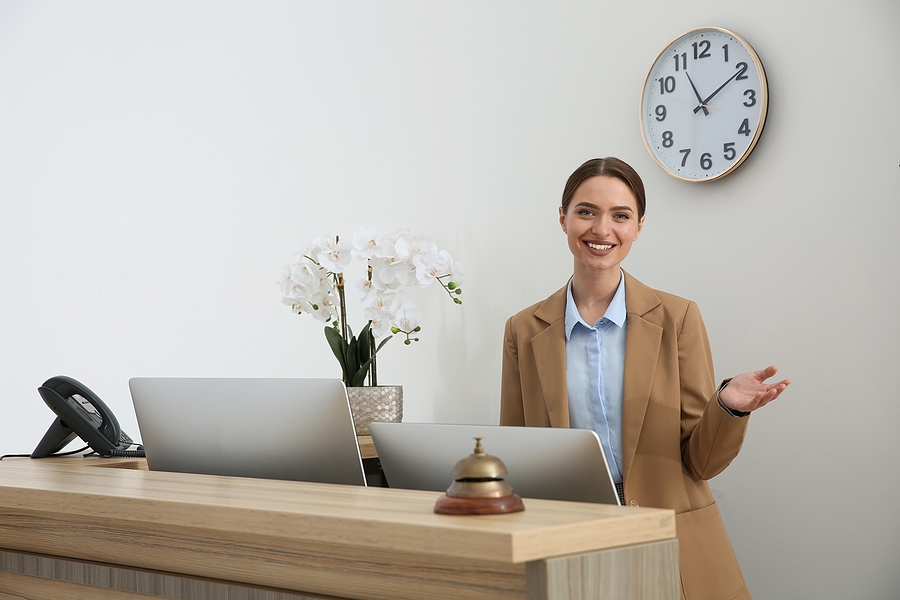 These days, people are looking for more of a personalized experience and a home away from home when they travel for leisure or are out on a business trip. While large hotel chains do have many offerings, they can also be more stark and impersonal.
Small hotels and boutique hotels have something unique to offer travelers. They take a much more localized approach and can offer customized services tailored to each guest without any small details getting lost.
Here is a more detailed look at these reasons as well as a few more reasons small hotels are thriving.
1. Local Flair
Small hotels can tailor their offerings to the location. They can usually create an aesthetic that blends well with the local community. This creates unique accommodations and can also be viewed as a destination within a destination. There is so much more to enjoy when you visit a small hotel or boutique hotel past the lobby.
Many small hotels also partner with local businesses and can offer their guests discounts and other special promotions for shops and restaurants in the area.
2. More Personalized Service
And that brings us back to the personalized service these hotels can offer. The staff ultimately shares the vision of the small hotel, allowing more exceptional guest service. This high level of service often stands out among the competition.
3. More Attention to Detail
Attention to detail can also make for a more memorable stay for guests. Since the hotel is smaller and not part of a large chain, there are no brand guidelines that must be strictly followed. This means the hotel can build its brand around the community and determine the best way to attract guests and future employees.
When it comes down to competing with larger chain hotels, it all comes down to quality and these finer and more intricate details. You must create something that will leave a lasting impression on guests, making a small hotel stand up tall against a backdrop of impersonal chains.
Have questions on taking a more localized approach in your small hotel to get guests in the door? Occupancy Solutions, LLC can answer any questions and offer advice on improving occupancy rates for your small hotel.