3 Keys To Successfully Managing A Community
Written on 11/14/2023
---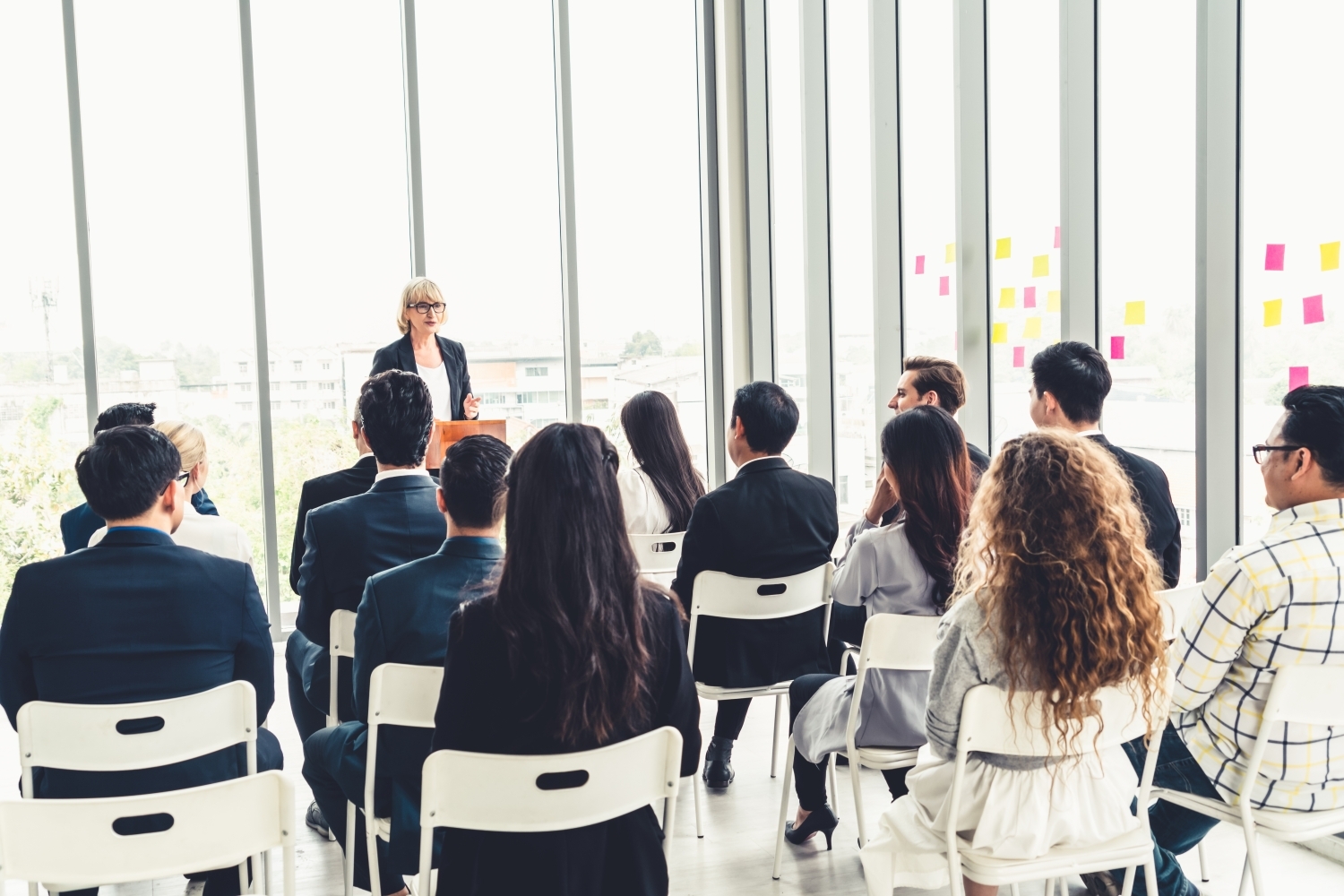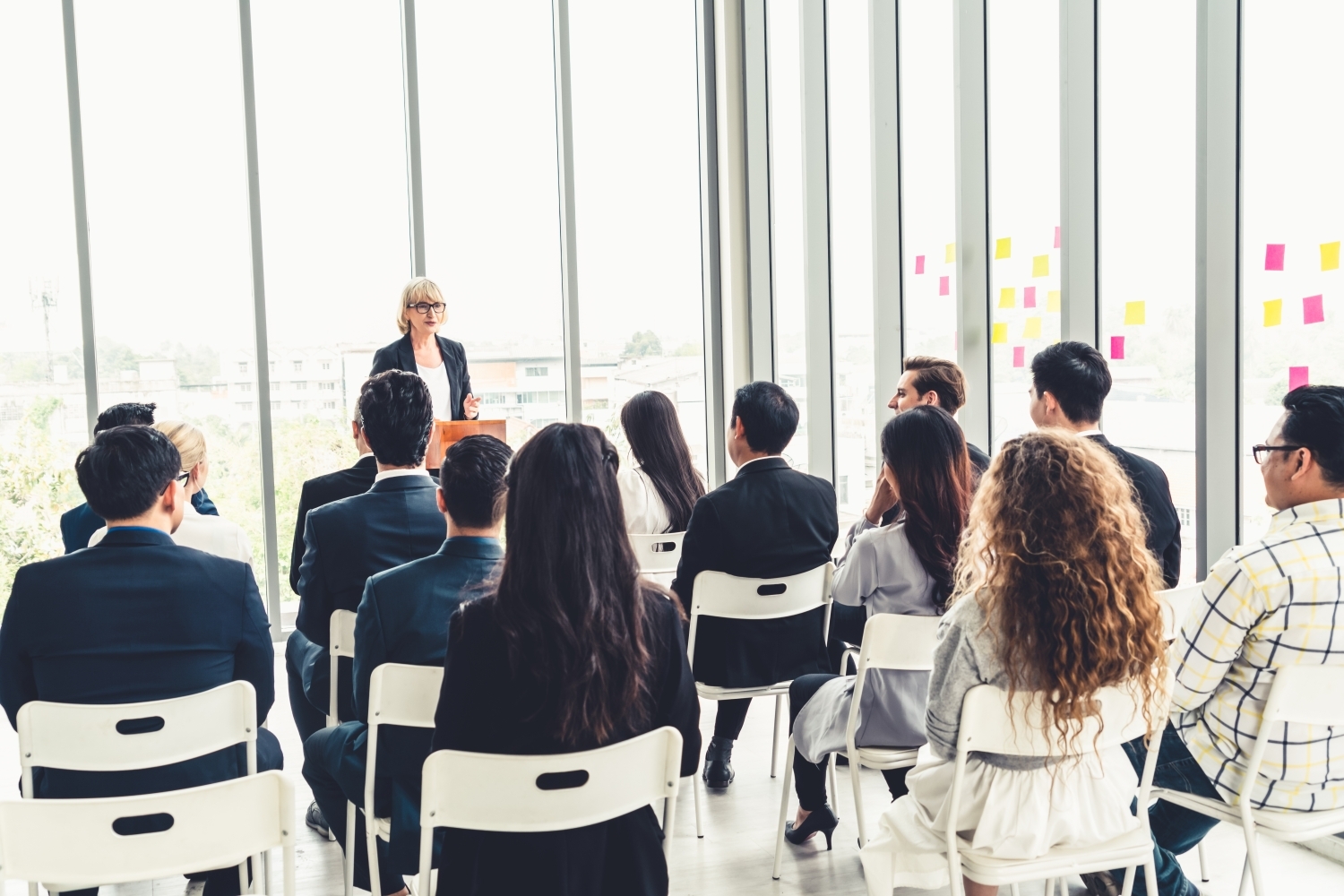 Managing a community with success takes experience, it takes knowledge in the field, and it also takes knowing where to invest your time and your budget for the most effective results. At OccupancySolutions.com we want to focus on the 3 keys to success in community management, and where you should be paying the most attention for the most payoff:
1. Resident retention – Retaining residents is beneficial in more than one way. First and foremost, established residents become part of a genuine and authentic community feel. They welcome in new residents, they set the tone for your community atmosphere, and they often do some of your marketing for you. Second, retaining residents avoids long vacancies. When one resident leaves, you can never be quite sure just how long it may take to fill that space with another resident, and each month a residence goes unoccupied is potential rent lost.
Resident retention is made easier with a warm and authentic community feel, with quick and efficient maintenance, with open communication between residents and community management, and with open appreciation.
2. Low employee turnover – Your employees or your staff quickly become a part of the community themselves, even if they don't live in one of the property's residences. They're the faces that residents come to know and trust, and they're the smiling faces they see in their neighborhoods each day; in short, they become "honorary" members of the community family. Community management can tend to have higher turnover rates, but there are things that managers can do to lower this number in their own communities.
Community management teams should be open to communication and change, they should show employees appreciation, employees should be included in fun resident events, and community managers should invest in meaningful professional development for their teams.
3. Maximize NOI – NOI, or net operating income, is important for any community manager. Your NOI is your profitability, and this is found by deducting your expenses from the gross operating income of your community as a whole. To increase your NOI, you may have to raise rental prices along with maintenance costs, you could offer subscriptions to amenities, or find creative ways to lower operating expenses.
One way to effectively lower an important operating expense is to focus on social media and other low-cost marketing options. Platforms like TikTok, Instagram, Facebook, and Snapchat place your community in front of huge local audiences all while costing very little or even nothing at all.
At OccupancySolutions.com, we want your focus to be where it needs to be to take you on the right path to success with your community. To learn more about important focus points in community management, contact us at OccupancySolutions.com today.