Who Is the Ideal Guest for Your Small Hotel?
Written on 09/01/2022
---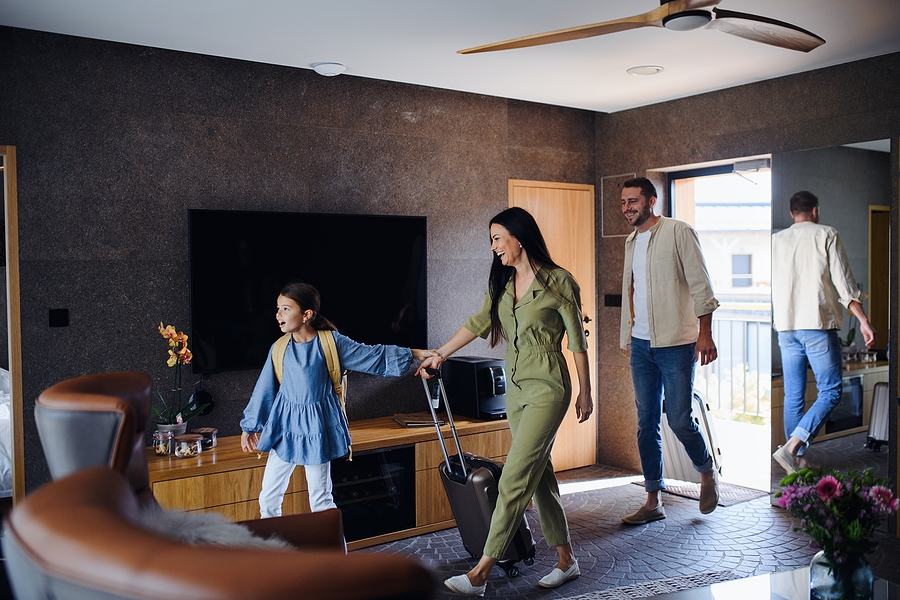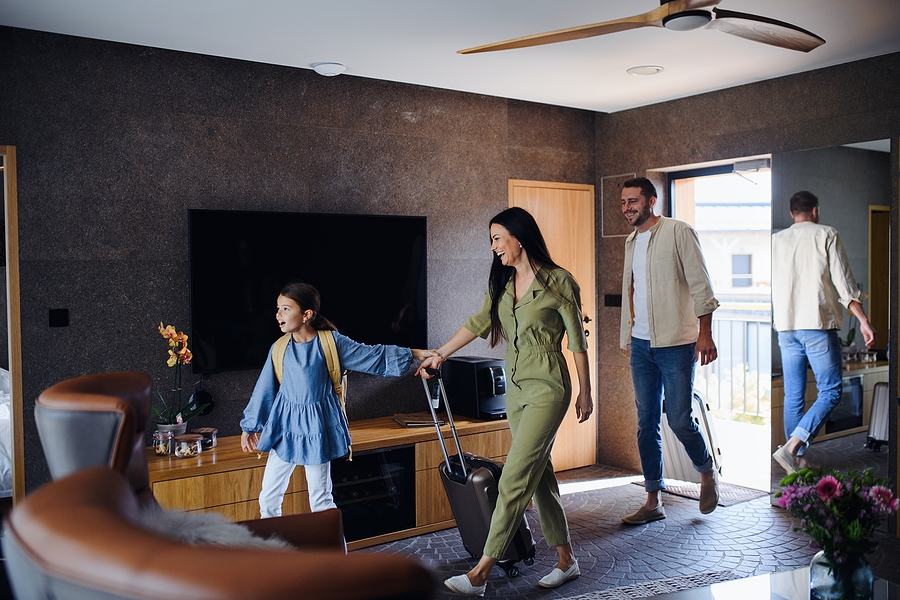 One of the more common problems many small hotels face is how to communicate with their audience and determine who that audience actually is.
Hotels often invest resources into different marketing strategies, including communication, social media, and other digital channels. However, this is especially important for a small hotel that needs to stand out from the bigger competition.
To stand out, you need to know your ideal guest. That way, your strategies are customized for them, improving success for your small hotel.
Your Target Audience
To find your target audience, it helps to have a general audience profile. This profile includes details regarding demographic characteristics such as gender, age, place of residence, profession, education level, and marital status. You then have to understand what main distribution channels your primary audience uses.
When it comes to the hotel industry, the target audience is typically families with a higher annual income and who take vacations more than once per year. However, this little bit of information may not be enough to reach the right audience for your particular hotel.
Creating an Ideal Customer Profile
An ideal customer profile adds more characteristics about the customer. So, you will find more personal information instead of just demographics. It provides a more defined profile that can tell the kind of customer you should approach for your small hotel.
Buyer Personas
Finally, there is something known as a buyer persona. This is even more detailed and can help you find the ideal customer. In addition to the already mentioned information, the buyer persona also offers info regarding their motivations, goals, objectives, and fears. This will show you how to market your small hotel to spark interest.
Your Ideal Guest
So, who is the ideal guest for your small hotel? Segment your audience, identify the ICP, and further define the characteristics of your buyer persona, and you will be able to create your ideal guest profile.
Is your small hotel family-friendly, or do you cater more to couples or single travelers? Are you offering accommodations more suited to an executive or a backpacker? With your buyer persona, you can determine your ideal guest and cater services to that particular audience.
Looking for more tips and advice on marketing your small hotel and improving occupancy rates? Contact us at Occupancy Solutions, LLC today.
Does your apartment community have vacancies that need to be filled immediately? Well, have you considered holding an open house? People looking for a new place to live love seeing open house signs. An open house creates more interest, and you may be surprised by the results.
Ignites a Reaction
When you hold an open house for an apartment, you are igniting a reaction for multifamily living. An open house sign outside is an invitation, and people will be excited to tour the apartments you have available.
Some may find your listings on social media or elsewhere online but having an open house that is advertised right outside of the community encourages those who were driving by to stop in and inquire about the vacancies available.
Creates Urgency
Another benefit of having an open house for an apartment is how it creates urgency. People do not have to call in and make an appointment to view available apartments during an open house. All they have to do is pull in and stop by. When you put out a sign that reads, Open House Today, the word "today" is how you create that urgency.
Subconsciously, people will be more inclined to stop if they think the open house offer is just for that particular day or for a limited time only. If they wait, they may miss a good opportunity.
Makes Leasing More Fun
When you pick a theme for your open house event, you make it more fun as well as memorable. However, remember that an event like this should remain as simplistic as possible so as not to overwhelm anyone or hit them with too much advertising at one time. You are simply providing people with an invitation to stop in.
Send Invites
Inviting prospects, vendors, and the community is a great way to get more traffic to your open house. If you have already been discussing vacancies with prospects, an open house is a perfect time for them to stop in and tour the apartment and follow up with the leasing process.
If you have questions about improving occupancy rates in your apartment community, do not hesitate to contact us at Occupancy Solutions, LLC for more helpful tips and information.