The Best Way to Retain Residents in 2021
Written on 03/02/2021
---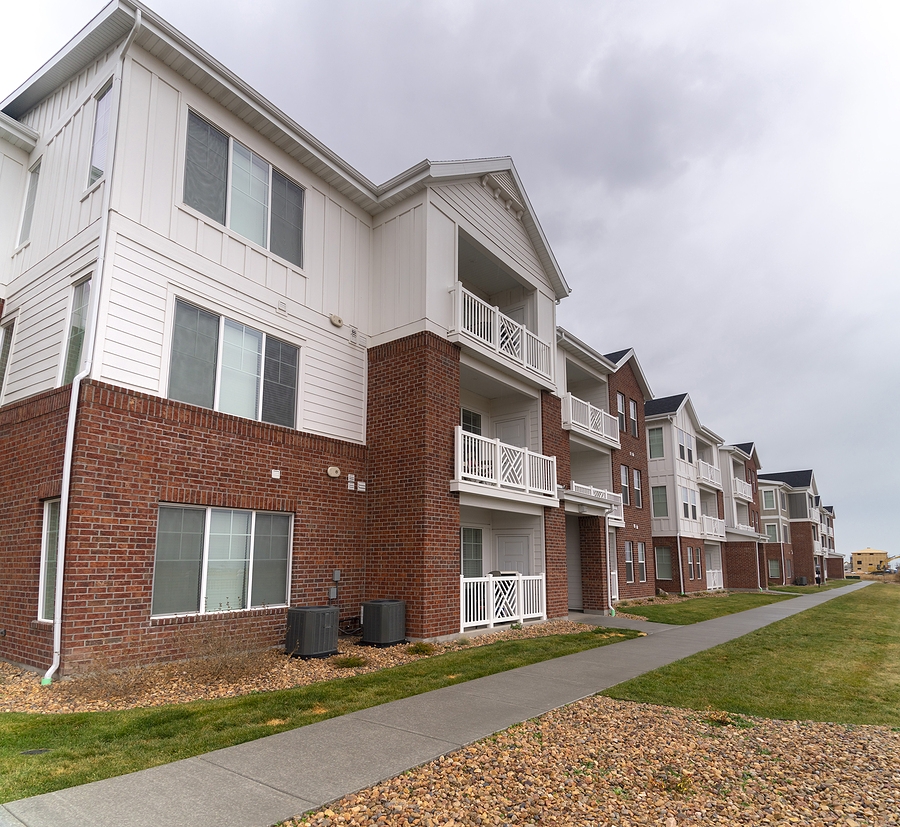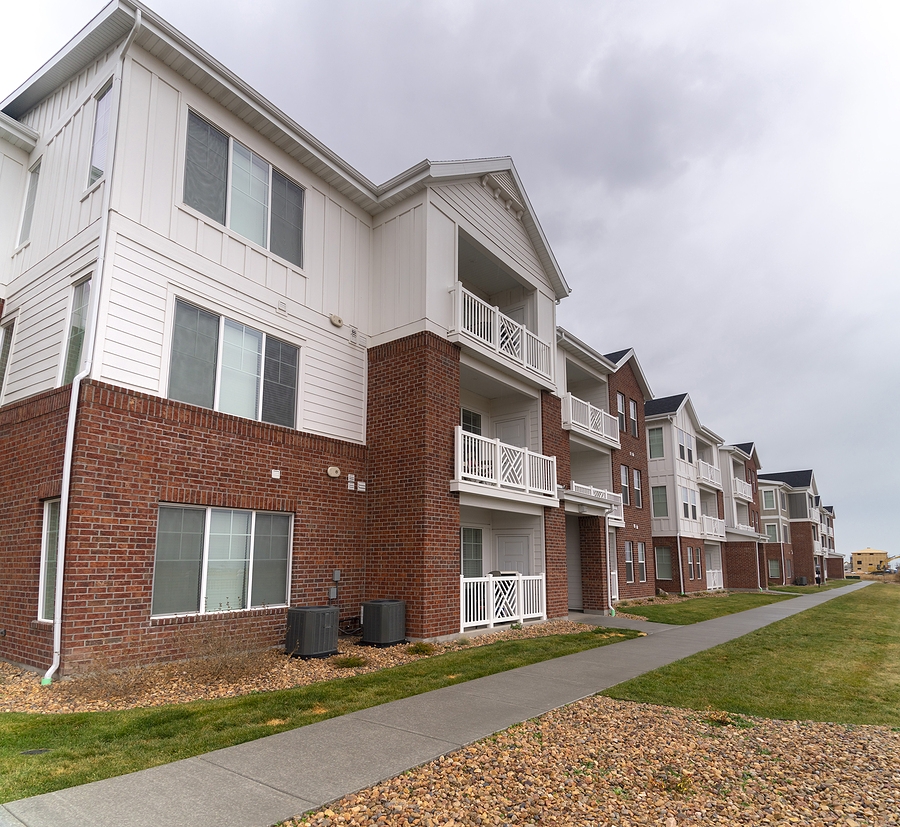 Due to the challenges we faced in 2020, some changes have been made to the multifamily industry that has forced property managers to learn how to adapt to a new reality while still ensuring that their residents are happy.
To help retain residents in 2021, we have come up with a list of things you can do that will lower turnover and increase occupancy rates moving forward.
Improve Communication
It is more important than ever to maintain positive communication with all your residents with everything happening today. To do this, ask for feedback and find ways you can improve. Asking for feedback from residents also shows that you care about what they think and how they feel.
It is important to always stay positive as well. Even if you have bad news to deliver, maintain positive and friendly language and a positive attitude.
Finally, keep everyone involved in your COVID-19 policies and keep them up to date on what is happening with shared facilities or common areas and how the amenities are being handled during these times.
Establish Community
Many want more normalcy following stay at home orders, quarantining, and social distancing. So, while these are still in effect, find ways to establish community within your development. You can host virtual events over Zoom, treat the residents to a catered meal or hire food trucks to visit, and even hire people to host virtual classes that fall in line with the residents' interests.
A weekly newsletter is another great way to establish more of a community feel and presence while also keeping everyone informed on the day-to-day things.
Use New Technology
Many people aren't going to sign a lease because of the amenities being offered. More often than not, you will find that they sign leases when they feel more at home at the apartment. So, it might be worth investing in more technology to improve safety and convenience for the residents and make it feel like a more secure home.
Smart video intercoms, smart locks, package rooms, and smart thermostats are all great investments. Not only will these features help retain current residents, but they are also a great selling point for future residents.
If you are ready to make the investment in your residents and find ways to improve retention, contact us at Occupancy Solutions today for more information on how you can achieve just that.