What You Should Know About Hotel Channel Management
Written on 06/30/2022
---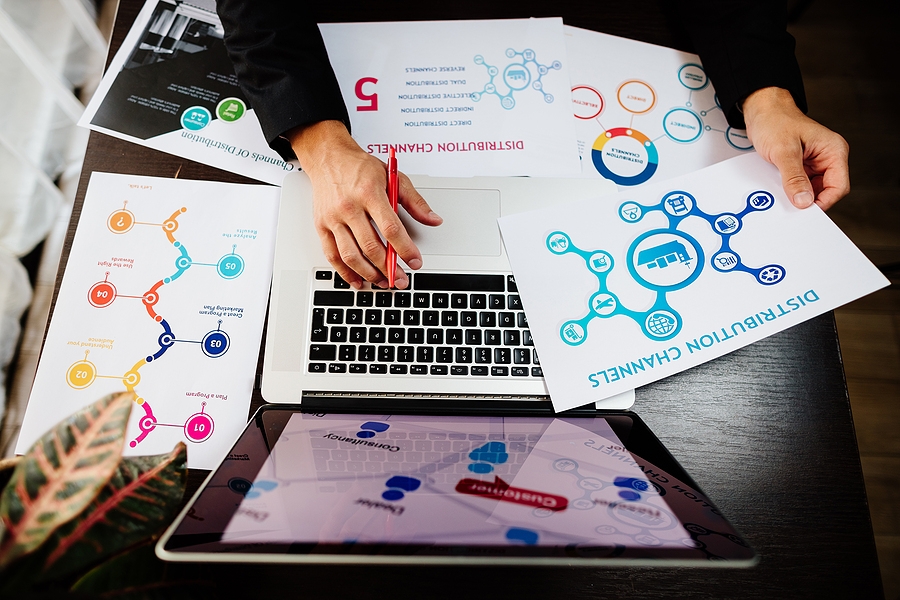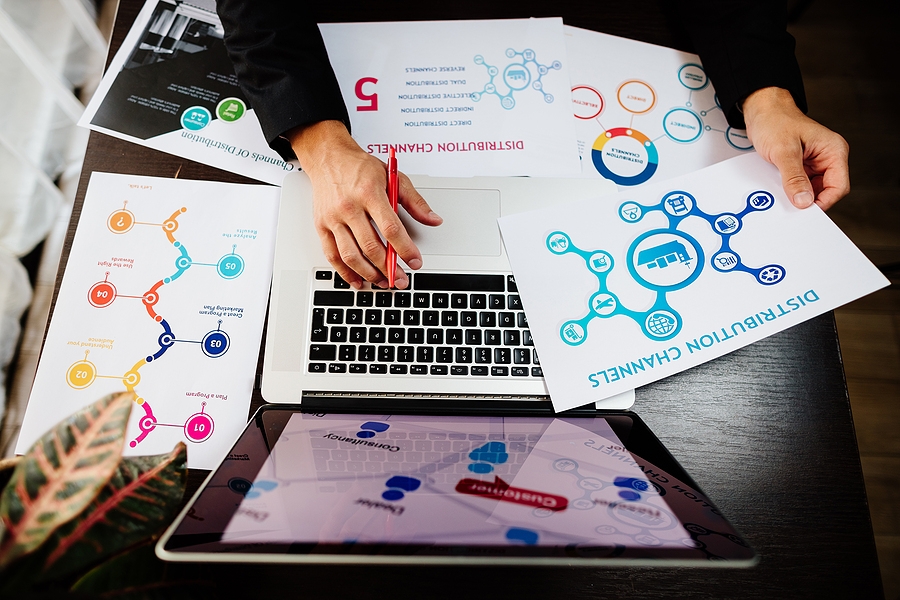 Channel management is a term you often hear when running a small property. This is because it is vital to the overall business plan. When done right, channel management can help increase bookings for your small hotel, which can then help you generate more revenue.
What Is Channel Management?
Simply put, channel management is the process of managing your online distribution channels or your website. You do this to reach a wider audience and not risk overbookings. When you use channel management, you can work together with larger agents like online travel agents and smaller retail agents across different markets.
The Benefits of Channel Management
Channel managers allow you to maximize your bookings and increase revenue for your small hotel. You are giving other agents the ability to book your rooms while also allowing you to reach markets you may not have otherwise reached before.
Channel managers also benefit boutique hotels. They allow you to manage as many channels as you want simultaneously. You can set up multiple room types for each channel and manage availability months in advance.
How to Book Rooms Online
There are actually many ways you can book your rooms online. One of the most popular is to connect to online travel agents who have a much wider reach. They can then make manual connections. This can be difficult when more than one channel is involved, which is why a channel manager comes in handy.
You can also sell hotel rooms through your website and social media pages. For this, you will need to have an online booking engine to make reservations. The channel manager you choose can manage this booking engine.
You can also use metasearch engines like Google Hotel Ads to book rooms online as well. When you partner with Google, you can do better with local bookings. The reservations can then be managed through a booking engine which is updated via your channel manager.
Finally, integration is important when it comes to making your online bookings more efficient. Your online booking system should be integrated with your property management system.
To learn more about increasing bookings and improving occupancy rates for your small or boutique hotel, contact the experts at Occupancy Solutions, LLC.