What Are Business Travelers Looking For From Your Hotel?
Written on 01/09/2020
---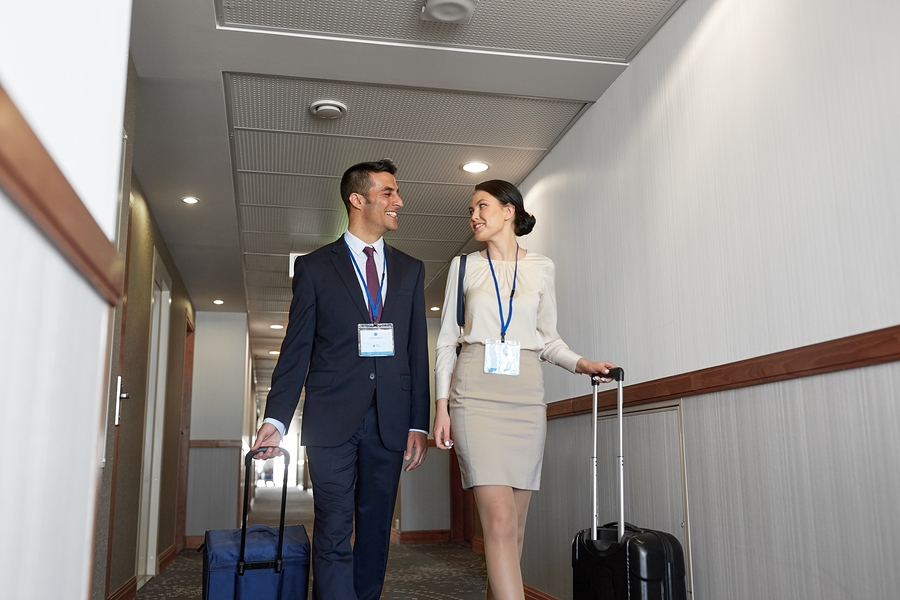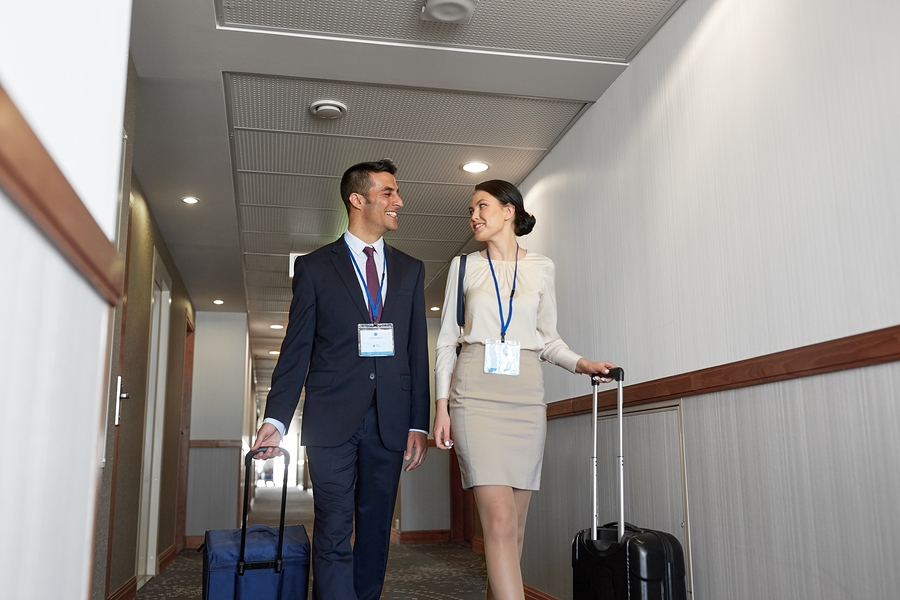 For boutique hotel owners, business travelers are important. A huge number of Americans travel for business, not to mention those who travel from abroad who work for American headquartered companies. In order for your small hotel to attract business travelers, there are a few things that should be offered or provided by your hotel in order to give this type of traveler just what they need. The top things business travelers are looking for from your boutique hotel are:
Area – When it comes to area, there's not much a boutique hotel owner can do to up and change their location, but keeping this in mind can let you know just who you should cater your hotel to. For instance, if your boutique hotel is located deep into the country or on the outskirts of a small town, chances are you're not going to be accommodating many business travelers. In these instances, it might be better for your hotel to focus more heavily on leisure travel and to skip investing a whole lot in catering to those traveling on business. A boutique hotel near big business complexes or located near to a big city, however, will find that investing in business travelers really pays off.
Upgrade your WiFi – Business travelers will be stopping into offices during the day, and getting even more work done at night. For this, they will need fast and free WiFi to chip away at their busy schedules. A boutique hotel with slow or outdated WiFi is likely to be a boutique hotel the business traveler skips over.
Power outlets – An outlet or two simply isn't going to cut it for today's business travelers. They will likely need to plug into their laptops and charge multiple devices all throughout the night. Keep up with tech friendliness if you wish to cater to today's business travel.
A relaxing setting – After a long day, business travelers will need to get more done, but they'll also want to unwind at the same time. A relaxing setting with plenty of light and workspaces for productivity, but plenty of comfort at the same time, is ideal. Paying close attention to a personalized experience also works wonders at creating a relaxing atmosphere.
If you're looking to attract more business travelers to your boutique hotel, we're here to help. Simply contact us at OccupancySolutions.com to see what we can do today!