Using Social Media To Build A Better Apartment Complex
Written on 12/12/2019
---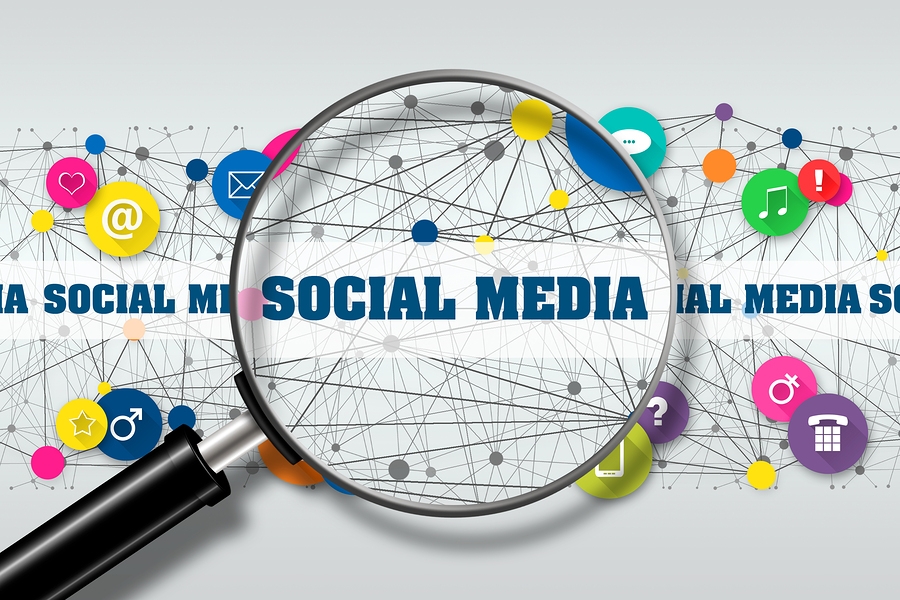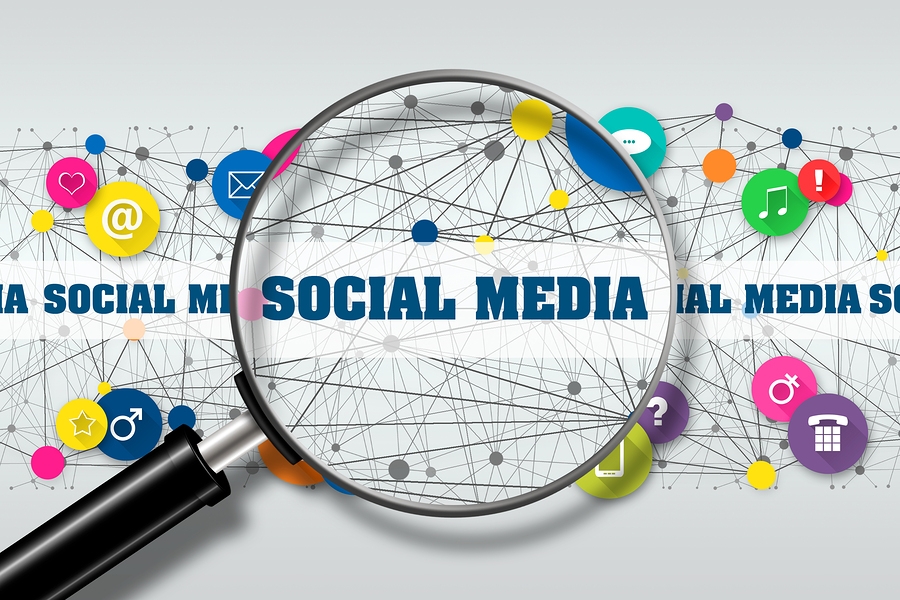 Everyone knows that social media has changed virtually every aspect of our lives. From how we communicate to how we get the news, social media channels play a huge role in almost everything that we do. But did you know that there are multiple ways to go about applying social media usage to build a better apartment complex? Your apartment community may be able to benefit in a huge way if you use social media effectively.
Here are a few examples of how you can go about applying social media to your apartment and how it can boost your bottom line and reduce your overall workload.
Showcase Your Property – Even if you have no vacancies, you can still use social media to showcase your property. Upload photos of the holiday decorations, new additions and amenities, and more. The goal is to make sure that the community around you knows what you offer, so when a vacancy is available there will be demand for it.
Promote Vacancies – Once you have an open unit, social media is an easy way to quickly get the word out about it. In fact, this is more effective than nearly every other kind of marketing today since you pay nothing for the listing but can potentially reach tens of thousands in a matter of a day or two.
Local News – Show that you care about the area you call home. Post regular updates on local news, happenings, and more. Eventually you can establish yourself as an authority on the local area, which can help build your brand and your reputation.
Build A Community – Consider creating an online social media group for tenants only. This lets them easily connect with you and also makes it easy for them to meet each other, creating a stronger sense of community and building a better property overall.
Above all, be sure that you're not just posting and ignoring everything else. Actually interact with your tenants and the general public. If people comment on a post or Tweet, respond to them. Answer their questions. Interact with them. The goal is to show that your property is one that has a strong sense of community and hands-on leadership.
If you want to take some of the burden of managing your property off your shoulder, we can help. Contact us today to get help with property management that can make a huge difference on your future.