Understanding the Legal Liabilities of Property Managers
Written on 04/05/2022
---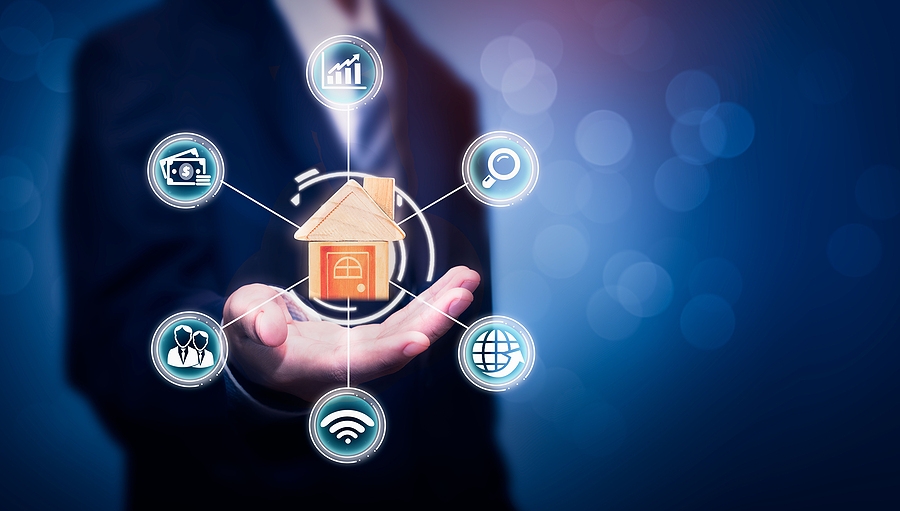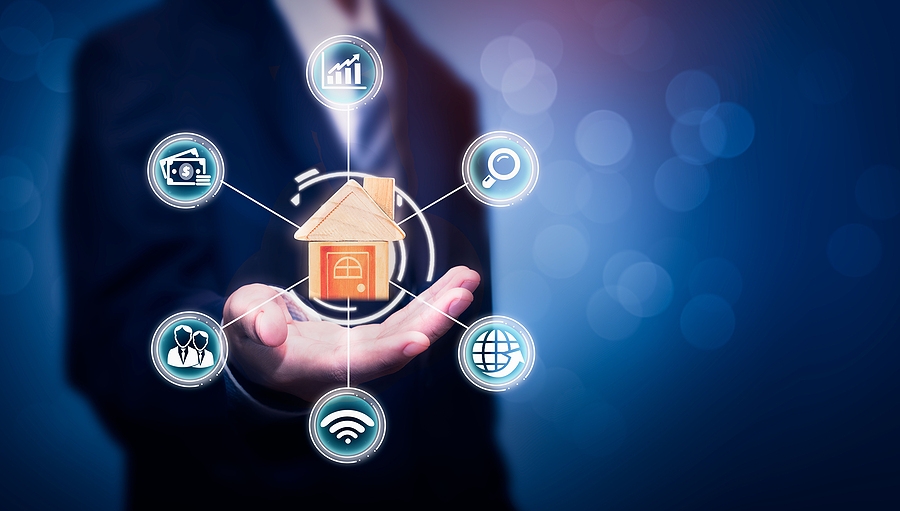 Property managers already have an endless list of tasks and responsibilities each day. So, it is no surprise that property managers are busy day in and day out making sure their community and its residents are happy and safe.
Today, we will better understand the legal liabilities one may face as a property manager.
Crimes Committed in the Community
Sometimes the property manager can be held liable for any crimes committed in the community. For this reason, property managers should have a very clear plan to protect the community while keeping it in tip-top condition.
Property managers should review their contracts very carefully to see if they can be found liable for what happens in the community on their watch.
Environmental Hazards
A common liability for property managers is environmental hazards. This can include mold, pests, and lead. Property managers need to regularly inspect their community because these hazards can cause harm to the residents, and the manager can be held liable.
Animal Problems
If any of the residents own an animal, property management should know about it ahead of time. They need to be sure that the animal will pose no threat to the community. Some dogs are known to be aggressive, so many communities do not allow them.
If the property manager knows there is an aggressive or dangerous animal in the community and they don't do anything to have the animal removed, then they may be held liable for any accident that happens as a result of the animal being there.
Construction Issues
Property managers should also be aware of any construction projects or repairs being done in the community. They also have to be sure they hire a reputable and licensed contractor with the right experience. If not, the property manager may be found liable for any defective construction.
After choosing a reputable contractor, the property manager must also stay on top of the work being done and inspect everything. If there are any issues, they need to be dealt with immediately.
Shielding Liability
There isn't a lot a property manager can do to shield themselves from liability. However, there should be protections for those who follow the policies and do their best to avoid conflict.
For more information on property management liability or what one can do to protect themselves, contact Occupancy Solutions, LLC today.