Travel Trends To Watch Out For In A Post-COVID-19 World
Written on 07/07/2020
---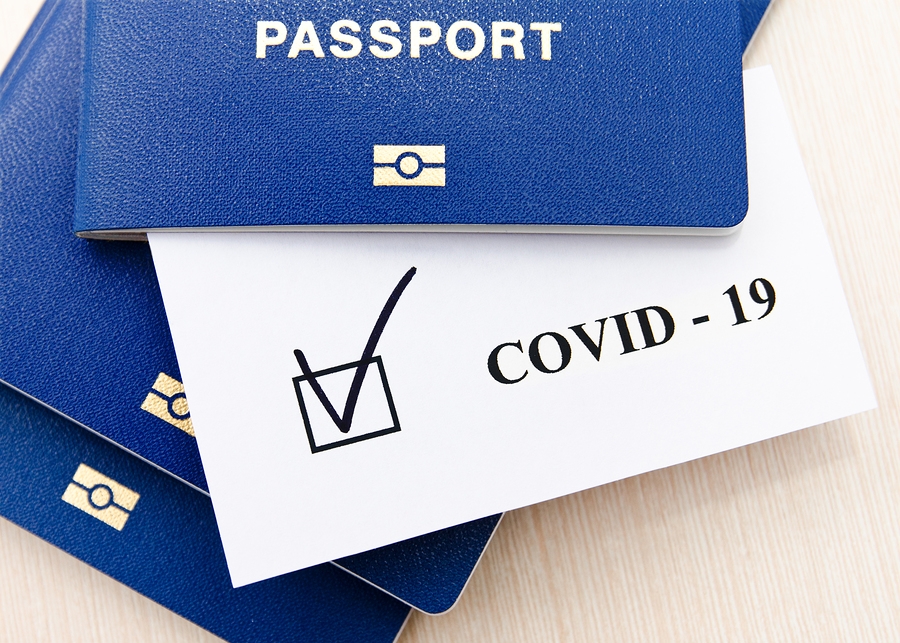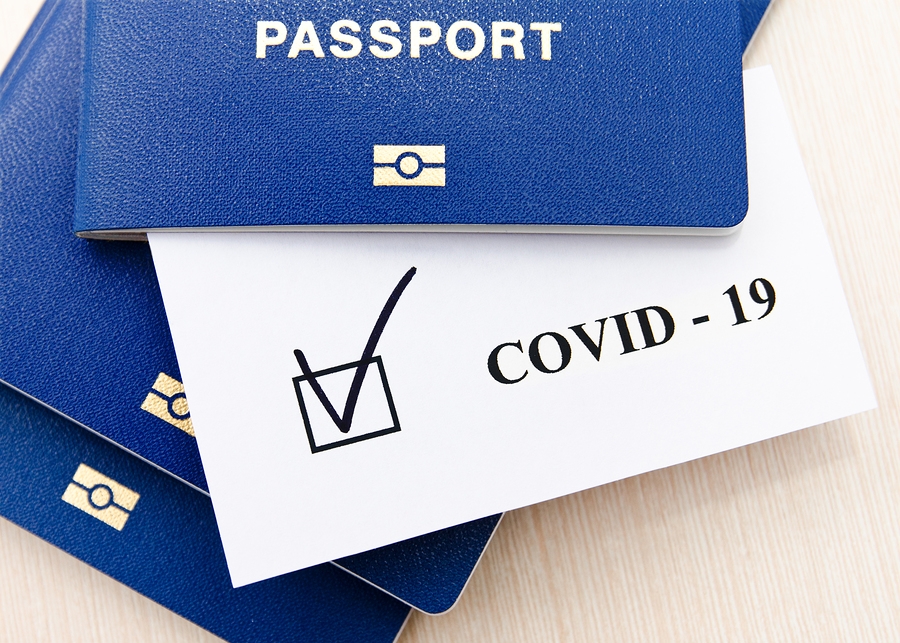 Bringing the travel industry to its knees, COVID-19 is likely going to change the travel industry as we know it for a very long time. Even after the worst is over and lockdowns are lifted around the world, travelers will still be weary somewhere in the backs of their minds about the safety and cleanliness of travel as a whole. Independent hoteliers can prepare for a post-COVID-19 world by getting ahead of these trends and providing patrons with the experience they want to have. Read on to find out what trends you can watch out for and how you can best prepare for them to remain ahead of the curve.
The first trend we're seeing is a jump in domestic travel. Those who are braving airplanes and vacation plans are traveling within the country rather than jetting off to exotic global locations. This may mean an increase in interest or bookings for those who typically reside in less touristy areas, as Americans seek out new experiences closer to home and within their own borders. Additionally, you may have locals looking to get away for a staycation more frequently and spend time looking at their own area from a slightly different perspective.
For those who aren't quite comfortable with air travel just yet, road trips are expected to be a major travel trend for the next couple of years. For boutique hotel owners, this may mean fewer weeklong stays and more one- or two-night stays as travelers stop on through. Offering one or two night specials can be an enticing treat for those planning to stop by your area on their vacation road trip.
As the world locked itself down, those who made independent travel plans were left scratching their heads, while those who booked with travel agencies took a big sigh of relief. The important role of travel agents was realized during the COVID-19 lockdown, and more travelers are expected to make use of their services in a post-COVID-19 world. Making connections and networking with local travel groups and agencies can place you right in a position for more bookings going forward.
Travel is slowly opening back up now, and it's expected to boom as cooped up individuals can't wait to get back out again. For more information on navigating travel in a post-COVID-19 world, contact us at OccupancySolutions.com today.