The Tips You Need For Managing Your Online Reputation
Written on 05/13/2019
---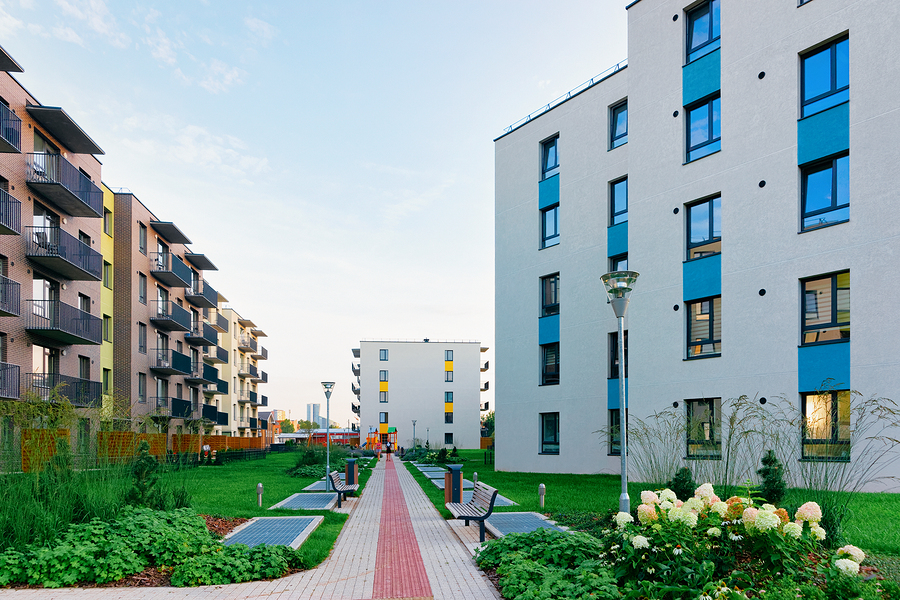 Managing your online reputation is no longer an optional thing in today's modern tech savvy world. According to ForRent.com, more than 90% of people make purchase or leasing decisions based on online reviews, 82% read online reviews regularly, and only 9% almost never search for businesses online before making a decision. What this shows is that your online reputation has become one of the most important aspects of your community, and it can make or break any person's decision to become a part of your community themselves.
A few useful tips for managing and building your online reputation are:
· Monitor your competition – If you have community competition throughout your area, it's important to see what kind of online presence they manage and the online reputation they hold. This will give you a good idea in where you stand, and how you can grow an online reputation that accurately represents your community.
· Keep it social – Social media has been an incredible resource in building and maintaining a positive online reputation, and 74% of consumers rely on social media to investigate their purchasing decisions. When using social media for your online reputation, it's important to maintain a consistent message throughout your channels and your postings, and to actively engage with your followers in a friendly manner. Your engagement is what shows your personality.
· Use visual storytelling – Whether on your website or your social media channels, visual storytelling is an impactful way to build a positive rapport with your followers and prospective community members. Happy community members, photos of joyful new leasers, and anything exciting going on around your community are all great visual stories to tell.
· Always listen and never ignore – Sometimes you may experience reviews or interactions that are less than positive, and these should be viewed as an opportunity instead of something to sweep under the rug. When you receive a negative review or negative feedback, it's important to listen to this feedback and take it seriously, while responding to solve the problem in the best way you can.
Your online reputation will likely be the first experience prospective residents have with your community. For this reason, it's important that your reputation isn't just a positive one, but an authentic one that represents the type of atmosphere your community has to offer. To learn more about managing your online reputation, contact us at OccupancySolutions.com today.