The Advantage of Weekend Leasing Hours
Written on 08/24/2021
---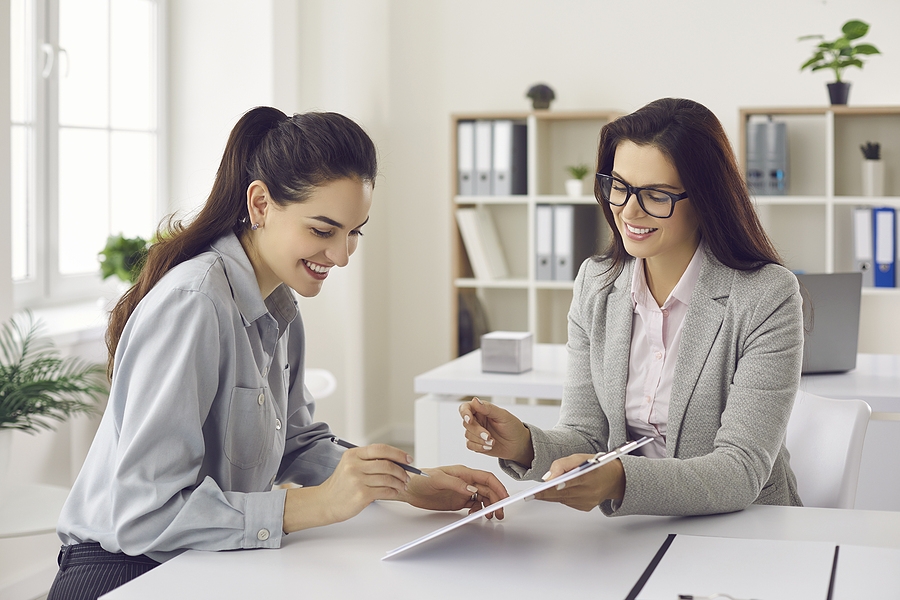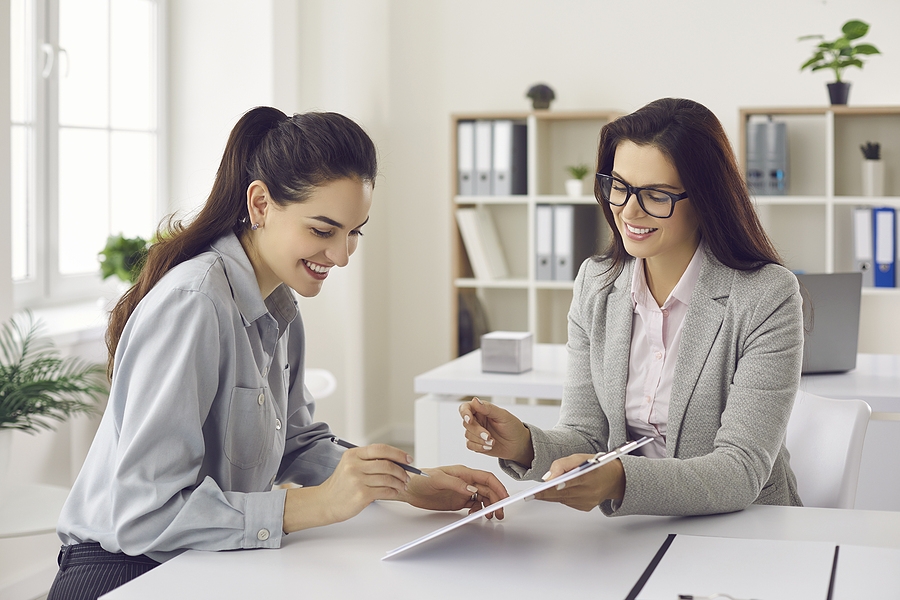 As a property manager, you already know the importance of filling vacancies, but have you ever thought to consider how advantageous it can be to have weekend hours in the leasing center?
Of course, many people visit communities on the weekdays, but this can sometimes be difficult for many to do with busy schedules and work. For this reason, weekend leasing hours are a good way to get more people in the door and better assist current residents.
The Value to Current Residents
Weekends are a great time to assist residents with whatever they may need that couldn't get accomplished during the week. Repair work can be scheduled, phone calls can be returned, and follow-ups on previous service requests can be made to ensure everything is in order for the residents.
The weekend is also the perfect time to contact residents at home rather than at work to confirm an appointment time, service request, or receive confirmation or previous repairs that had been done.
More Call Backs
How many phone calls do you receive as a property manager each week, and how many voicemails have been piling up? The weekend is a great time for callbacks to potential prospects. You can also use the opportunity to invite the prospect back to the community or schedule a visit to answer any questions they may have.
More Quality Time
When you have appointments booked solid during the week, you may find yourself cutting your time short to fit everyone into the schedule. This can lead to less quality time spent with each person and a diminished service experience.
However, when you open the leasing office for weekend hours, you can stretch the time you have instead of having to squeeze everything into a person's lunch break or between packed appointments.
Finding a Balance
When you choose to follow through with weekend leasing hours, you also need to make sure to find a balance between the scheduled visits and unscheduled visits. For people visiting and having to wait, offer a virtual tour option so you can finish up with your current visitor before moving on to the next.
You also want to make sure you have enough weekend staffing to get everything done and avoid wasting time. Lease renewal appointments and maintenance appointments opening up on Saturdays can be appreciated by residents and future residents. So, you need to have a plan in place to deliver remarkable service to everyone, including the residents.
For more help and to learn more about growing your occupancy rates, contact us at Occupancy Solutions, LLC today for more valuable information.