Standing Out From Other Apartment Complexes
Written on 02/12/2019
---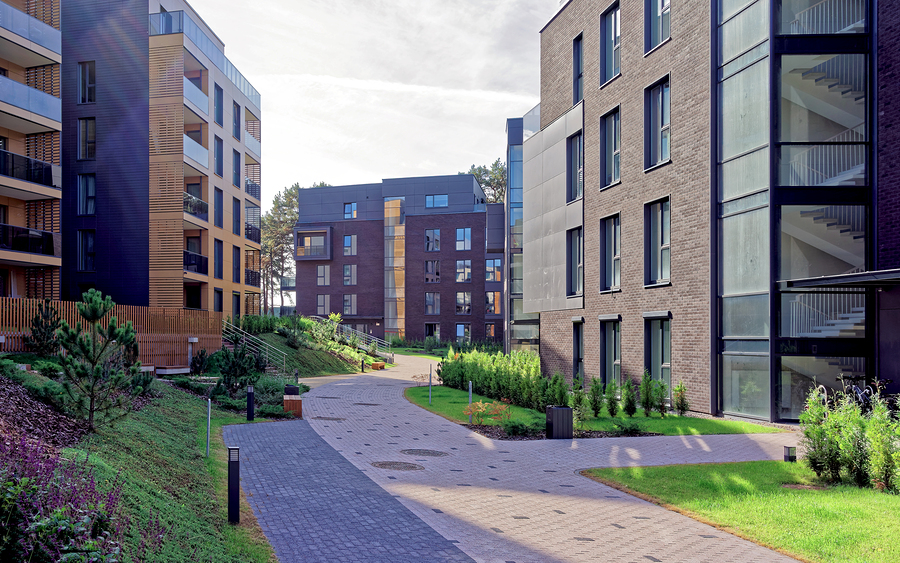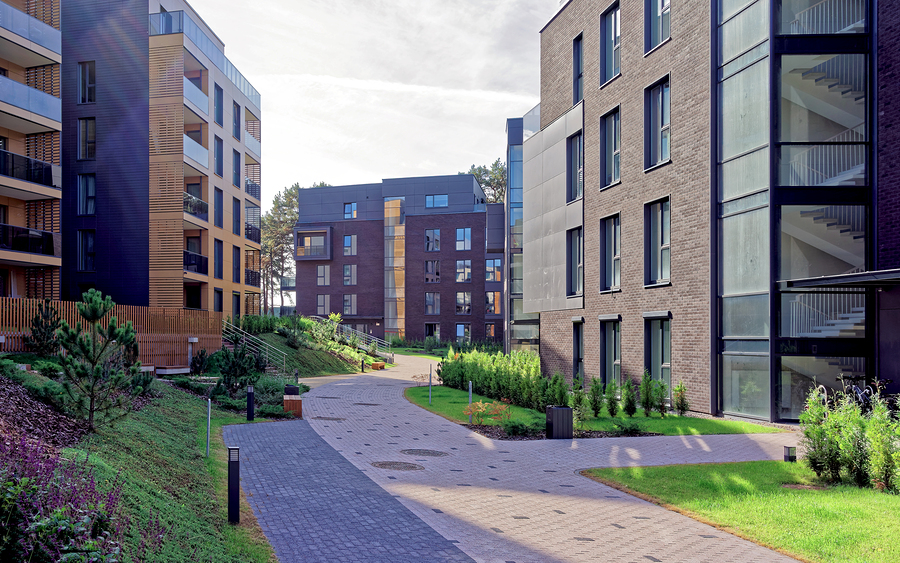 Managing any kind of property is a huge task, but when you are in charge of apartments it can be very difficult to keep up with all of the different things that need to be done. One of the biggest things you'll need to focus your attention on is your marketing efforts, and before you go too far into developing marketing plan the first thing you need to focus on is making sure that your apartment property stands out.
There are likely many other apartments out there, and when someone begins looking for a place to live, just what is it about your property that you feel will entice them into choosing your property over another? It's an important question, and there are a few things you can do to help ensure that your apartments stand out from the rest. Here are some of the main ones.
Know What Makes Your Property Unique – Do you have views of a specific area? What about amenities such as a pool or gym? Think about what it is that really makes your property unique, and remember that you can always use those elements to focus on during your marketing.
Keep Residents Happy – Another key thing to think about is how happy your residents are. If they're not satisfied with where they live, they'll let others know. Word of mouth can go both ways - positively and negatively. As such, it's important that you keep residents happy and satisfied so they continue to tell others about where they live.
Maintain The Property – Nobody wants to look at broken furniture, poorly designed landscaping, and other issues. In other words, be sure that you maintain your property. This can be the difference between someone renting an apartment and just driving by and will have a big impact on your word of mouth as well.
Market The Right Way – Take all of the points above and then use them to develop a marketing strategy. Don't forget things like resident satisfaction, your amenities, and so on. Be sure to highlight them when listing a vacancy and also in any marketing that you pay for.
These simple steps are the keys to making sure that your apartment complex stands out from the competition and actually attracts residents. If you're ready to find out more strategies and get help from professionals who can manage your property and increase profit and resident satisfaction, contact us today.