Planning A Perfect Spring Community Event
Written on 03/08/2022
---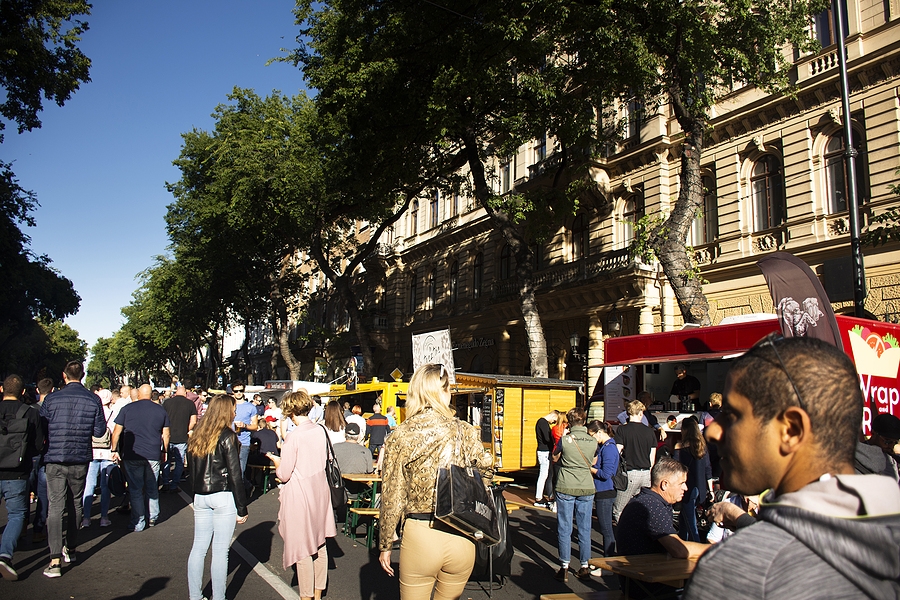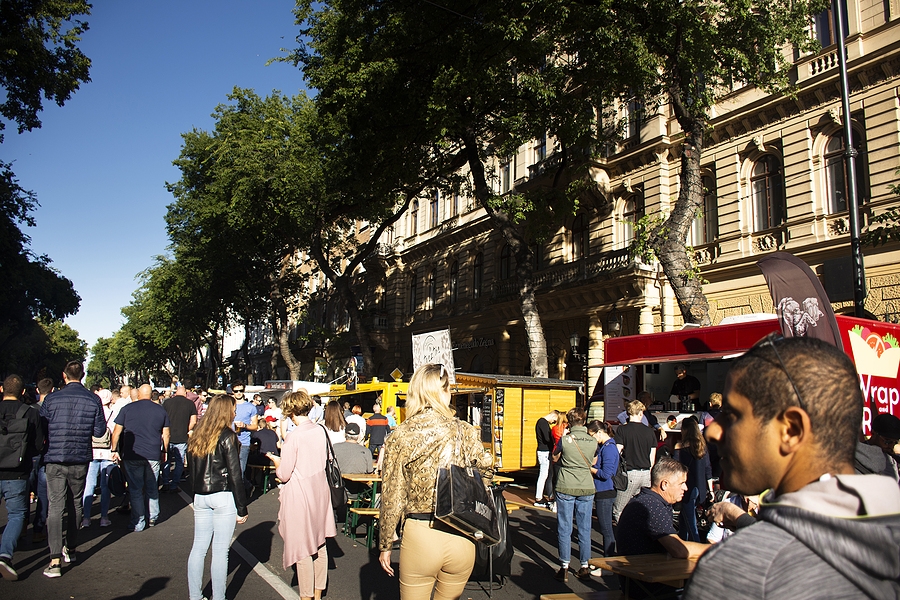 While it may feel as though spring is far away, the reality is that it'll be here before you know it. At OccupancySolutions.com, we know that now is the perfect time to start planning for spring community events. A great community event is the ultimate way to get your residents out, about, and building an authentic feeling of community together, and after a long winter, it's something to really look forward to alongside the warmer weather.
When it comes to spring community events, the sky is the limit in terms of possibilities. Before you get to planning, you'll need to know what you're planning for. A few ideas for planning a springtime community event that no resident will want to miss are:
1. Food truck party – A food truck party is great way to not only get your residents spending time with each other building a genuine community feel, but to build connections with local businesses as well. Local restaurants with food trucks can be invited to drop by your community, setting up shop and offering all the favorites to your community residents and beyond. It costs little to nothing to invite food trucks to come to your property to sell their fares, and it gets residents out and having a good time together. Planning a food truck party simply takes a few phone calls and a community announcement.
2. Springtime cook-off challenge – A springtime cook-off challenge gets your residents showing off their culinary prowess while engaging in a little friendly competition. You can set up categories for springtime favorite foods, like burgers and pies, and award the winners with prizes like 1 free cleaning of their residence, a gift card to a local restaurant, or a percentage off of their monthly rent.
3. Build a community garden – A community garden build is the springtime community event that keeps on giving. Residents can help to build the garden together, and then enjoy the fruits (and veggies) of their labor for months to come. It can become a regular greeting place for residents to get to know each other long after the event is over.
There is no wrong time to invest in building an authentic community feel with your residents. Community events present a unique opportunity for fun and camaraderie, and for more ideas for planning the perfect seasonal event for your community, contact us at OccupancySolutions.com today