Organic Ways To Build Your Community Loyalty
Written on 08/19/2021
---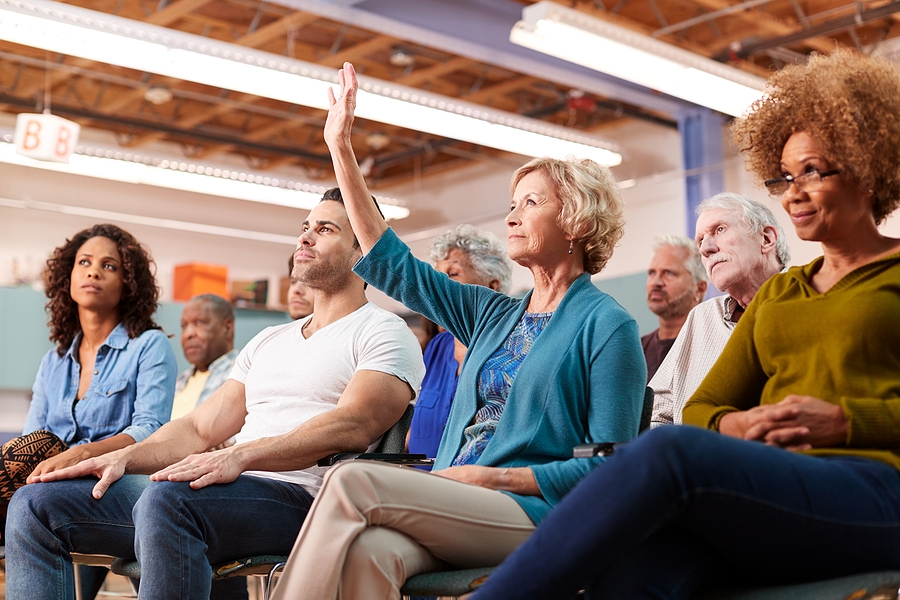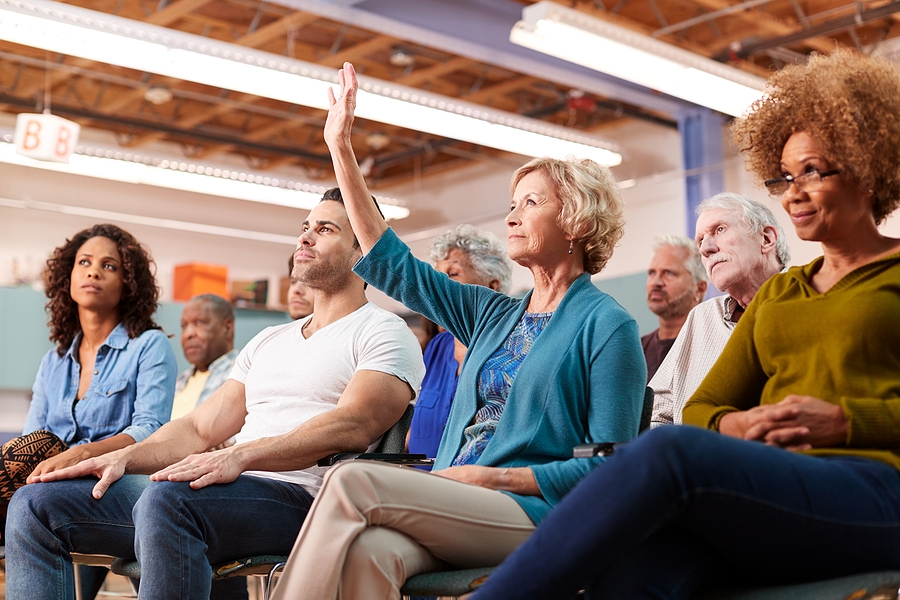 Loyal residents are an important part of a happy and thriving community. Building organic loyalty can take time, but it's an effort well worth it to any community management team. With organically built loyalty communities get the benefit of true and authentic loyalty, with residents who will refer friends and family members, who will be enthusiastic about marketing your community, and who will help to turn your community into the friendly neighborhood every resident is looking for.
Your journey to earning organic loyalty begins on day one. You only get one chance at a first impression, and it's really important to make sure yours is great. When first meeting potential residents smile, make eye contact, and show residents how confident you are about the experience your community offers. Explain all of the leasing terms in detail during their visit, and if they should choose to become a resident, surprise them with a small personalized care package waiting for them when they open their new front door. An impressive first impression is one that lasts.
Personalizing your communication is another way to show residents that you're worthy of their loyalty. Some may wish to communicate via text message or e-mail, while others prefer in-person visits and phone calls. By following their lead, or asking their preference, adapting to their communication style helps to keep communication lines comfortable and open. Open communication is an absolute necessity when it comes to resident loyalty.
You may also wish to create a rewards or incentives program that gives them a little token for their loyalty and in an effort to show how much that loyalty means to you. Each year when they renew their residence, or when they've paid a certain amount of rent on time, they can be gifted with points or other rewards just as a small "thank you". Local eatery or home shop gift cards, memberships, or other simple gifts are highly effective.
Building community loyalty is important to every community management team, and we want to make cultivating that loyalty easier at OccupancySolutions.com. To learn more about growing the kind of loyalty that makes a difference in your community, contact us at OccupancySolutions.com today.