Maximize Your Summer Marketing For 2021
Written on 06/22/2021
---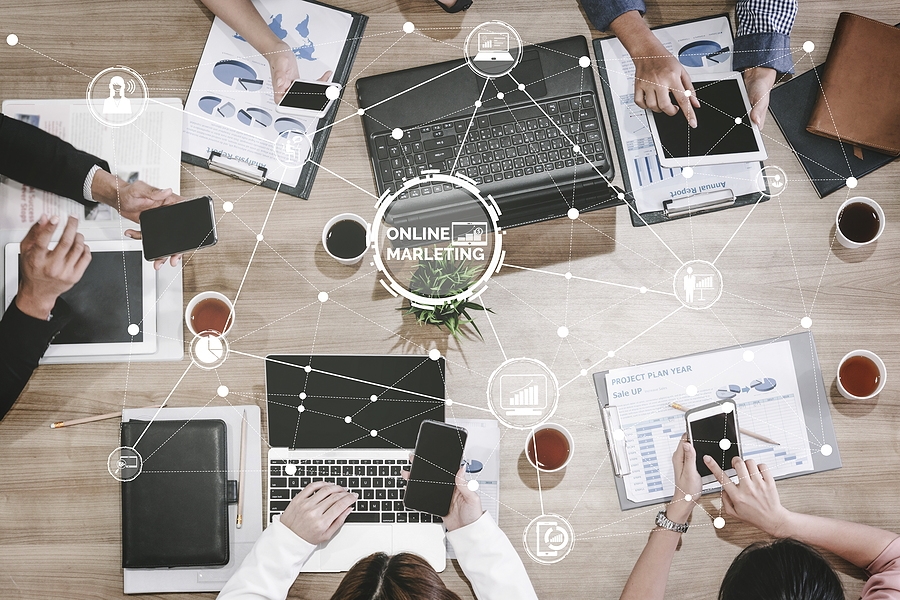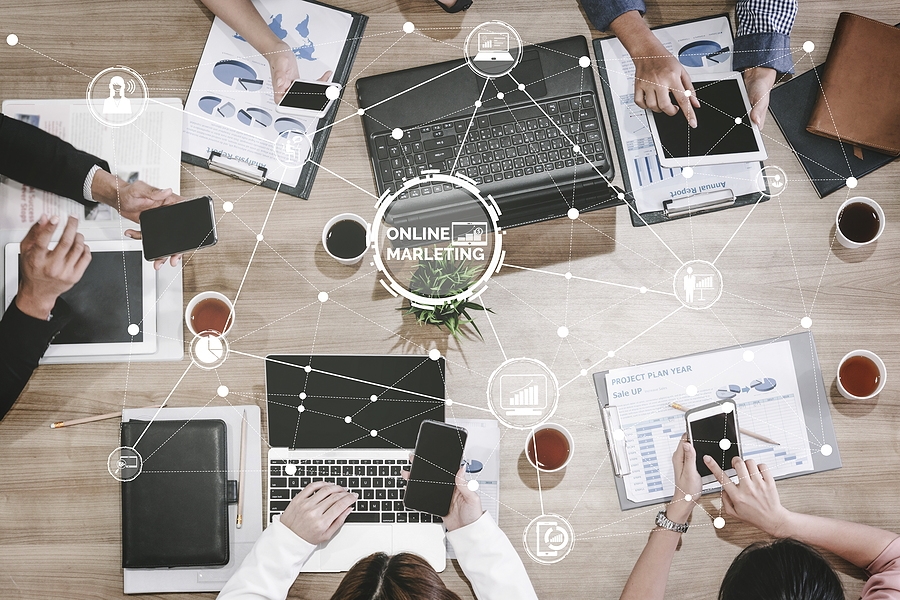 Community management teams can really maximize their marketing efforts by focusing or targeting their marketing alongside the season. Individuals will already be in a summertime mood, so really honing in on that mood can be attention grabbing and effective when drawing in new prospective residents. At OccupancySolutions.com we have a few ideas for maximizing your summer marketing for the year 2021.
Summer marketing for your community should really focus on how and why your community is the place your prospects want to be for great summertime living. A few ideas you can use to market your community in a summer-friendly way are:
• Sponsor a local sports team – Sponsoring a local little league or other sports team is a great way to get your name out there while supporting your community. Little leagues, adult leagues, and hobby clubs will appreciate the boost while their advertising helps to give you a boost in return.
• Have some useful swag on hand – A little swag can go a long way. These promotional bits and pieces can be given out at community events, offered to prospects who take a tour, given as prizes to community members, and more. You can place your branding on water bottles, hand fans, water pistols, and even reusable straws for a fun summertime way to get your name out there in the community.
• Make your presence known at festivals and community events – The summer season is high season for community events. There may be festivals, shows, movies in the park, and more going on around your general area. Making your presence known with a booth and a little swag is a great way to market your community in a positive and fun way.
• Host your own summertime event – Hosting a movie under the stars or a community-wide open BBQ competition brings the greater community to you. It keeps you memorable while showing that you know how to have a little fun at the same time. These events don't have to be extravagant or expensive and they serve their purpose in marketing your brand effectively.
At OccupancySolutions.com we want to help you to bring a little summertime fun into your marketing strategies this season. To learn more about marketing your community in a way that embraces the energy of the season, contact us at OccupancySolutions.com today.