Mastering Better Communication With Your Residents
Written on 03/17/2020
---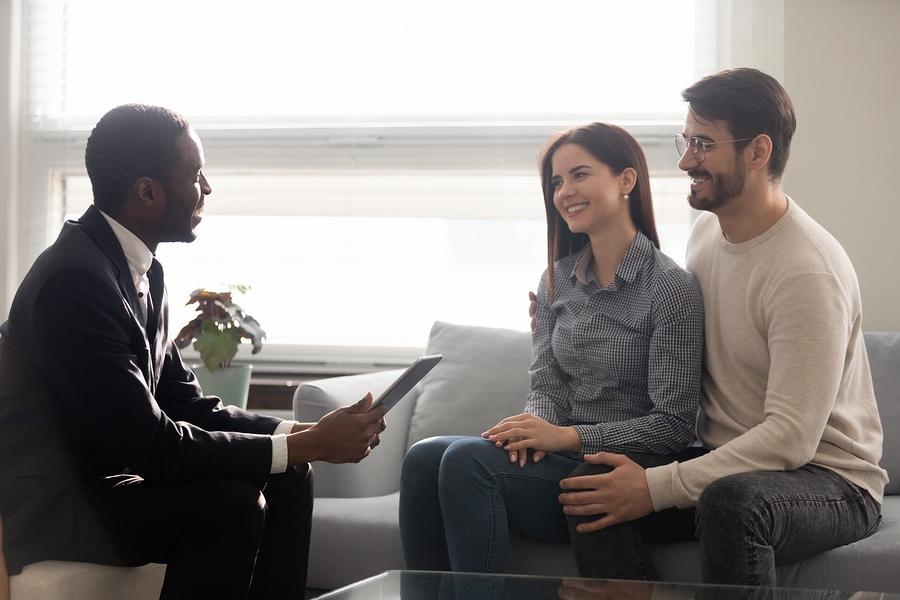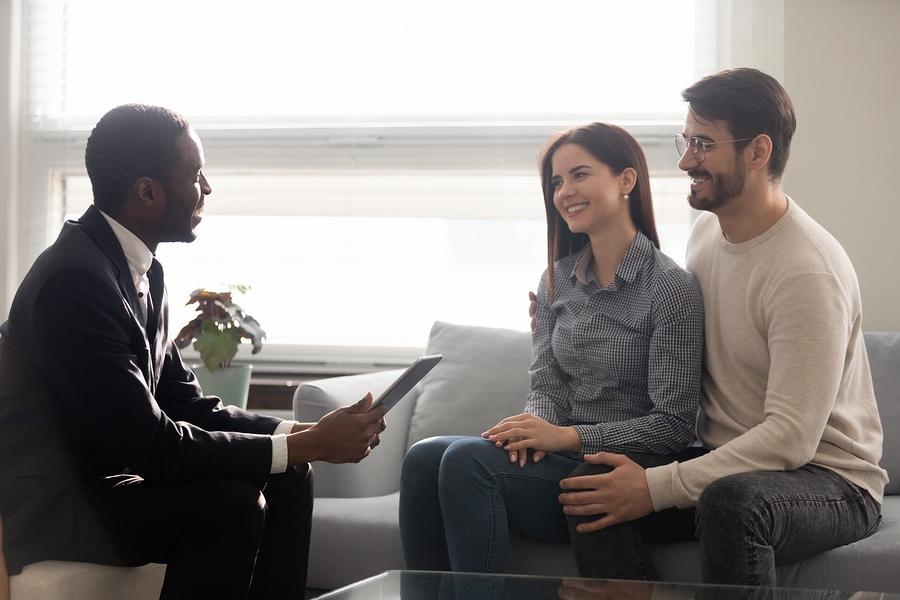 Communication is always important, and mastering communication in property management can ensure you have many happy residents who take pride in living in your community. A community management team that struggles with effective communication may be viewed as a community management team that doesn't care, and this is the kind of management team that will push residents to take on new leases elsewhere. Effective communication creates a happier community, it gives you the tools you need to deal with resident conflicts, and it allows you to communicate both good and less than great pieces of news clearly and in a way that is more palatable for residents.
The first thing a community management team should do to improve their communication is to have an open door policy when it comes to residents who wish to communicate with them. During business hours, make sure that your residents know that your door is always open, and that you're always open to speaking with them regarding any questions or concerns they may have. Listen to their ideas, and communicate back with them in an open and honest way.
Next, you'll want to make sure residents can get in touch with your management team in a variety of ways. While some may wish to come to your door and speak in person, others may feel more comfortable making a phone call, and a few may prefer text or e-mail. Opening these various lines of communication lets your residents know that the ball of communication is always in their court and you're always open to what makes them most comfortable.
You'll also want to be honest in all of your communications, and to be truthful in what you have to tell your residents whether it's good or bad news. This lets your residents know that not only can they always get in touch with you when they need, but that you respect them enough to be someone they can rely on. With a community management team that can be relied on, residents are far more likely to feel secure in the community you've built.
Lastly, it's important to listen first and speak later. When residents know that you're truly listening to their questions or concerns, they'll feel heard, and they'll know that their communications with you are something you hold in great importance. Listening to truly hear what a resident is saying, rather than listening only to speak, makes all the difference in great effective communication.
If you're looking to work on your communication skills, you're certainly not alone. To learn more about improving your communication with your residents, contact us at OccupancySolutions.com today.