Keeping Your Community Clean And Safe During Covid-19
Written on 04/20/2021
---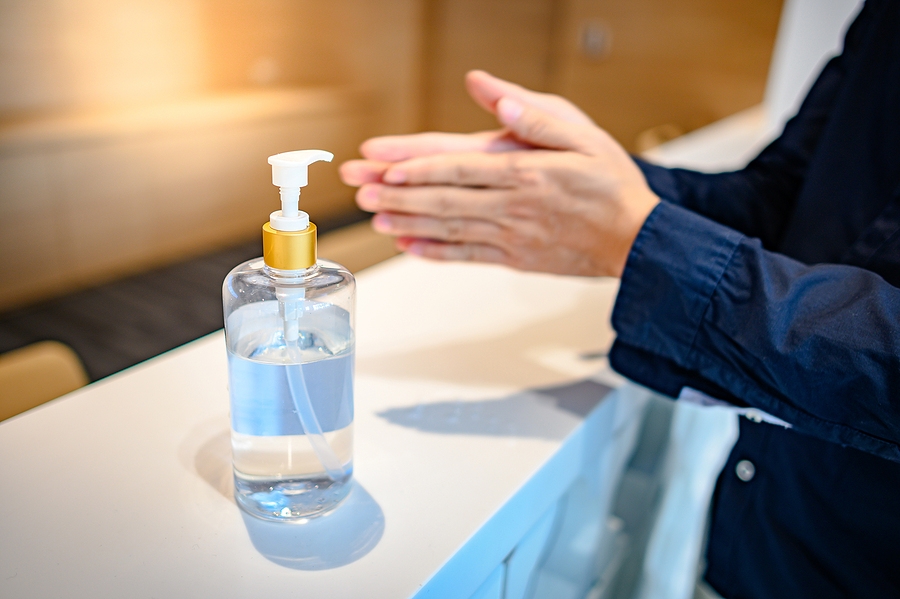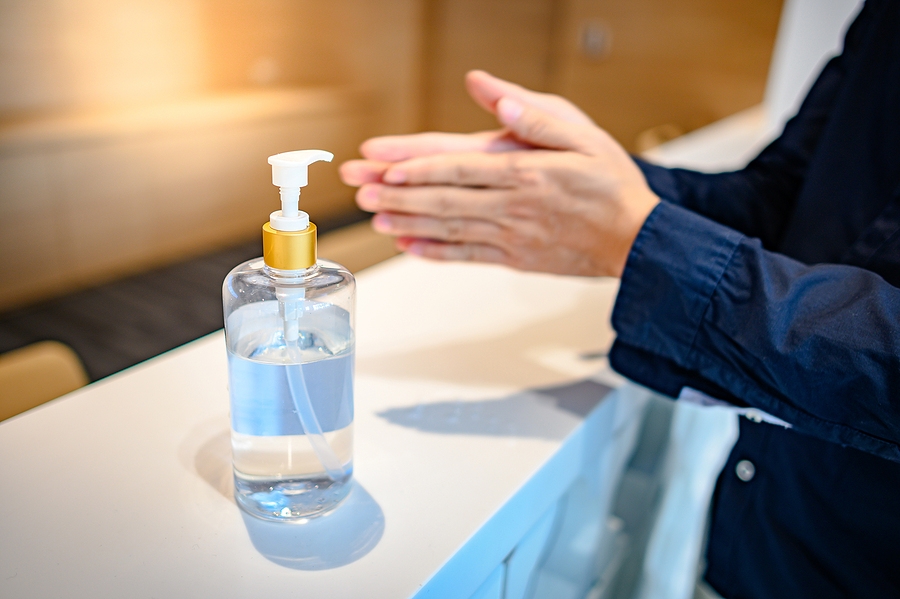 While we may be rounding the corner of the Covid-19 pandemic with vaccines being rolled out all across the country, that doesn't mean it's time to let the guard completely down. At OccupancySolutions.com we want to help community management teams to keep their residents and their communities safe until the pandemic is finally put in the rearview mirror.
In communities where residents are living in closer quarters, keeping areas clean, safe, and distanced is more important than ever. A few ideas to keep your community safer as we move toward the end of the Covid-19 pandemic are:
• Remind residents in your monthly newsletter – If your community makes use of a digital or physical newsletter, it's never a bad idea to include hand washing reminders in your content. Fun reminders of just how to wash your hands most effectively, when you should wash your hands, and songs residents can "sing" to make sure they've spent long enough washing can be helpful for those who may be growing pandemic weary.
• Have sanitizing stations – In indoor or community spaces, having hand sanitizing stations is a simple way to remind residents, keep germs from spreading, and show how you care. These stations only need to include bottles of hand sanitizer at the ready for use that residents may make use of each time they enter or leave a common area.
• Provide or gift face masks – Branded face masks work in two ways. A face mask branded with your community branding not only keeps your residents safe in your community, they also advertise for your community outside of it. When they wear their branded face mask to the grocery store, running errands, or going to work, it'll be your branding that others see when they interact with them.
• Consider community Zooms – While social distancing we're craving community more than ever, and this can leave your residents feeling lonely and desperate for a little positive interaction. Setting up monthly community zoom calls where your community can come together safely to socialize will be highly appreciated and a real boost of morale.
At OccupancySolutions.com we want to help community management teams to keep their communities safe and happy throughout the pandemic. If you're looking to learn more about keeping your community safe, contact us today.