How To Make Your Small Hotel Stand Out
Written on 05/30/2023
---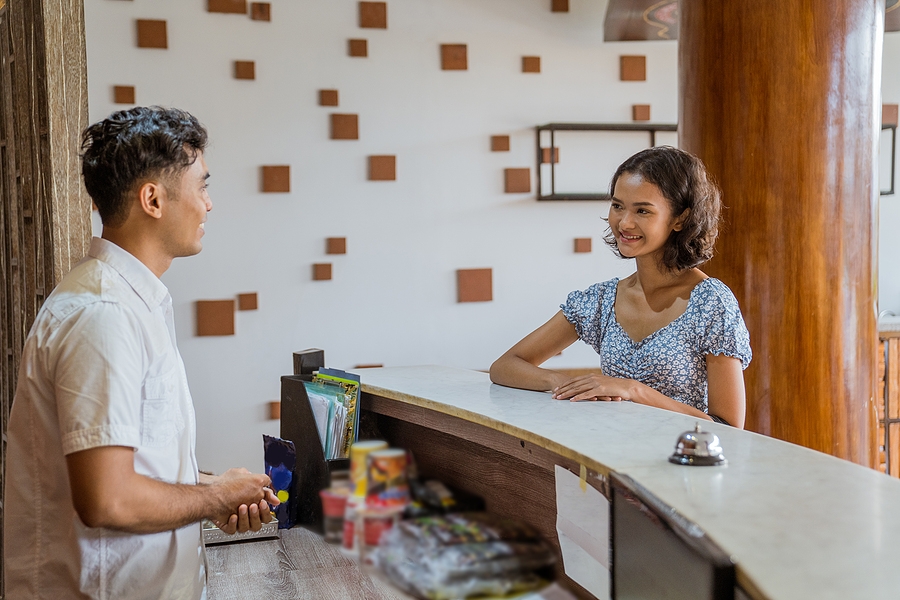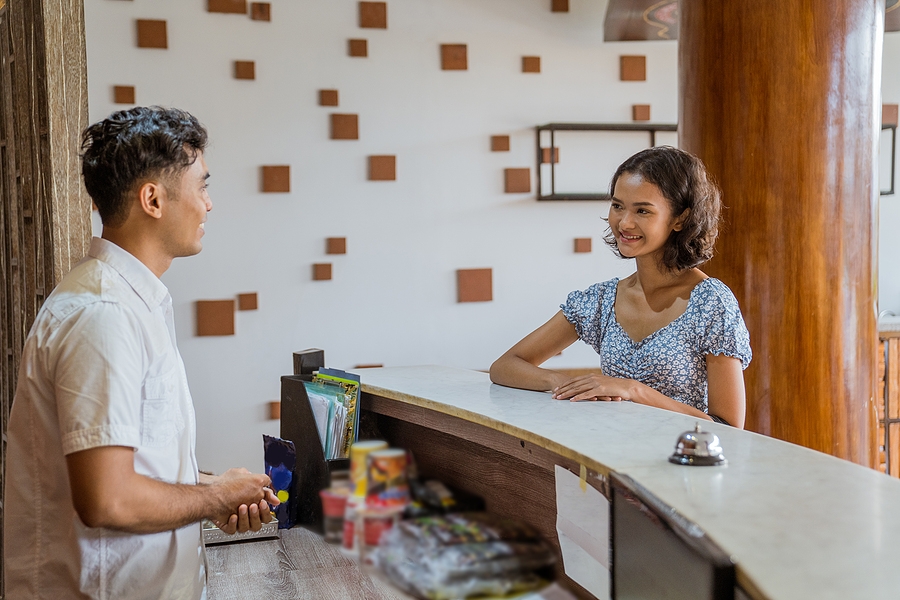 If you're operating a small hotel, you don't have the same huge number of vacant rooms to use as a selling point that larger, multinational hotel chains do. Fortunately, you have other ways that you can stand out besides just having a big building, such as:
Promote Your Character
One thing your small hotel is much more likely to have compared to a larger chain is its own personality/character. Unlike a multinational company, your building can express itself how you want it to, and you should maximize this. Whether that character is stylish, quirky, colorful, or homey, specializing like this allows you to attract the kind of guests you want and makes it easier to find them.
Unique Selling Point
It's the old standby in marketing but still relevant after all this time. If your hotel offers something the others don't, promote this unique selling point. Whether it's the fact that you've got a rooftop pool, have an art collection, or even just fast wireless wi-fi that is actually fast, with the reviews to prove it, you should always have something that sets you apart from the competition, and you should let people know about it.
Get Online
One of the lowest-cost but most effective ways to get noticed is to make it happen online. For example, if your hotel is on social media, don't just make posts; engage and interact with people. Every time you answer a question or talk to someone that is a potential sales lead, that can convert into a guest. This is also your chance to post photos and videos (which should also be available on your website) for people to see.
You should also think about responding to online reviews. It's always good to thank people for positive reviews, but responding constructively to negative reviews can also get you, new guests, especially if they see you are improving.
If you'd like to boost your hospitality marketing, contact Occupancy Solutions and let us help.