How To Attract The 6 Types Of Hotel Guests
Written on 09/15/2022
---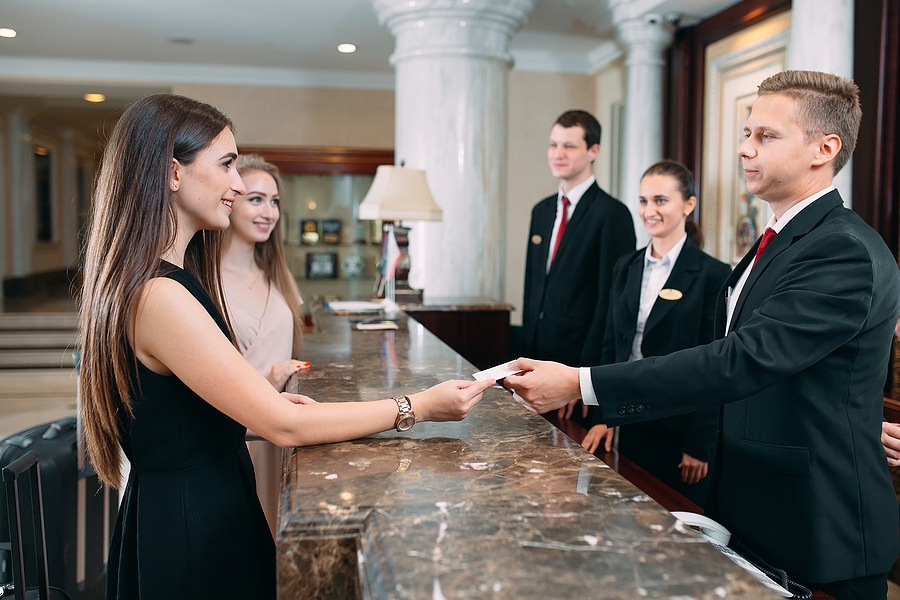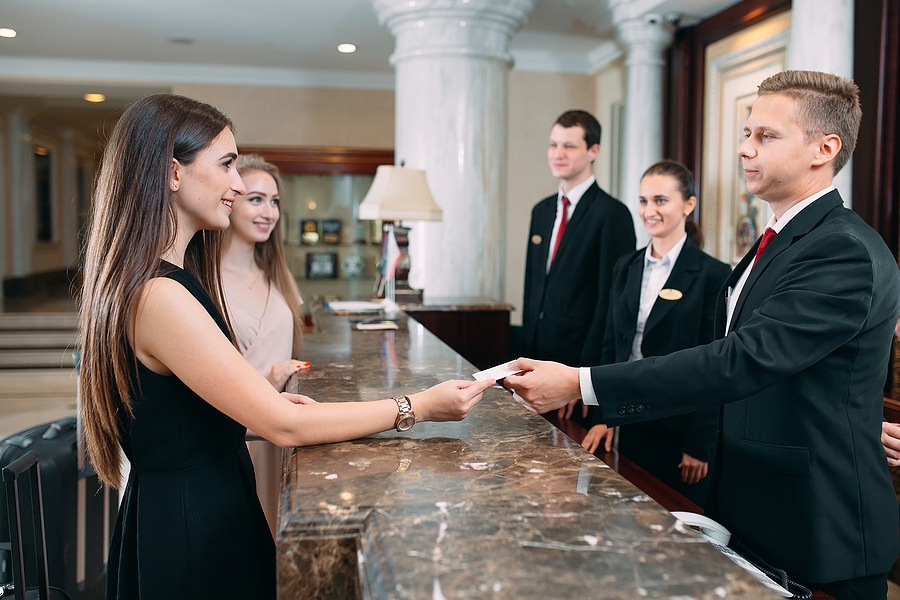 Your small hotel accommodates hundreds, if not thousands, of guests every year. Are you aware of the type of hotel guests that frequent your hotel? Knowing the type of hotel guests your small hotel caters will help you strategize your marketing efforts more effectively.
6 Types Of Hotel Guests
Value Seekers
These guests are always looking for the best deals. They take their time looking for the hotel with the most affordable prices, and they don't mind forgoing some amenities if it means savings.
How to attract: Cook up deals and promos that lump together your best offers; join sites that offer extra deals like Expedia, Travelocity, and Hotels.com.
Luxury Travelers
Luxury travelers want the full experience from their stay, and they are willing to pay the price. They want the best service and great amenities.
How to attract: Strengthen your brand as a luxury hotel. Partner with luxury brands and high-end travel magazines and online travel agencies to be seen by them.
Family Travelers
Families travel as a group, often including kids. They will look for spacious rooms that can accommodate large groups, kid-friendly amenities. With that said, they may also be looking for affordable hotels since traveling with a group can be costly.
How to attract: Establish your presence in online travel agencies for family travelers, such as TRVLBEES and Kid&Coe. You could also partner with a family-friendly attraction and offer deals. Discounts and promotional deals are also a great way to get them to notice your small hotel.
Frequent Or Business Travelers
These travelers are busy and are looking for convenient hotels. Proximity to airports, business centers, and transportation hubs are a plus. Having a fast Wi-Fi connection, business amenities, and express check-in and check-out services are also a must for this group.
How to attract: Offer efficient and flexible booking and check-in and check-out processes. Join sites like Expedia and Travelocity that make booking easier. Be clear on what landmarks are near you so they know if you match their needs.
Eco-Conscious Travelers
These travelers are looking for hotels that make an effort to minimize their environmental effects, such as by using sustainable energy sources. Price and amenities may be not as important, but offering sustainable alternatives are a must.
How to attract: Leverage online marketing to emphasize the hotel's sustainability efforts, be it in your website, social media pages, or online travel agencies.
Backpackers
Backpackers stay only for a short period in different hotels. They are drawn to the cheapest prices and don't mind minimal amenities. They want an authentic experience out of their travels.
How to attract: Offer low prices and deals. Establish yourself as an authority of the local culture.
Want to increase your bookings? Learn more at Occupancy Solutions, LLC.