Harnessing The Power Of The Internet For Your Hotel
Written on 11/28/2019
---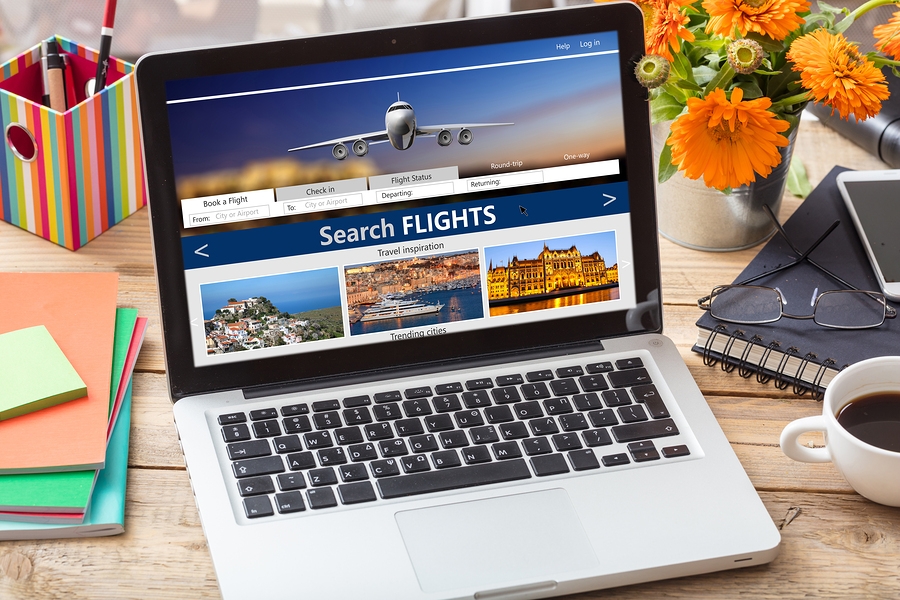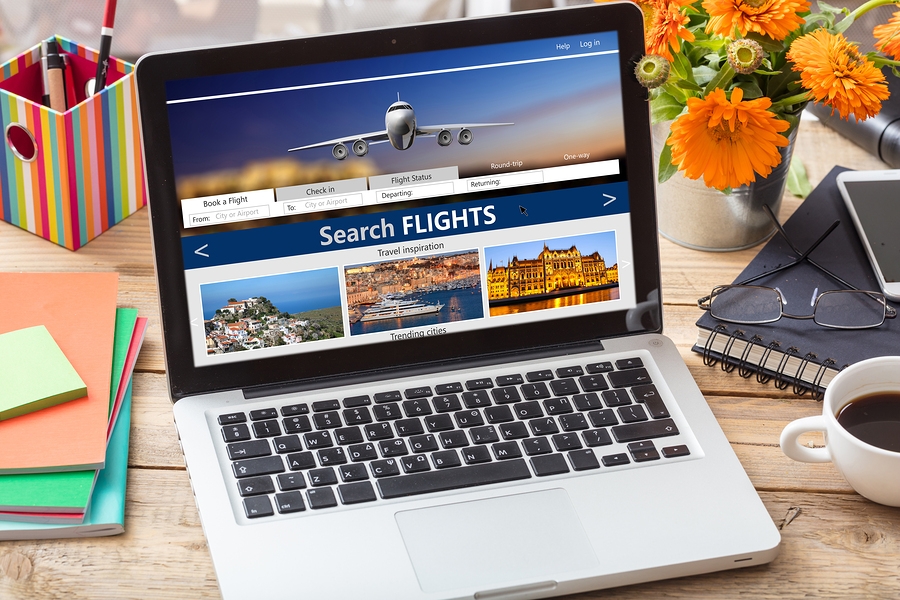 Few things have changed the world in the same way that the internet has. But many small hotels still aren't harnessing all of the potential that the internet offers them. Whether you feel like it's not going to work for you or just don't' know where to start, taking a closer look at some of the ways that the internet can help your hotel's bottom line is well worth doing.
Reservations –The obvious use for the internet is to let guests make reservations on your website. This is a fast, easy way to let them connect with your property and will increase the number of tenants you attract while keeping things simple for you.
Travel Sites – If you haven't already signed up on a travel website, you need to soon. More people than ever are using these sites to find a place to stay on their vacation, and as such you need to make sure your property is listed on them as well.
Online Tours – You can use photos or videos to showcase your property. It lets you quickly showcase all of your amenities, your rooms, and more. It may seem simple and straightforward, but it really can have a big impact on your property.
Social Media Accounts – Don't' forget that social media accounts can have a big impact on your hotel as well. You can use it to show off your property, interact with guests, and more. Use social media wisely and you can build a stronger future for your business. Remember not only to upload photos and marketing materials, but also interact with guests and future guests. This online interaction makes it easier to show how important guests are to you.
Luckily, applying the internet to your hospitality efforts isn't as difficult as most seem to think it is. With just a little bit of time, you can start putting the net to work for you and really get some positive results from it. The tips above will lay out the foundation for success. Use them to get started. And if you need more help getting your hotel to where it should be, don't' hesitate to contact us today for professional help you can count on.