Crafting the Perfect Social Media Posts for Apartments
Written on 09/19/2023
---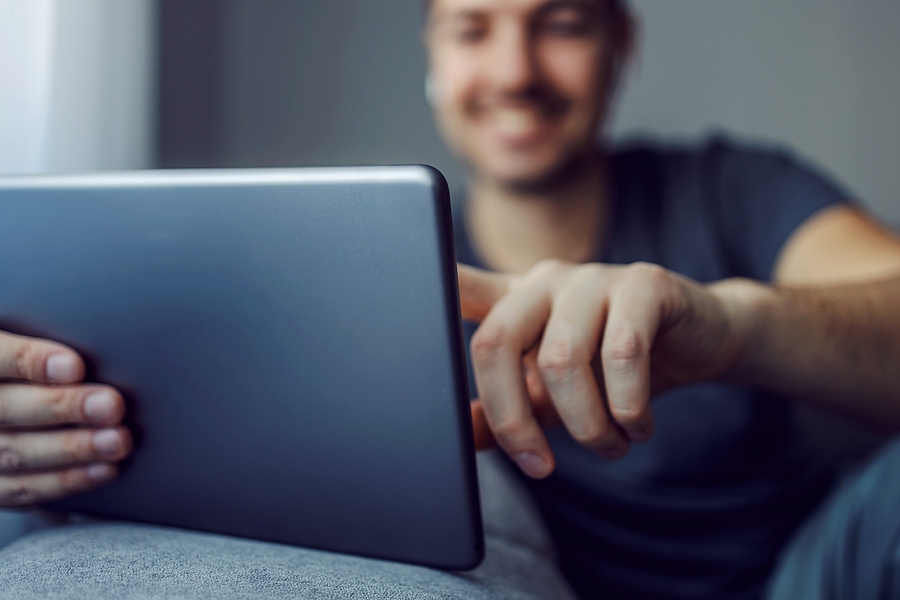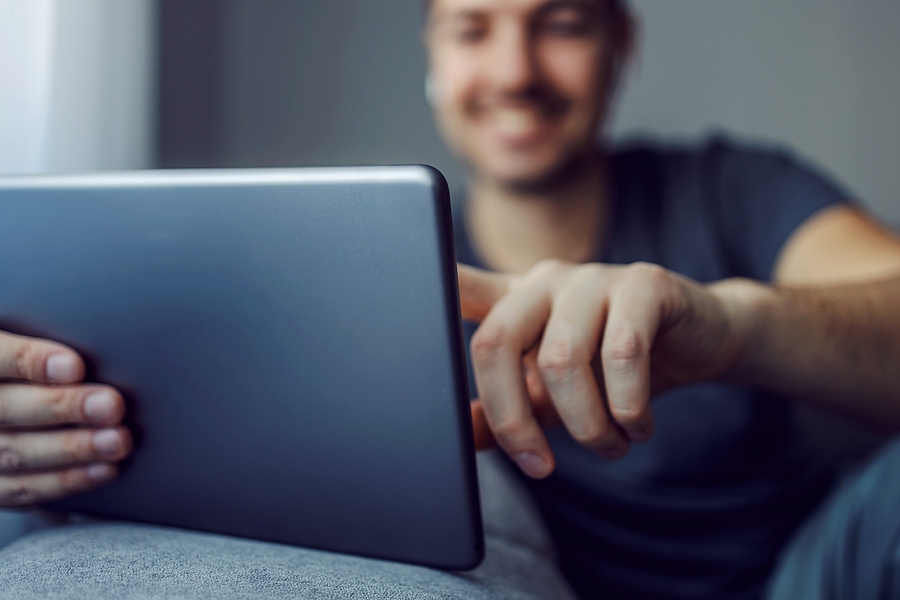 Crafting effective social media posts for an apartment community requires a creative combination of compelling content, visually appealing elements, and strategic messaging. Let's look at how to create the perfect social media post to get your community noticed.
1. Get to Know Your Audience
The first thing you need to do is get to know your target audience. This includes demographics, interests, and preferences. If you are targeting young professionals, students, or retirees, you must tailor your content to resonate with their needs and aspirations.
2. Choose the Right Social Media Platform
Different platforms are sure to attract different audiences. Instagram and Pinterest, for example, are good if you will be sharing more visual content, while Facebook and Twitter are more focused on text. Find a platform that best aligns with your target audience.
3. Use High-Quality Visuals
Always use high-resolution images and videos that showcase the best aspects of your apartment community. Highlight the interiors, the amenities you offer, the outdoor spaces, and even some local attractions. All visual content should be engaging and shareable.
4. Write Compelling Headlines
You want to sit down and develop some compelling and attention-grabbing headlines that will get people to take notice. You can use your headlines to highlight the unique selling points of your apartments. When writing your headlines, use descriptive and concise language to spark curiosity in what you offer.
5. Use Engaging Captions
When you have visuals to share, write engaging captions to accompany them. You can provide people with essential information about the apartments, including size, location, amenities, and pricing. You can also use your captions to create a sense of urgency and even exclusivity with limited-time offers or special discounts and promotions.
6. Don't Forget Those #Hashtags
Before posting, research relevant hashtags you can use that are currently popular and trending in real estate and the apartment rental niche. These hashtags can increase your range and reach more people. Be sure to include a nice mix of broad and specific hashtags to reach a wider audience.
7. User-Generated Content
Encourage your current residents to share their experiences while living in the community. You can repost user-generated content to help build credibility and foster a greater sense of community.
For more tips on improving occupancy and getting your apartment community seen by a larger audience, contact the professionals at Occupancy Solutions, LLC.