Building A Community At Your Property
Written on 11/26/2019
---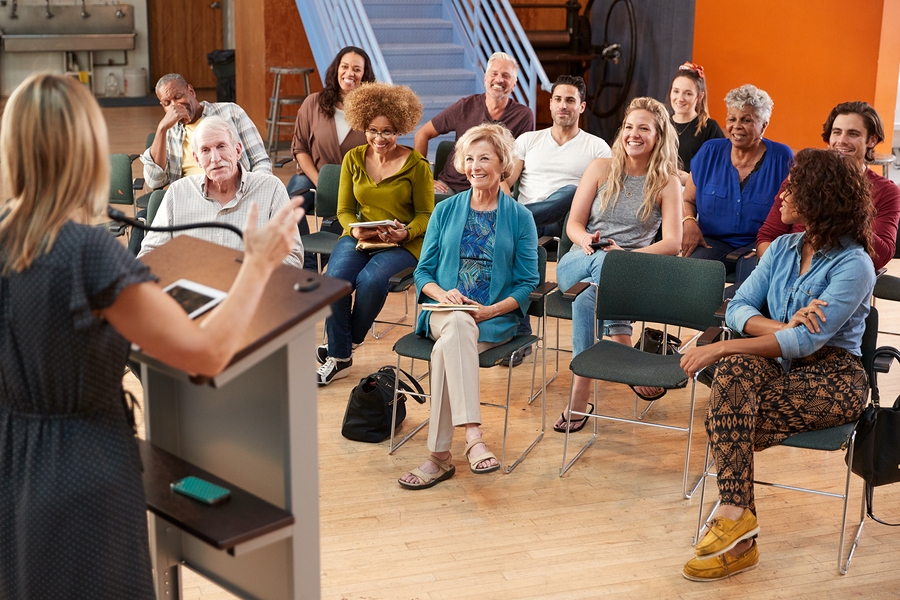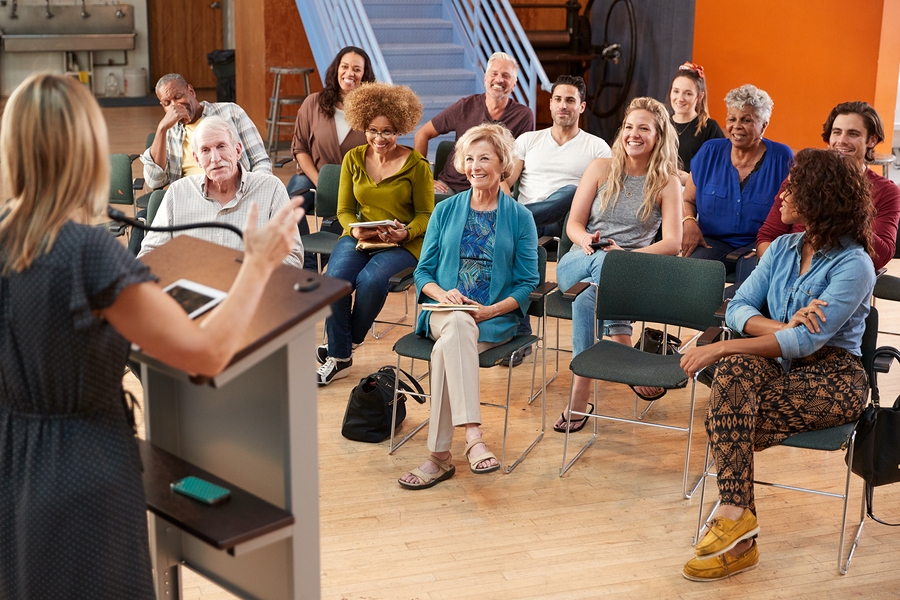 Property management means a lot of different things, and a property manager will have many different responsibilities resting on their shoulders. While it's important to focus on the absolute must-dos – things like maintaining safety, keeping things clean, and attracting tenants when a vacancy is available – you also need to think about additional things to improve your property.
A perfect example of this lies in the creation of a community feel at your property. While just attracting tenants to your business through ads for vacancies is great, when you create a community feeling it can truly change things for the better.
Some of the benefits of having a community vibe going at your property includes the following:
Increased Tenant Retention – When tenants feel like they're part of a community, they're much less likely to leave. That means that you get to enjoy more free time focusing on other things instead of trying to fill a vacancy.
Better Word Of Mouth – If the word gets out that your property is actually fun and enjoyable to live in, you'll have no problem attracting better tenants. They'll hear about what you offer, and actually want to live there.
Improved Tenant Morale – Better tenant morale means increased rates of payments on time, better care for their units, and more.
Simply put, having a better community vibe at your property can make a huge difference in the success that you have. Luckily, it's easier to do than you might think. If you're ready to change your property and start actually having a community vibe, here are some things to do.
Have Common Areas – A playground, pool, picnic area, and other common areas are all great ways to connect those living at your property with one another. This gives them a chance to meet each other.
Regular Meetings– Property meetings lets everyone meet up and hang out, talk about what they like and don't like, and address any concerns. This is a great way to get more info on your property and also lets you start introducing tenants to one another.
Events – Christmas parties, Halloween trick or treating, and other similar events let you create a community feel in a big way. Space them out but be sure to have some to bring everyone together.
These simple steps are the foundations for building a better community at your property, and for making sure that you get the best results from your efforts. If you want better property management that really accomplishes your goals, contact our team today to find out more about our property management services.