Apartment Amenities Gen Z Renters Love
Written on 08/22/2023
---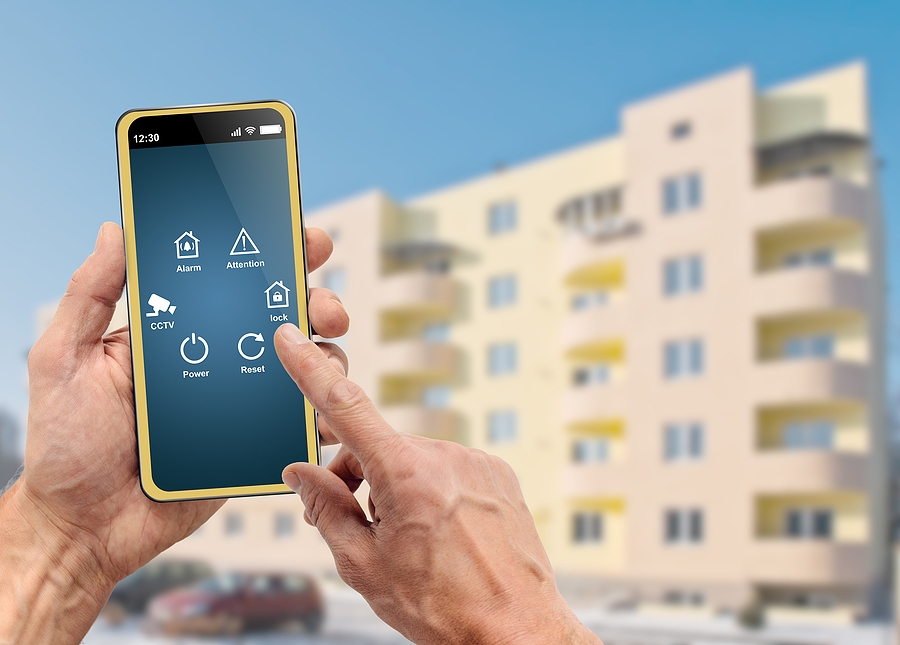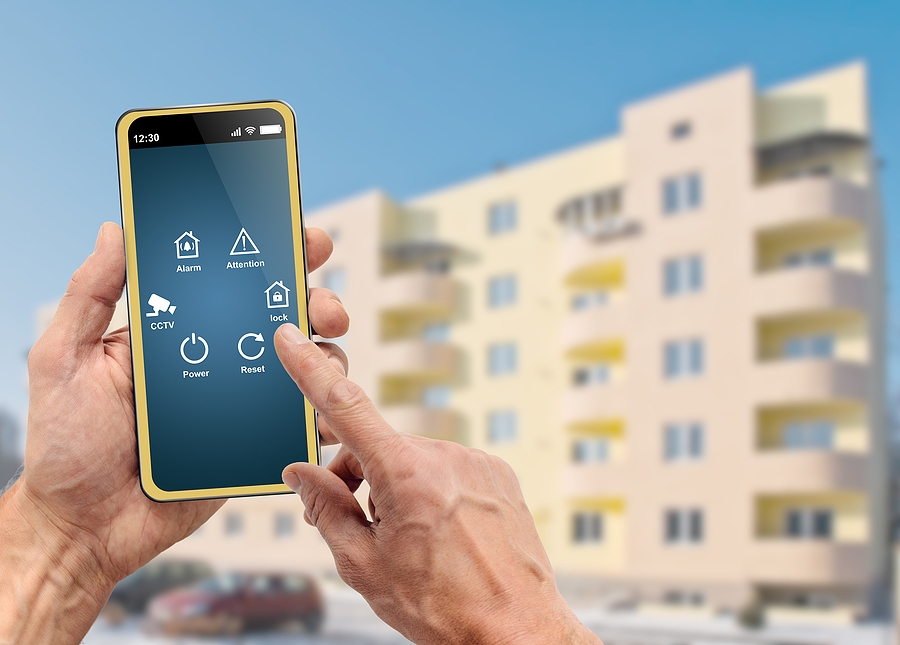 Generation Z represents a significant portion of potential renters and will soon be the dominant demographic of renters. Gen Z is very community focused, tech-powered, and wellness-minded. Catering to their unique tastes and needs could give your apartments a competitive edge. Here are some amenities that Gen Z renters look for in apartment communities:
1. Package Rooms
Gen Z shops primarily online. So secure package rooms are becoming an essential amenity. Providing an organized and secure location for packages ensures the safety of your residents purchases and underlines your commitment to their convenience and peace of mind.
2. Smart Technology
Gen Z renters have grown up with technology at their fingertips. Incorporating smart technologies into your apartments, such as automated lighting, digital thermostats, and smart locks, can significantly enhance the attractiveness of your apartments. These features also appeal to their desire for convenience, security, and sustainability.
3. Media Lounge For Co-Working and Entertaining
Gen Z is particularly community-minded. They like to spend time together. Offering a dual-purpose media lounge that can function as a co-working space by day and an entertainment center by night can cater to this generation's flexible lifestyle and need for community spaces.
4. Garden-Style Communities
A connection with nature and a sense of community is crucial for Gen Z renters. Garden-style communities with well-maintained green spaces, picnic tables, and BBQ grills can provide an appealing outdoor environment. Garden-style apartments encourage social interaction and provide a sanctuary for relaxation, both of which can contribute to a sense of well-being among residents.
5. Fitness Centers
Gen Z is a health-conscious generation. A well-equipped fitness center is more than just an added perk for them; it is necessary. Consider offering various options such as cardio and weight-training equipment, yoga and meditation spaces, and even fitness classes to meet multiple health and wellness preferences.
The above amenities cater to Gen Z's need for community, wellness, and tech-friendly environments. Incorporating these into your apartment offerings can go a long way toward making your apartments an attractive choice for Gen Z renters. By understanding and adapting to their lifestyle, you can ensure your apartments remain competitive and appealing in today's dynamic rental market. For more ideas to appeal to Gen Z, contact Occupancy Solutions. We'll help you appeal to this growing demographic.