Advertise Your Apartment By Making It An Instagram Star
Written on 09/06/2022
---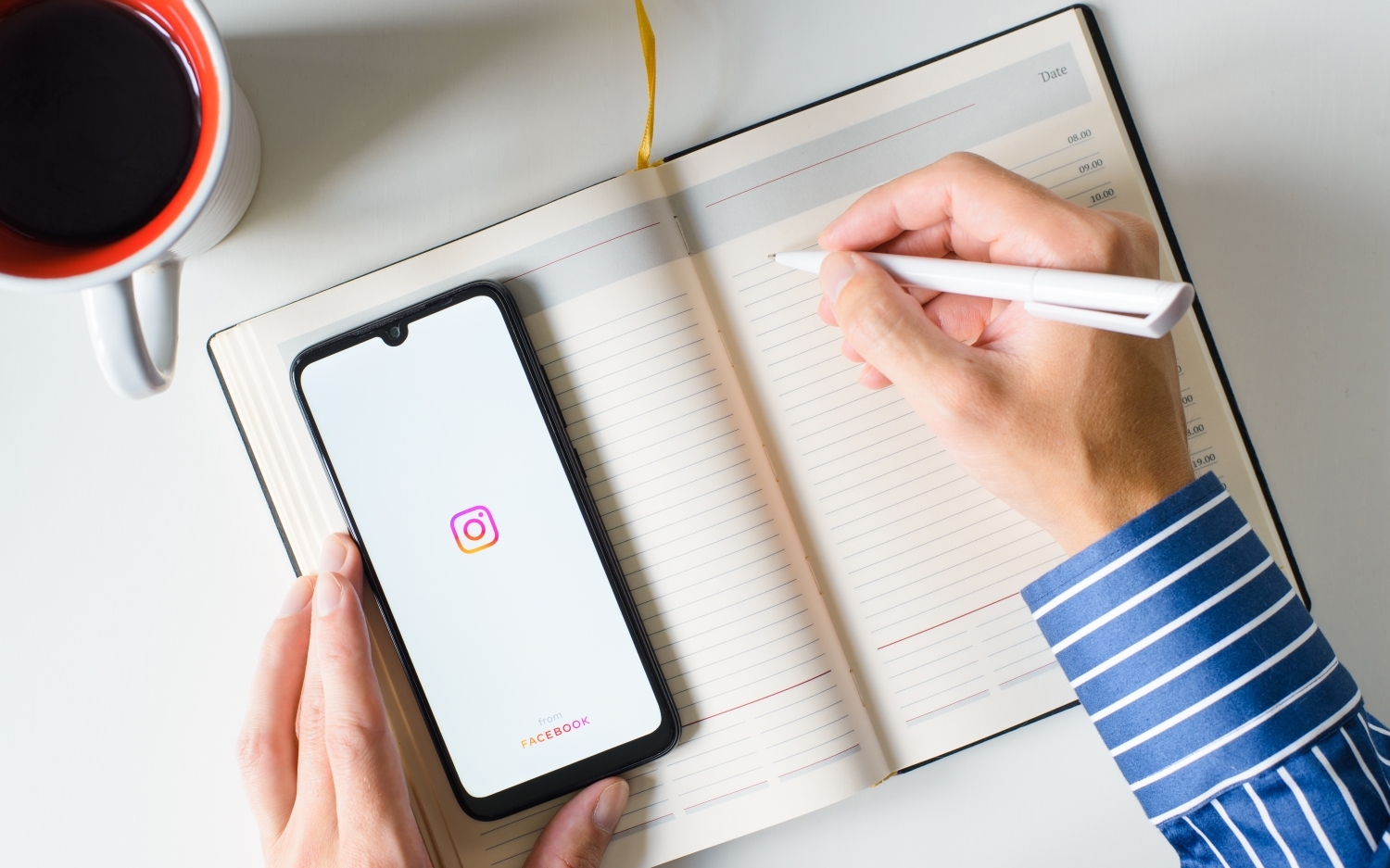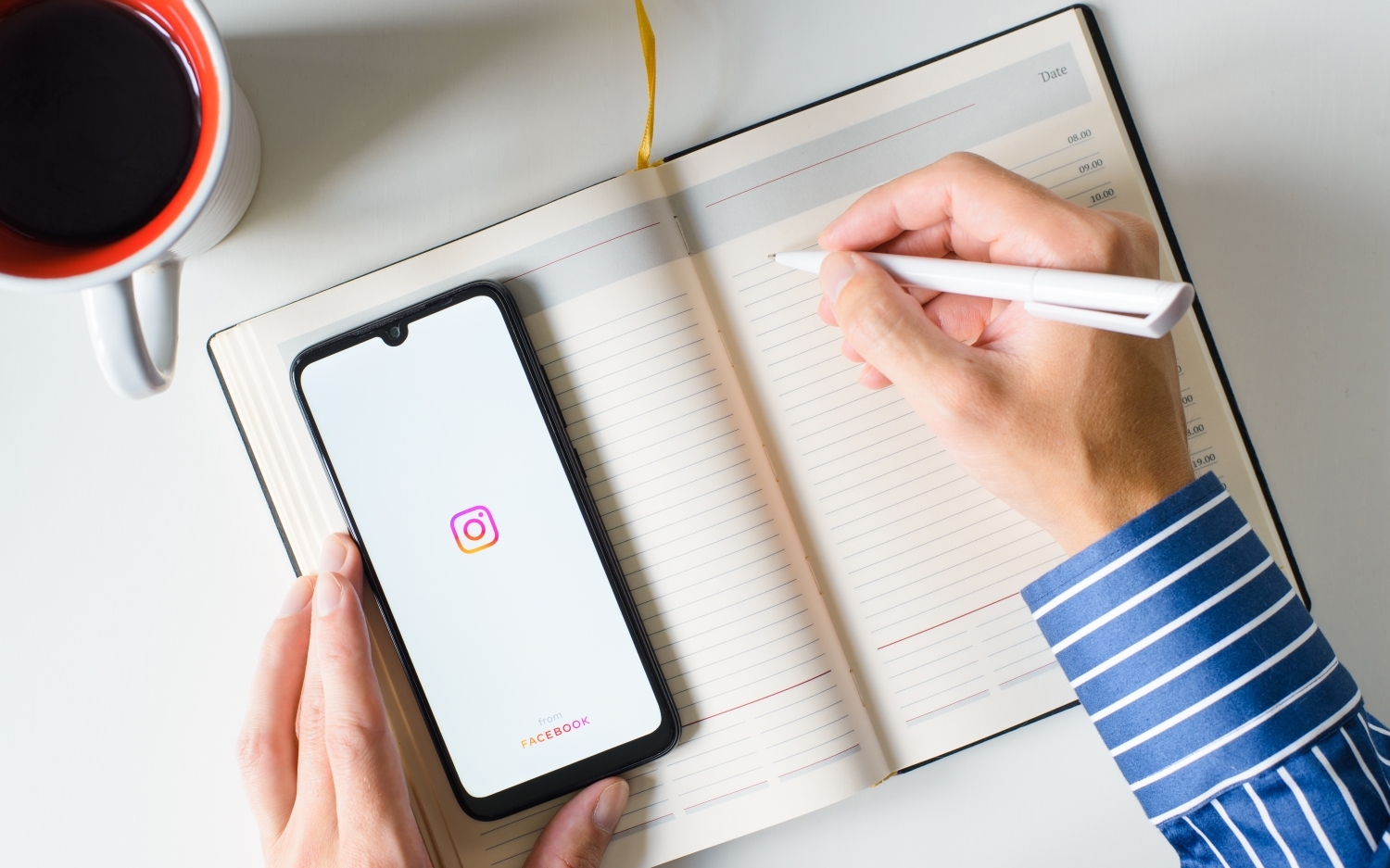 Everybody is on social media nowadays, making it the perfect platform to reach out to people who are looking for their dream homes. If there is one place where you can really showcase the beauty and aesthetics of your apartment, it's Instagram. Its straightforward manner of featuring photos plus its other multimedia features will help you show the best parts of your space.
To get you started, here's what apartment managers need to learn to be Instagram famous.
Post Artistic And High-Quality Images - Make your Instagram profile alive by capturing your apartment space with good lighting, angles, and elements. After all, what people expect to see are not just habitable places, but also something that matches their tastes and aesthetics. Posting poor-quality photos and random shots might make your Instagram profile cluttered and unappealing.
Use Relevant Hashtags - While Instagram does not put much focus on texts and captions, writing hashtags is a way to be found and appear in relevant searches. People will not just miraculously stumble upon your profile. Hashtags act like a quick filter that will show all related posts when clicked and you would want to be included in those search results.
Post Stories And Reels - Take advantage of Instagram's stories to feature to show the apartment's other potential. You can use the stories and reels to take a quick apartment tour, teasing viewers about what lies ahead and waiting to be discovered. Another content idea is showing the lifestyle activities they can do with the apartment, making it relatable and enticing to those who want to live in that ideal environment.
Be Consistent - Being consistent with posting content shows that you're active and increases your chances of being discovered. People who will also visit your page will know that your apartment's photos are recent and really being taken care of. In addition, consistency also means sticking to a theme or aesthetic, like being minimalist or modern. This gives prospective homeowners an idea of what kind of environment to expect and see if it matches their taste and lifestyle.