A Guide to Understanding Guest Behavior
Written on 02/28/2023
---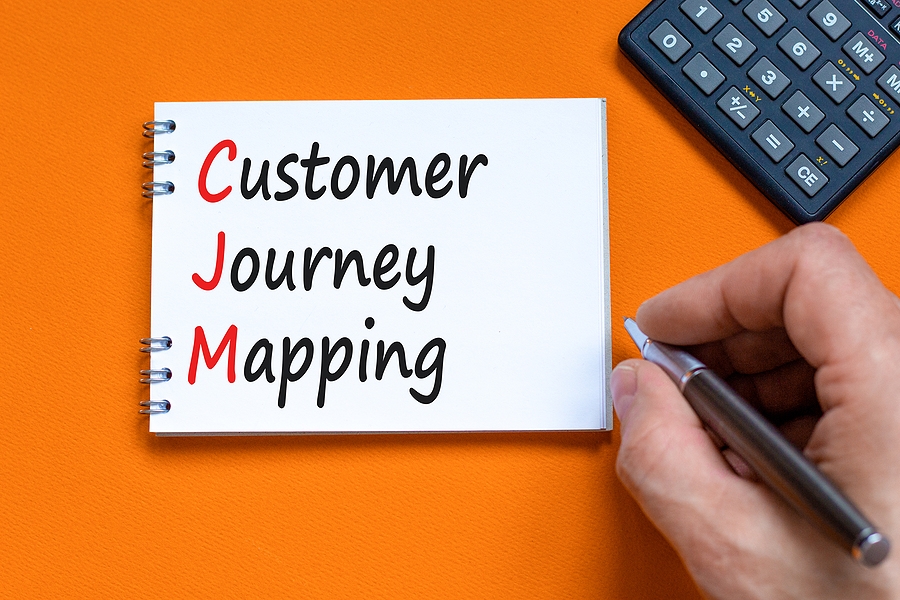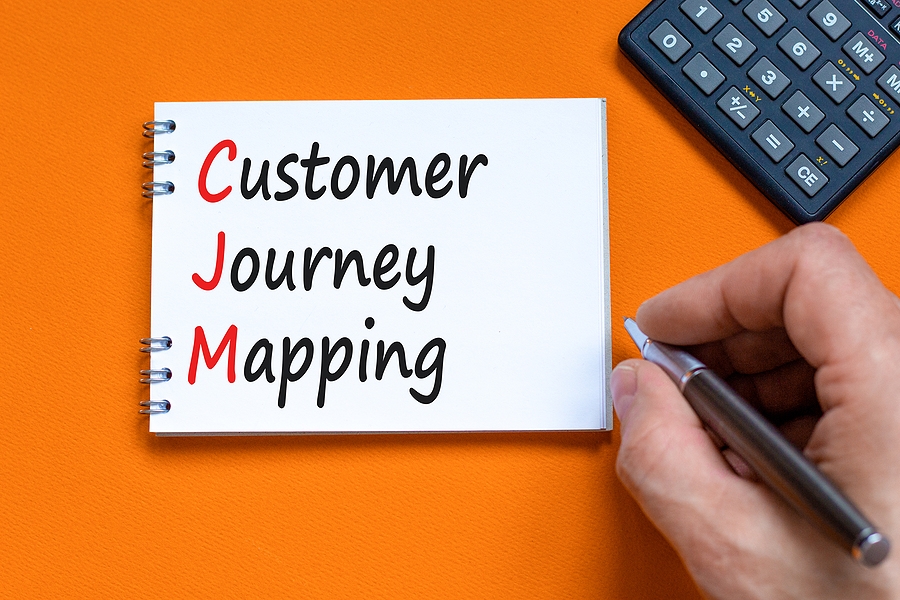 Are you familiar with what a customer journey is? If you familiarize yourself with the customer journey, you can better understand guest behavior, and this can help your small hotel become even more profitable and successful in the long run.
The Customer Journey Map
The customer journey doesn't just apply to the hotel industry; it is something many UC designers use as they create experiences on their apps and websites. In terms of your small hotel, the customer journey map will follow the guest and log their experience from beginning to end. It starts with the booking and check-in process and ends with check-out.
Start by documenting research of the pre-booking process and then illustrate each step of the process, so you have a clear picture of what is happening each time a guest books with your hotel and checks in.
Mapping the Customer Journey
When mapping, you need to set the scope, define guest personas, record the different stages, identify the touchpoints at each of these stages, explore best and worst-case scenarios, list the software of systems used for each touchpoint, and then find moments of truth.
As you gather all this vital information, you can brainstorm actions you can take to improve. Are there certain personas you should spend more focus on? Maybe there are some strategies you have had in your back pocket to improve the guest experience.
What You Need to Understand
When you build a customer journey map for your small hotel, your goal is to understand the guest's experience and find ways you can improve. The template you create can also help you identify different pain points, and this can show you where to enhance current operations. It also shows in which areas you may be able to upsell, upgrade, or offer additional services.
Overall, this information allows you to create a more positive experience for each guest that walks through the door. It can also ultimately increase your bookings, improve your reputation, and allow you to gain more word-of-mouth referrals than ever before.
Ready to see where you land when it comes to the guest experience? Want more tips on advice on how to proceed? Contact the experts at Occupancy Solutions, LLC.