4 Ways to Increase Community Interest
Written on 01/13/2022
---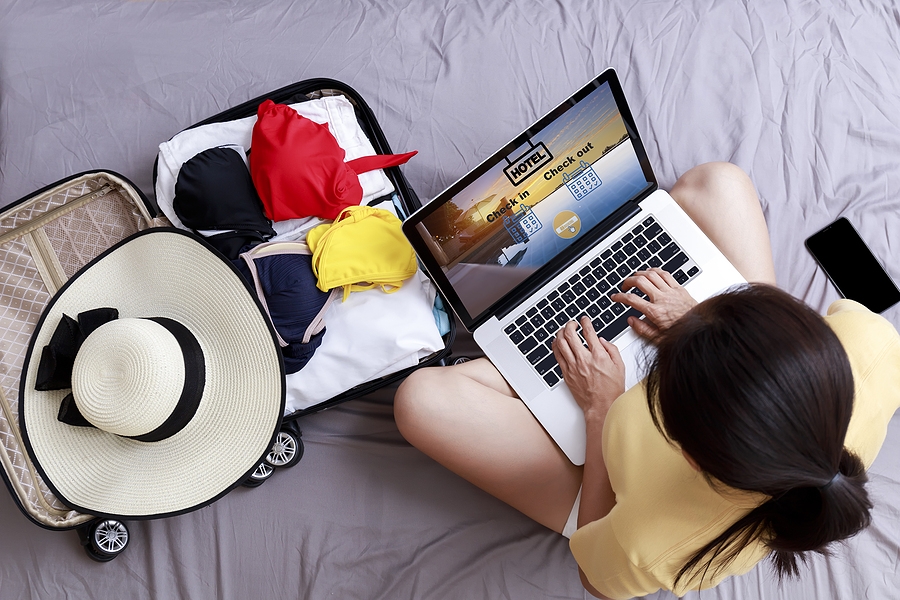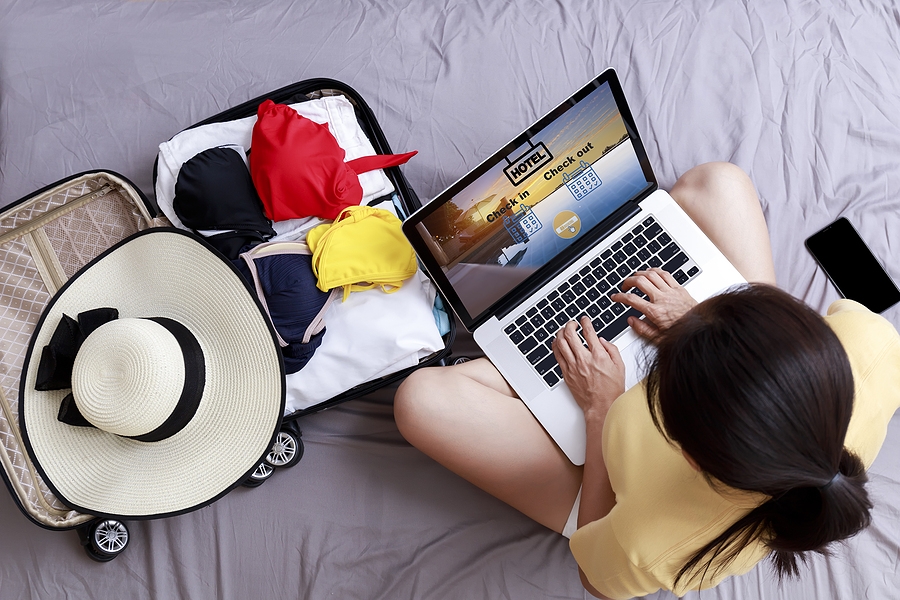 As we move into a new year, it is time to increase interest in the communities we manage. Even as we continue through the winter months, people are still running into issues that may be prompting them to look for a new community to move into.
Here are 4 ways to increase community interest and improve occupancy rates now and throughout the year.
1. Offer Virtual Tours
Since the beginning of the pandemic, more and more industries have begun working remotely, and many would rather view a virtual tour online rather than make the trek to the community. You can create more leasing opportunities and reach a wider audience when you choose to offer virtual tours of your community.
When creating your virtual tour, make sure to highlight the community's best features. Show off the amenities you offer, choose stunning photos, and include links to your website and any other promotional information a potential resident may want to know.
2. Resident Referrals
Resident referrals are also a great way to increase community interest. Who better to reach new residents than those who have already experienced and enjoyed the amenities your community has to offer? You can even offer an incentive for resident referrals that is paid out when the new resident moves in.
3. Offer Short Term Leases
Sometimes people require short-term housing, which isn't always easy to find. You can garner more interest in your community by offering short-term rental options. It also allows your community to build relationships with local realtors and can be a great source of referrals in the future.
4. Open Houses
Open houses are another great way to increase community interest. You are inviting potential residents into the community to tour the grounds, check out the amenities, and see what your community really has to offer. First-hand experience is always helpful when improving occupancy rates.
Make Sure to Follow Up
No strategy is successful if you don't take the time to follow up. Stay in touch with potential residents, share good news about the community, and personalize communication. Show that you are ready and willing to assist families who may be in situations beyond their control and show them what your community can do to better their lives.
For more industry news and advice, contact Occupancy Solutions, LLC today.