4 Ways to Improve Small Hotel Operations
Written on 12/30/2021
---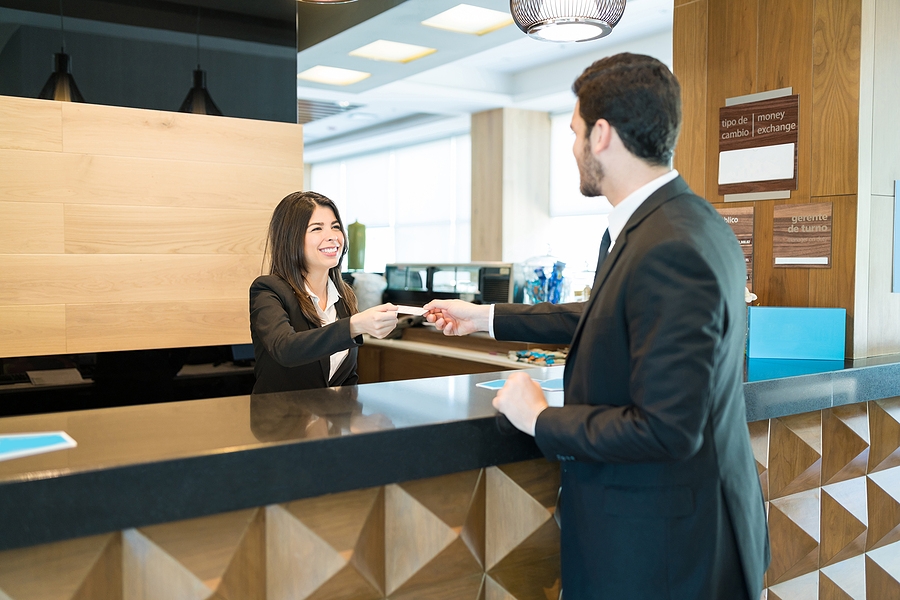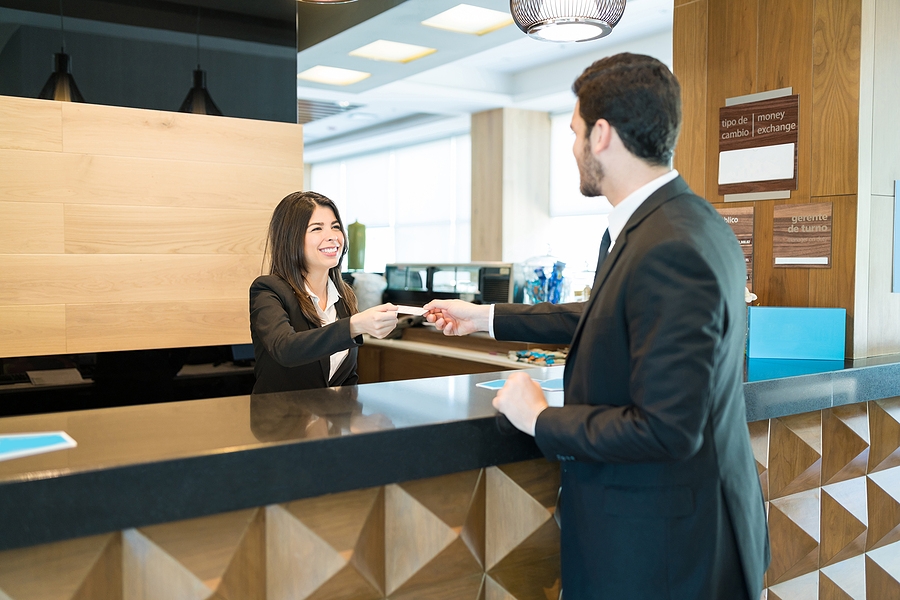 If you are looking for effective ways to improve your small hotel operations and increase revenue and sales, then you have come to the right place.
Here are a few ways you can do just that.
1. Develop a Winning Strategy
It all starts with developing a winning strategy. Determine where your small hotel currently stands. What is your bottom line, and what does your revenue stream look like? Once you have this information, you can tailor your marketing efforts accordingly.
Coming up with a road map of sorts can help you set the right rates and dates for promotions and will help determine if you need to invest a bit more time and effort into other marketing channels.
2. Sell an Experience
The travel industry is often saturated. As a small hotel, you also have the added challenge of setting yourself apart from the competition. So, put your hotel front and center and sell the experience to future guests. This helps you create an unforgettable experience for your guests and allows you to achieve higher-end and more personalized service for each guest.
3. Maximize Visibility
Another effective way to improve operations is by building a direct channel with a booking engine. It can help you boost your bookings and allow your guests to book their stay directly on the website or social media page. This provides guests with a more seamless way of booking their reservations and allows you to take advantage of upselling opportunities.
4. Hotel Management Analytics
The use of hotel management analytics is also good for success. This kind of technology can even offer a hotelier a competitive advantage and can impact the hotel's overall revenue.
You can monitor your competitor's rates and occupancy levels, gain real-time access to consumer demand, avoid overpricing or underpricing errors, and set rules and triggers for automatic price updates.
As you look for ways to increase your hotel's revenue and improve operations, there are many tools and resources you can take advantage of. So, start by coming up with a plan and then create a road map that will lead you to success.
For free insights and tips to boost your occupancy, contact Occupancy Solutions, LLC today.